Guest complaints are among the most challenging things you can deal with while working in the hospitality industry.
Sometimes hotel workers find themselves at the receiving end of a confrontation whether they're trying to solve the problem or not.
These complaints may vary from one establishment to another depending on their clientele, services, employee skills, and even location.
While preparing for all types of complaints isn't realistic, hotels can help their staff identify common guest complaints and how to handle them.
By combing through online reviews, we managed to come up with five major complaints hotels receive. We've also included tips to help hotel staff respond to them.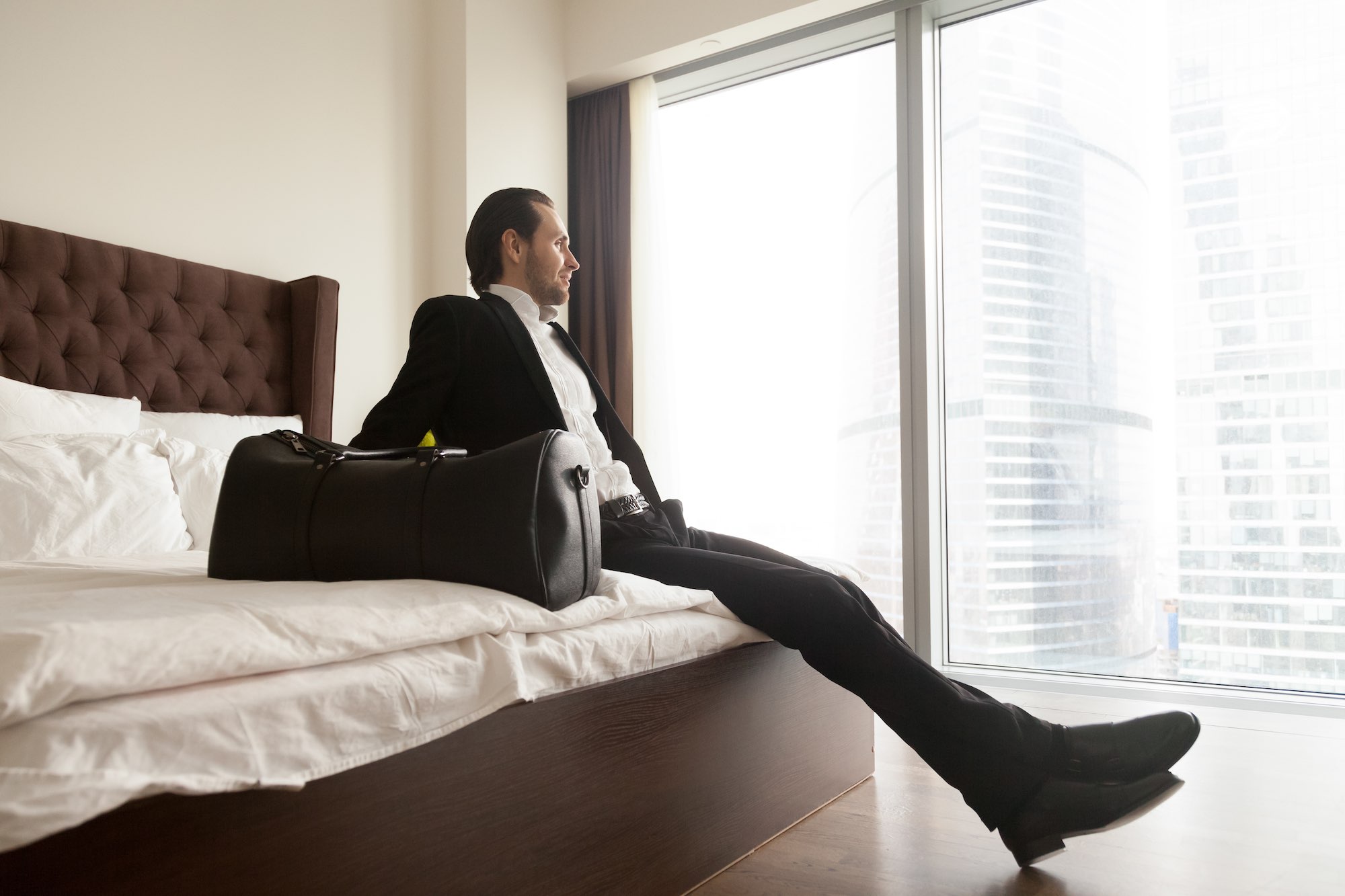 1. Rooms Are Too Hot or Too Cold
When your guests are comfortable, your hotel enjoys increased profits and reputation. Chances are, they'll become returning clients and even help spread the word about your business.
One thing that tends to affect this comfort, souring your client's experience, is the temperature in their rooms.
A guest can't enjoy the stay while constantly shivering or sweating. According to one app report, room temperatures account for nearly a quarter of common guest complaints.
However, room temperature is a matter of preference. Some people like things cooler than others. The best solution is to ensure your hotel is equipped with AC units and a working heating system.
You should also train your staff to guide guests on using these features properly. A step-by-step manual showing where everything is will also show that you're considerate and reduce instances of frustration.
2. No WiFi!
WiFi availability, speed, and access is another major source of complaint affecting most hotels.
These days almost everyone owns a smartphone, tablet, or laptop. Most guests will have these devices to help ease their journey, work remotely, or connect with loved ones.
If the hotel doesn't have a reliable WiFi connection, guests won't be happy about it.
While the staff members are limited in what they can do when it comes to internet connection, it's up to the establishment to make sure they've installed a reliable WiFi service.
To make your services even better, train your staff to assist guests with connection issues unrelated to WiFi problems, such as difficulty accessing the internet.
3. Dirty Rooms
First impressions are a big deal. Having nice and fresh hotel rooms is the first indication of how enjoyable the stay would be.
When guests spot dirt or unpleasant smells, the hotel's reputation and positive recommendations may suffer.
Of course, guests' housekeeping needs vary, and even the cleanest hotels can be considered lacking but ensure cleanliness and hygiene are topnotch.
One way to avoid mishaps is to check a room shortly before a guest arrives, even if everything is already up to standards.
4. Not a Safe Place
Poor security is one of the most damaging sources of complaints. Nobody wishes to feel unsafe, especially when they are staying at a hotel.
Once your guests entrust their safety and that of their belongings with you, they need to feel assured that no threats are lurking in the hallways.
The hotel management should make sure security systems are up-to-date. Features like alarms, emergency exits, surveillance cameras, and lighting should function properly.
You should also hire well-trained security officers to keep constant watch. Visit reputable companies to learn more about how they can keep your hotel secure.
5. "It's Way Too Noisy!"
Noise is a huge challenge for many hotels because there are noises you can control and those that are out of your hands.
If the noise is coming from within the hotel, such as heated arguments or loud music, the staff can handle it.
However, when it's an outside source of noise like traffic or construction, there's genuinely little you can do about it besides soundproofing the establishment.
Some people don't appreciate even the slightest disturbance. Try to understand such guests and offer them suits in more hidden wings, away from unnecessary movements. If you want to get away from noise and traffic, there are a lot of popular long term stay hotels in Jacksonville where you can truly find a place to relax in peace.
Conclusion
Remember that when you immediately respond to guest complaints and try to solve them as soon as possible, it'd be seen as a serious effort on your part and may just turn a negative experience into a positive one.
If you want to avoid too many complaints, train your staff to handle their responsibilities well and to act fast whenever issues arise.