What is the major attraction in the bigger cities? Skyscrapers! Everyone loves to be a part of that luxury. Skyscrapers are built to get the maximum usage of the space and provide a luxury experience to its residents. These skyscrapers are known for their unique structure which gives a unique identity to that location. Any building which has more than 40 floors and with a minimum height of 150m is considered a skyscraper. There are more than 20000 skyscrapers all over the world and this number is increasing every year. As per the studies, Hong Kong, Shenzhen, New York City and Dubai have most of the skyscrapers. Today we will see some of the tallest skyscrapers in the world.
Burj Khalifa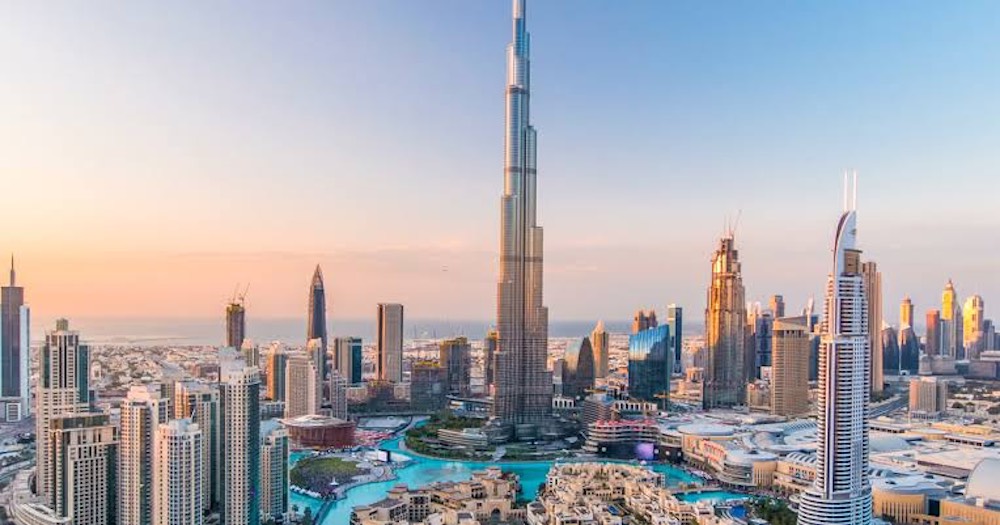 Who does not know this tallest structure in the world? Burj Khalifa is located in Dubai and it is 828m long in height. The design and construction of this world-famous skyscraper have been done by the architect Adrian Smith and the name of the firm is Skidmore, Owings & Merrill. This skyscraper has been designed considering the Islamic culture and the surrounding environment. Burj Khalifa is also known for its one of the smart systems in the world which are reusing condensate water. This skyscraper consists of 163 floors and it was built in the year 2010.
Shanghai Tower
This next skyscraper is located in Shanghai, China and known as Shanghai Tower. It has 128 floors and was built in the year 2015. This stunning structure was designed by the architect Jun Xia and the name of a firm is Gensler. This giant tower is 632m in height which is the second tallest skyscraper in the world. Its basic structure was designed in the year 1997 by American studio Kohn Pedersen Fox Architects and Chinese East China Architectural. This skyscraper was built in a circular shape earlier. It has also got the open-air skywalk 100 at 474 meters from the ground.
Makkah Royal Clock Tower
The third entry in the list is the tallest structure in Mecca which is known as Makkah Royal Clock Tower. This majestic tower is inspired by Arab architecture and located in the heart of Kaaba, Mecca which is known as one of the pilgrimage sites for Muslims. It is a complex made of 7 concrete and steel towers. This huge skyscraper has got a gigantic clock on its top and it can accommodate up to 100000 visitors at a time. This skyscraper consists of a helipad, a meeting centre, a shopping centre, an Islamic museum and more. The major attraction of Makkah Royal Clock Tower is the two million LED lights that illuminate the top of the tower at night. This mesmerizing structure was designed by Mahmoud Bodo Rasch and the firm name is SL Rasch GmbH. It has 120 floors with a height of 601m and it was built in the year 2012.
Ping An Finance Centre
Ping An Finance Centre is the tallest skyscraper located in Shenzhen, China with a height of 599.1m. It has 115 floors and it was built in the year 2017. This tower connects two cities in China and is recognized as the central business hub in Shenzhen. This skyscraper was designed by the architecture firm Kohn Pedersen Fox Associates. This huge business centre accommodates up to 15000 workers and approximates 10000 visitors. This building consists of 100 offices, retail stores and more.
Lotte World Tower
The entry in this chart is the Lotte World Tower. It is located in the heart of Korea, Seoul. It was built up in the year 2017 and it has 123 floors. This skyscraper is 554.5m in height and was designed by James von Klemperer. It has a unique conical from a structure with convex sides and the exterior design is covered with glass. Lotte World Tower accommodates several shopping centres, flats, offices and even 6-star luxury hotels. The main attractions of this tower are the 117th and 123rd floor which offers a beautiful panoramic view of Seoul city.
One World Trade Centre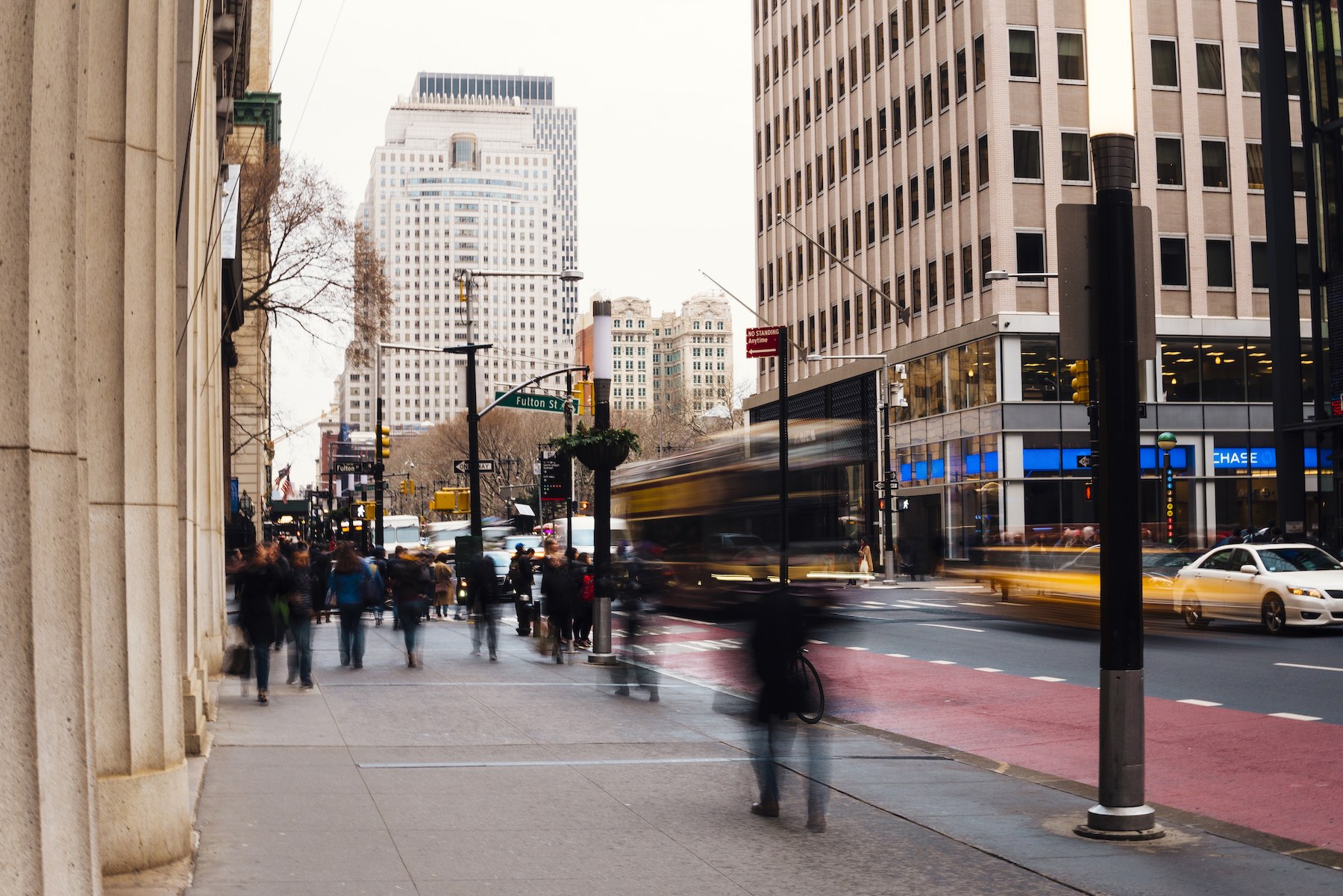 Here comes the entry from the USA. One world Trade Centre is 541.3m tall and based in New York City. It was built up in the year 2014 and it has 104 floors. This world-famous structure was designed by James Kon Klemperer. The total area of this skyscraper is 43560 sqft.