Charmed by the lush greeneries of the hills, Munnar is surely a heavenly place to refresh your mind and change the circle of your daily life. It is the ultimate honeymoon destination to pick up your romance off your wedding and have some great moments of your own. In other words, Munnar is the queen of hills and of the best places to visit in South India.
And if you wish to explore this place, you need a proper guidance to feel the charm of this heavenly place. So, here we have enlisted 7 places of Munnar without which Munnar is absolutely incomplete. Have a look.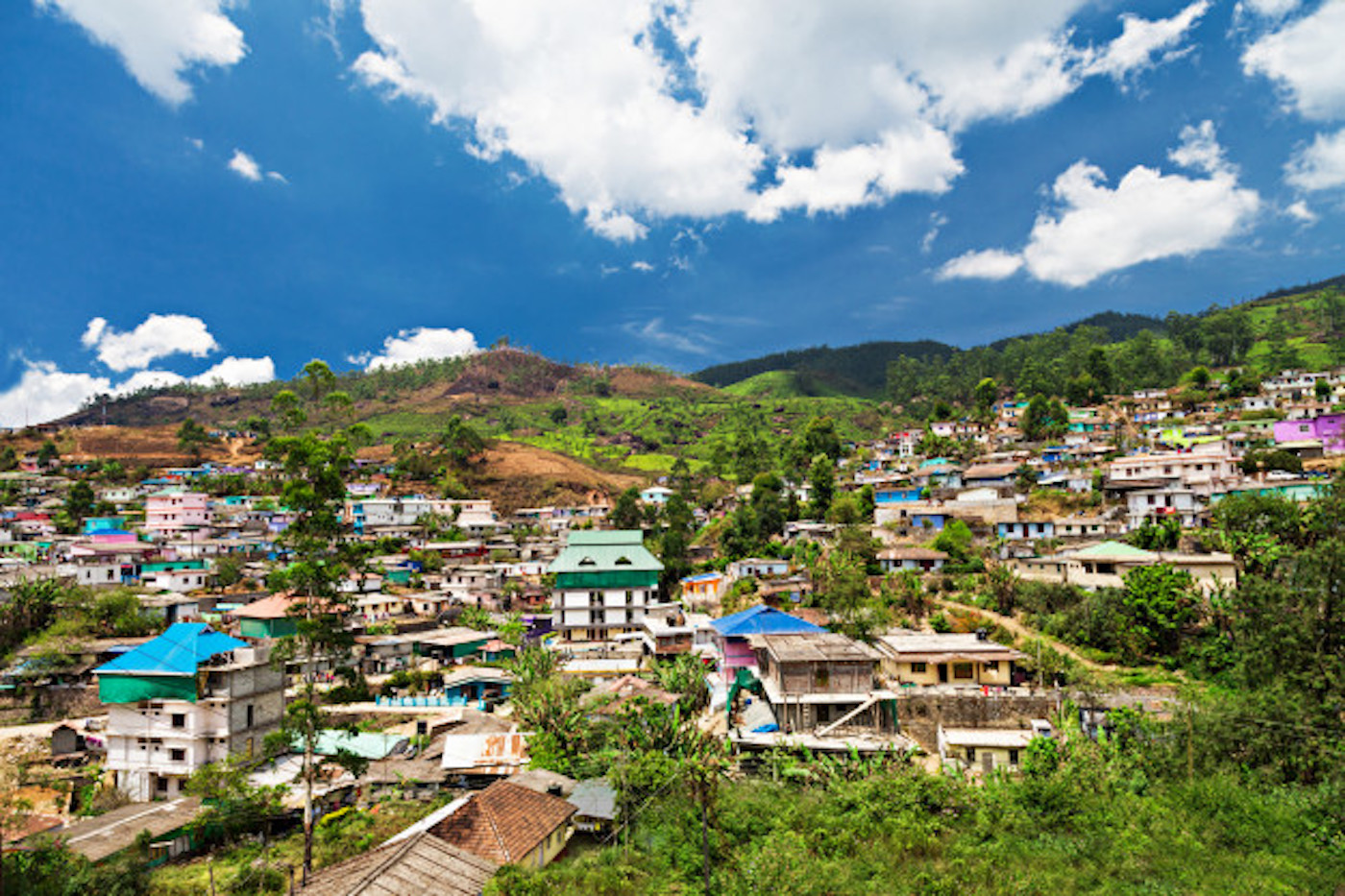 7 places of Munnar that will leave you awestruck
1. Mattupetty Dam
Often visited by the elephants of the forest, Mattupetty Dam is one of the beautiful places in Munnar. Situated 13 kilometres away from the city, this place is located in between hills which have transformed its beauty into something heavenly. The picturesque landscape view of this dam is something you cannot miss capturing.
2. Mattupetty Dairy Farm
If you want to visit to amazing places in one day, you should really visit this dairy farm of Mattupetty which is just a stone-throwing distance away from this dam. It is famous indo-swiss farm that nests many cattles and produces high quality dairy products. You can buy products from here or you can visit this place jus to have a look at it as well.
3. Kundala Lake
This arch shaped lake of Munnar is situated about 20 kilometres away from the town. It has amazing view and the main attraction of this place is the 'Shikara' boats. If you wish, you can stay for the full moon view of this lake as well. Or else, you can just roam around it and experience the nature as it is.
4. Top Station
Top station is surely one of the top places of Munnar. Surrounded by the beauty of the Western Ghats, Top Station is something you don't experience every day. With the clouds flowing like a river beneath you, Top Station is a perfect place for the photographers. All you have to do is to stand there and inhale the fresh air. And the beauty of it makes the distance of 40 kilometres from Munnar just a piece of cake.
5. Rajamalai
Rajamalai is the national park of Munnar which is also a part of the Eravikulam National Park.This place is actually a part of the Nilgiri Hills. To save the endangered species of the Nilgiri and also to provide a safe environment to the natural habitat of these places, Rajamalai has been turned into a National Park. Rajamalai is mainly home for the Nilgiri Tahr.
6. Tea Museum
This one of the kinds tea museum of Munnar is for the absolute Chai lovers. If you are tea enthusiast, you cannot miss this amazing place in Munnar. Located in the Nullatanni district of Munnar, this tea museum showcases the growth of the century old tea plantation of this region. Also, you will get a clear idea of how a tea is made just from some leaves in a tea garden.
7. Attukad waterfalls
It is true that South India is always covered with Waterfalls. But the Attukad Waterfall of Munnar is a treat for the eyes and the ears! Also, just 9 kilometres away from Munnar, this waterfall does not take too much time to reach as well.
So, these are some of the best places that you cannot miss in Munnar. Munnar is a place full of surprise and beauty. Let's visit Munnar, shall we?