Want a weekend city break within budget? We've got the perfect answer for you, Jordan!
Summer was ending, the kids are back to school and we wanted a break for the routine. So we at ELMENS thought of Jordan.
For many reason, Jordan is ideal for a weekend city break. It's central to most cities with flights 1-3 hours. To most nationalities there is no visa for entry. The country has a lot to offer as we'll explain throughout the article.
First of all Royal Jordanian, a One World Alliance member, flies to almost everywhere with pretty competitive prices. But if you're a Star Alliance member as we, there are lots of options too! Anyways, we booked the ticket with our miles so we didn't break the bank here but we were luckily upgraded to Business class. Too bad it was a short flight.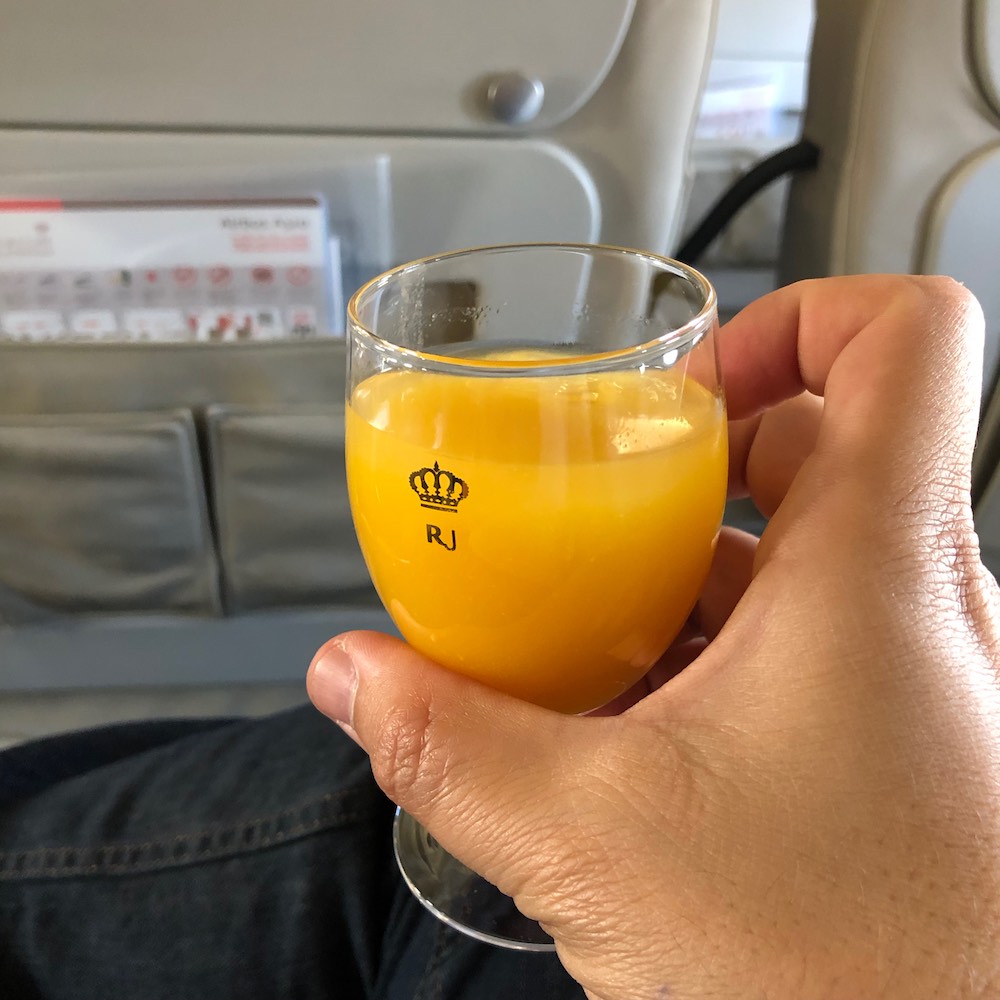 What was really inviting is that Marriott Bonvoy had a sale till the end of September with 25% off and free breakfast. We were able to book the W Amman hotel and boy was it the best decision we ever made!
https://www.instagram.com/p/B0bMUaRHY0F/
The W Amman is relatively new, situated in of the most posh and newly renovated areas of Amman. Hotel staff are super helpful and their Whenever Wherever Team took excellent care of us. We were upgraded to a corner suite with Jacuzzi (FYI We're Marriott Elite). The suite was superb but that's not all. The pool was lovely after a long flight and they let us check in at noon. Just in time to recharge for the weekend. In short, the W Amman is Perfect!
https://www.instagram.com/p/B2d5YoblTqy/
After some tanning, we went to Sufra restaurant which we recommended by literally everyone and trip advisor. Coming from the Middle East, our taste buds were immediately impressed by the food. The restaurant walls show all kinds of celebrities and royalties who visited the terrace restaurant.
We came back to the room and we found the Whenever Wherever team sending their regards with the signature dessert; the Honeycomb. It's a mix of caramelized exterior filled with middle eastern sweets, Turkish delight and dried fruits.
The next day we booked a private tour to Petra through Why Jordan Tours. The tour was pretty professional with pickup from the hotel (and back at night) with private guide, lunch and entrance fees. We've personally loved how they handled everything with a good value for money but if you prefer something else, Viator has lots of options too for Petra and the Dead Sea. The driver Mohamed was superb, taking us through the Dead Sea route so we got to see more stuff on the way to Petra.
Petra is a must see! We've been to lots of monuments around the World and this is something we've never seen before. It has a trekking trail and goes like 3 miles length, so it's a whole day trip not just the gate.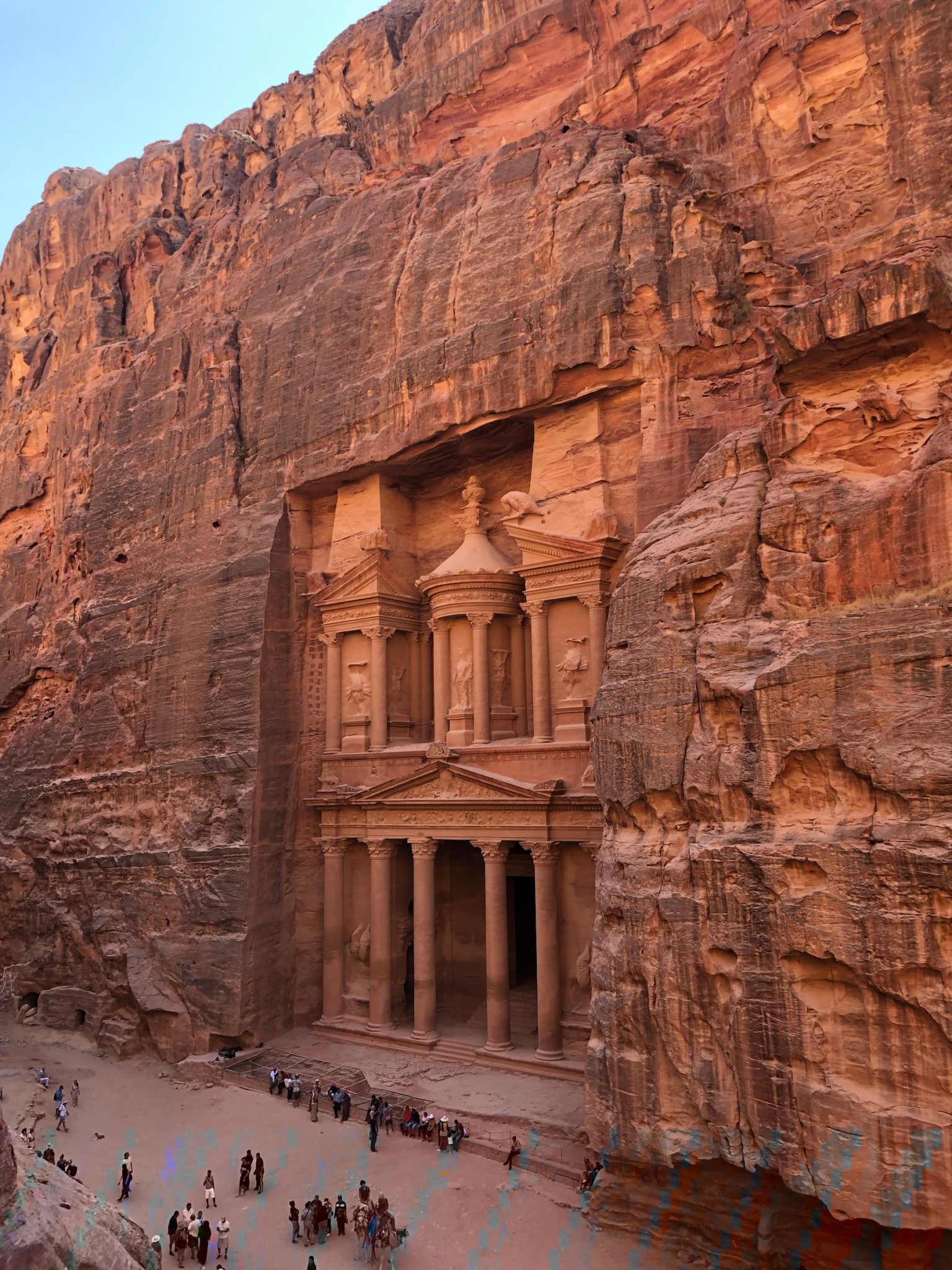 What people don't know is that Petra is a whole city, not just the famous gate. Only 2% of the city was excavated and it is breath taking. You need at least a whole day to finish it all. There are lots of options for Petra too though. There are night shows and other excavations that make it more than a day trip. The Movenpick Resort Petra hotel is just in front of the entrance which makes it perfect for an excellent experience stay, but there are other hotels too.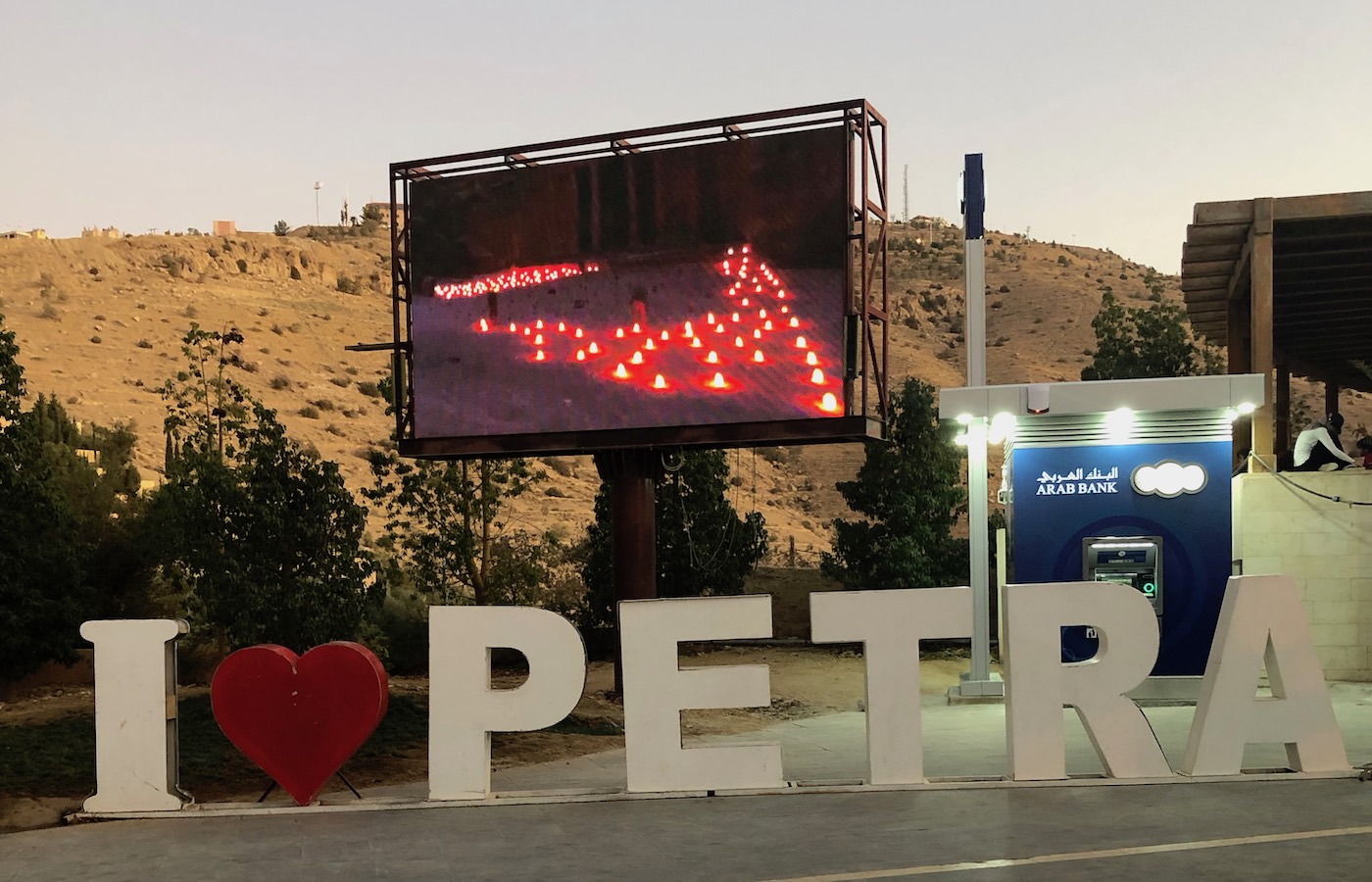 We were back to the hotel late night where there was a special party with DJ Bia from Las Vegas. Party was superb on the rooftop pool of the W Amman.
We encountered DJ Bia the next day at breakfast at the desserts station and she's awesome in person by the way. The breakfast desserts are amazing, they had the best french toast we've ever tried, with Nutella, Turkish delight, Caramel, Pecan and nuff said!
https://www.instagram.com/p/B2aQ1tEFzp6/
Our last day, we took a city tour to the Amman Citadel. You'd think it's just an old castle but it's not. The area was used from the Bronze Age then by the Greeks, Romans (the Temple of Hercules), Christians and Muslims, with remains from all periods. It's worth a few hours visit with the museum (inside the Citadel).
There is also a Roman theater that can be seen from above. It's just a simple stroll down hill if you walk between the houses, down the stairs.
After this, we walked to our favorite restaurant in Amman, Fakhr El Din. The restaurant guest list has all celebrities and more royalties than Sufra. The food and atmosphere were top notch in elegance and taste. It was a must visit in Amman before heading to the airport.