The ongoing problems caused by the COVID-19 pandemic mean that international travel may continue to be limited in 2021. As a result, for a second year running, many of us will have to ditch foreign holidays and stay at home throughout the summer months.
Fear not, however, as this doesn't mean that you and your loved ones can't have a good time. There are still memories to be made in summer 2021 — you just have to get out there and make them!
If you're planning to embark on a staycation at any point during the summertime, be sure to heed the advice and guidance laid out below.
Here are three things you can do to enjoy a summer at home:
Go camping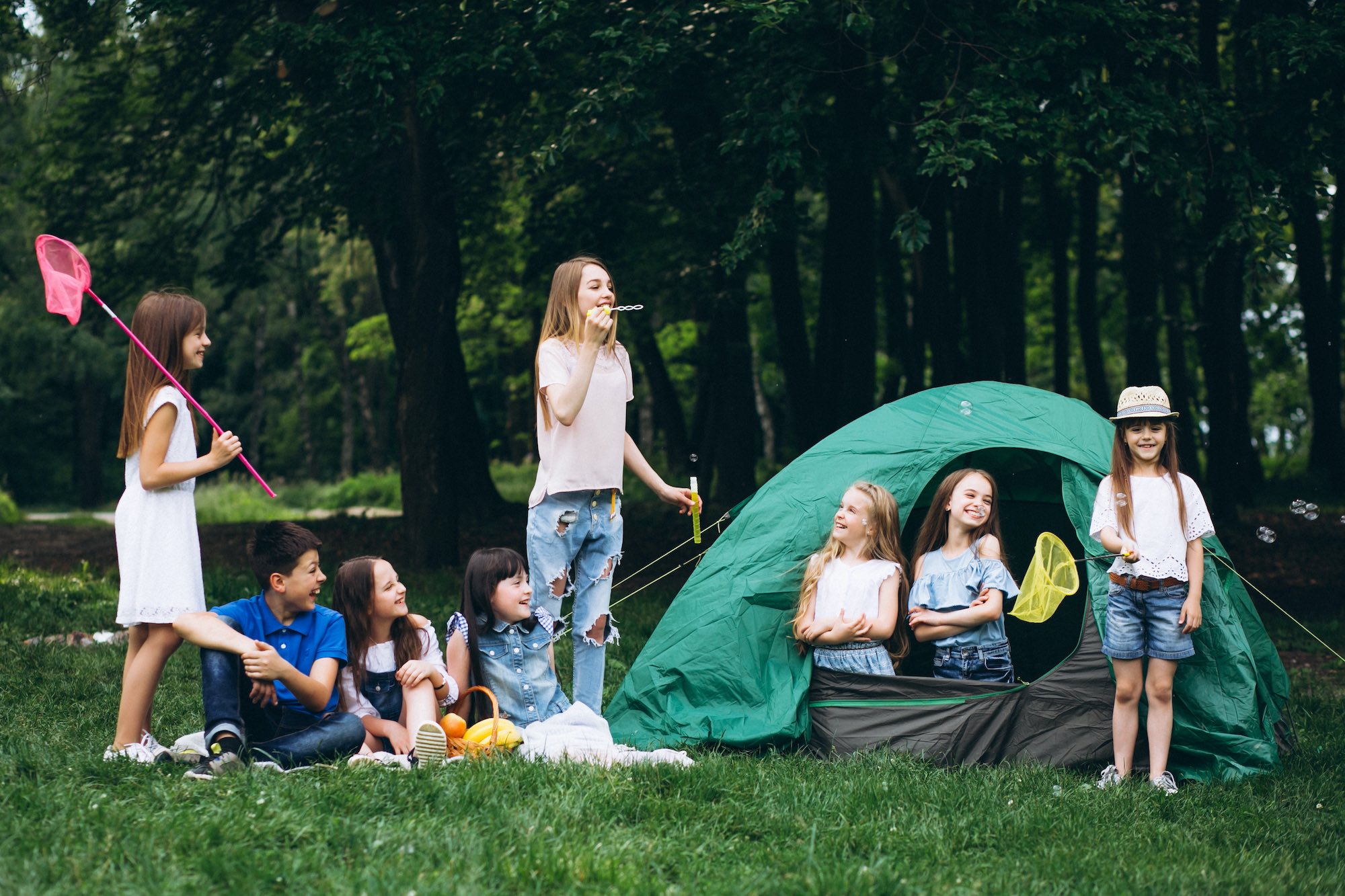 Seeing as though you can't jet off on an international adventure, why not embark on a camping experience instead? Socialization, less stress, exercise — these are just a few of the standout benefits that you will stand to reap when you hitch up a tent outdoors.
No matter where you live, there will no doubt be an area of natural beauty close by, which means that you will have the capacity to enjoy a camping staycation. If you want to get the most out of this experience, be sure to equip yourself with all the latest campsite amenities, appliances, and mod cons. You might be aiming to be at one with nature, but you don't have to rub two sticks together to start a fire!
If you want to start a safe, secure, and contained fire near your campsite, you should invest in a cutting-edge HD6 Ferro rod with striker. This handy tool will help you generate white-hot sparks that can then be used to light the wood you intend to burn. Before you know it, you will have a rip-roaring fire on the go, your family will be toasting s'mores, and you will feel a distinct sense of pride as you stand back and say, 'I started that!'
Embark on a road trip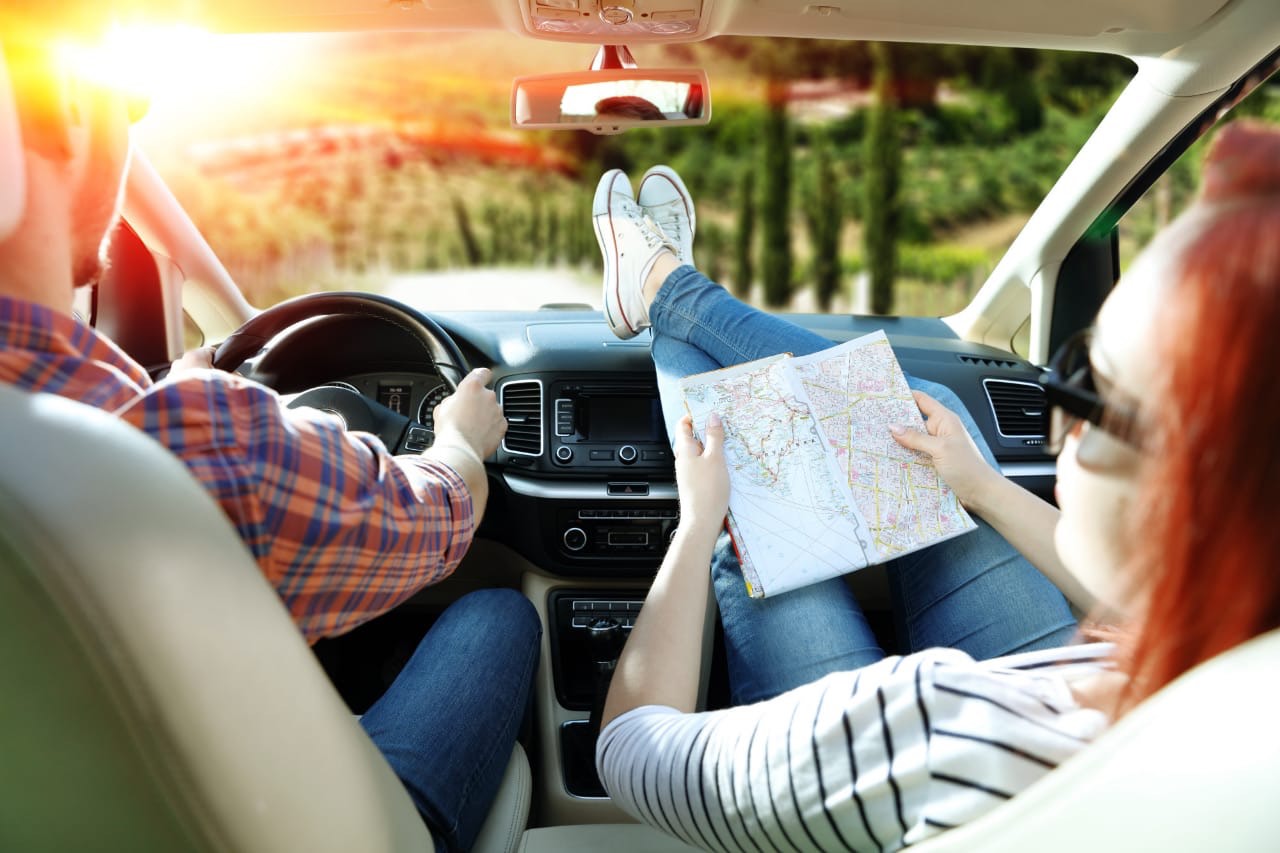 Planes may continue to be grounded for the most part throughout the duration of summer 2021, but this doesn't mean that you can't partake in a spot of vehicular-based traveling. If you have access to a car, you and your friends can embark on a road trip across the length and breadth of your home nation.
Before you set off on this adventure, it's imperative that you get your car road trip ready. Advice on performing this all-important task can be found here.
Become a tourist in your hometown
Regardless of how long you have lived in your hometown, you may not have seen or experienced everything it has to offer. No matter where you live, your local area will undoubtedly play host to a whole host of amazing secrets. If you want to unearth them, you're going to have to embrace your inner tourist!
To be a tourist in your hometown, you must:
Plan your schedule just as you would if you went away on holiday
Book yourself a hotel for a couple of nights
Don't visit the same old places — journey to new ones
Take photographs of anything you find interesting
Visit museums and other cultural hotspots