Most of us love taking cruises as a chance to relax, have fun, and forget about the outside world for a while. It's heartbreaking, then, to read headlines like this one, where a little girl fell to her death through an open cruise ship window.
Hopefully, you'll never experience such a tragedy yourself. And chances are your upcoming cruise will be nothing but relaxation and smooth sailing.
To ensure that's the case, you should take a few minutes to familiarize yourself with these basic cruise ship safety tips. Put your packing on hold for a moment and read through this guide on how to be safe on a cruise ship.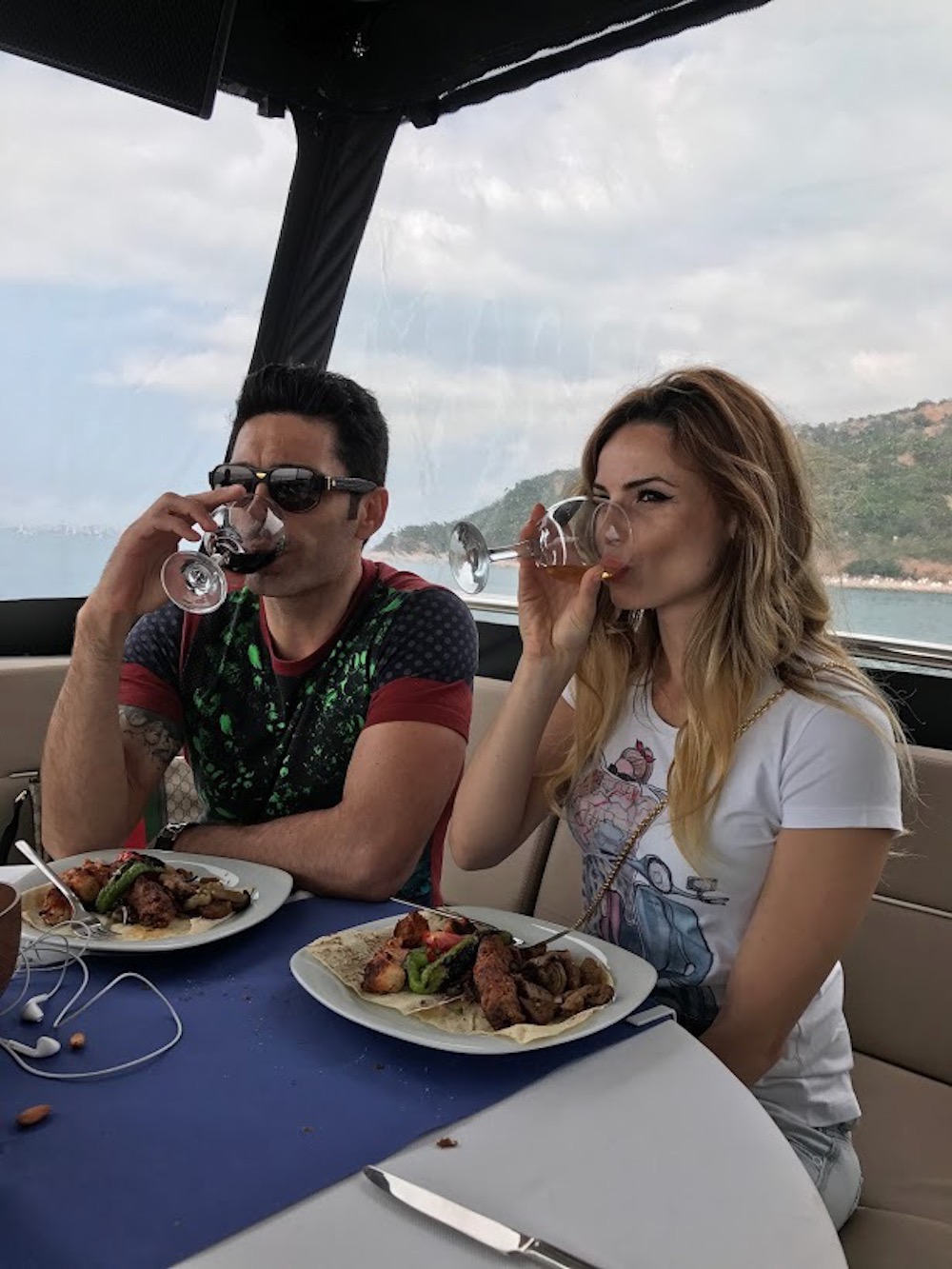 1. Pay Attention During the Muster Drill
We know — it's easy to zone out during the muster drill, the same way you zone out during the pre-flight safety briefing. But even if you've been on dozens of cruises, attend and pay close attention to the drill.
This is where you'll learn where to go if there's an emergency on board. You'll learn what the different alarm sounds mean and how to properly wear a lifejacket.
Don't view the muster as a necessary annoyance before your vacation begins. View it for what it is: Valuable information that could save your life! Kimberley Cruises makes sure safety is of the utmost importance as it's vital for a good experience!
2. Take It Easy on the Booze
Those Mai Tais may go down like water, but too much alcohol is a recipe for disaster. Not only do you risk a hangover, but you're leaving yourself wide open to poor judgment calls or reckless behavior.
It's okay to cut loose a bit (after all, you are on vacation), but always know your limits. More than one person has fallen into the pool or, even worse, fallen overboard after one too many cocktails.
And just like you would onshore, never accept drinks from a stranger. If you realize you've had too much to drink, be wary of accepting an offer from a stranger to walk you back to your room. It's better to ask a uniformed crew member for assistance if you need it.
3. Be Aware of Your Surroundings
Any cruise ship accident lawyer will tell you that the bulk of onboard accidents are due to slips, trips, and falls. You're walking through unfamiliar hallways, stairs, and decks that are full of potential hazards — if you're not paying attention.
Before you pause to admire the sunset, be aware of how close you are to the railing and where you are in the walkway. Are there any uneven spots you could trip over or low-hanging items near your head?
Be especially careful late at night, perhaps while you stroll around the deck or head back to your room. Avoid placing yourself in a compromising position. Use the same common sense you would at your home or a hotel and make sure the doors are locked.
4. Keep Your Balcony Safe & Secure
Speaking of room security, let's talk about one of your favorite features: the balcony. No matter how much you enjoy the sound of the ocean waves, practice cruise ship safety etiquette and lock the balcony door when you go to sleep.
If you're not in the room, don't leave the door open or unlocked. While the ship is at the port, maintenance workers or window cleaners could easily access your room through the balcony.
5. Store Your Valuables in the Safe
Most crew members who have access to your room will be honest and trustworthy, but it never hurts to be cautious. Remove any possible temptation for theft by storing your jewelry, electronics, and other valuables in the in-room safe.
Better yet, leave your expensive watches and jewelry stored safely at home. And unless you absolutely need them for work, leave those laptops, tablets, and other expensive devices at home too. A cruise is a perfect time to enjoy a good digital detox.
Bonus tip: Don't carry more cash than you'll need for shore excursions, as you'll conduct most onboard transactions with your room key.
6. Don't Visit the Crew Quarters
Was the bartender being extra friendly (or even flirtatious)? Did one of the waiters invite you to a party in the crew quarters?
Do not accept the invitation, under any circumstances. Even if their motives are pure, you'll almost certainly get them into trouble — possibly even fired. You too could find yourself being asked to leave at the next port of call, so don't take the risk!
7. Be Cautious on Shore Excursions
Cruise operators do their best to offer excursions with reputable local companies that have high safety standards. Still, if you get injured while ziplining through the jungle or riding a horse on the beach, you may discover that the cruise ship company is not accountable.
It's always better to be safe than sorry. Before you sign up for any shore excursions, do some research about the safety record of the operator.
Keep in mind, too, that many port cities have dangerous neighborhoods and high crime rates. Tourists pouring off cruise ships are easy targets for pickpockets and scam artists. If you decide to explore on your own, keep your wits about you and don't take any risks you wouldn't take at home.
Make Cruise Ship Safety a Priority
Can you feel the warm breeze on your face and taste the fruity cocktail in your hand? Don't worry — your long-awaited cruise will be here soon enough.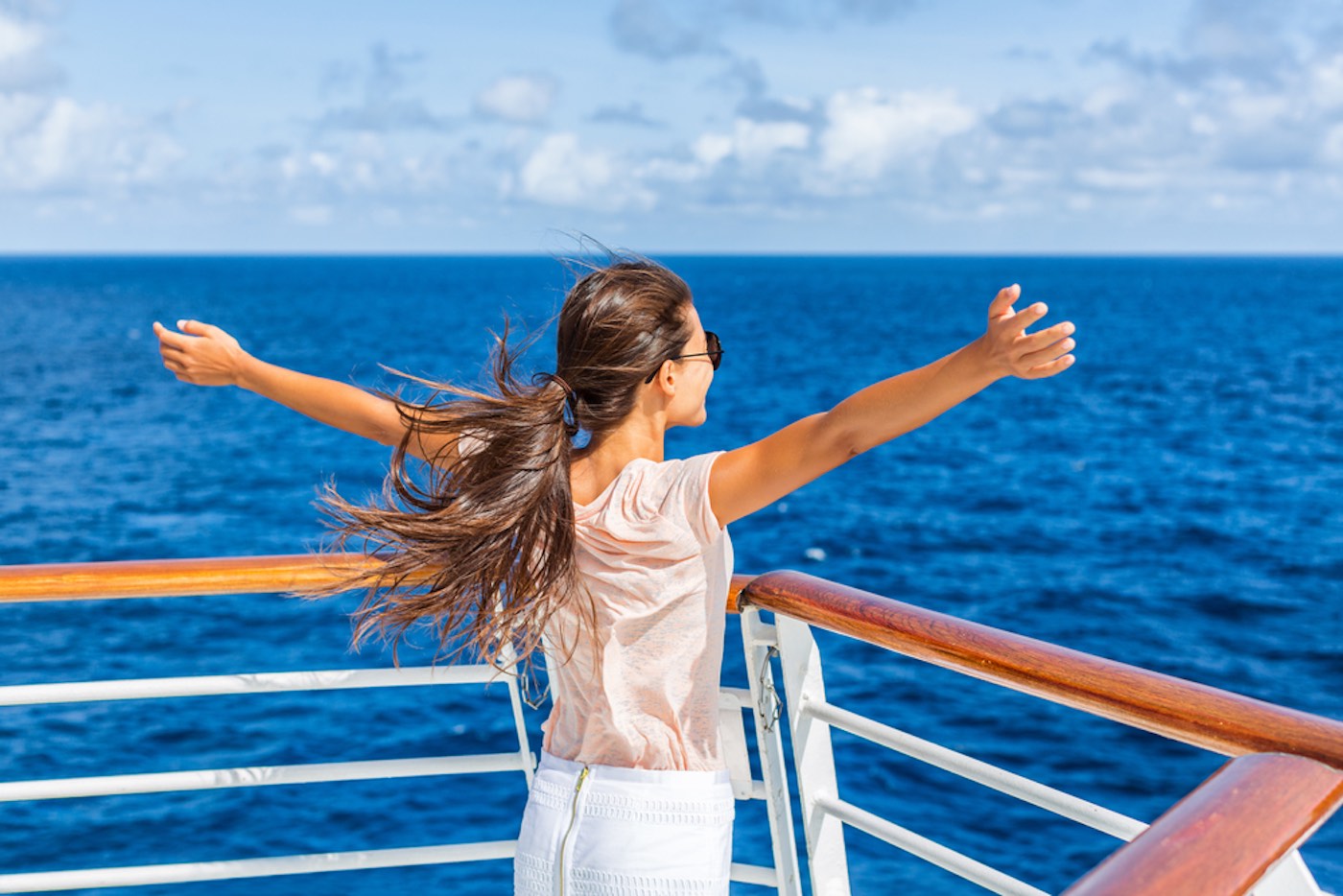 In the meantime, bookmark this list of cruise shop safety tips. Refer back to it as your trip gets closer to ensure you bring everything you need for a safe cruise.
Now that you're well-versed in safety tips for cruise ships, what's next? Keep browsing our site for more great tips and advice!