Los Angeles Arrival
There is one major international airport in Los Angeles that is LAX. It is the foremost thing to keep in mind that other airports should also be considered when booking airline tickets. These include John Wayne Airport (SNA), Ontario Airport (ONT), and Hollywood Burbank Airport (BUR).
L.A. is the second-largest city in the United States of America and the largest city in California. It stretches as a metropolis full of movie stars, promising actors, musicians, surfers, and lots and lots of traffic!
And before starting to explore, find a safe and reliable spot for your luggage. There are many options in L.A. to hand over luggage and move burden-free! Vertoe, a luggage storage facility in Los Angeles, is the best to securely keep your bags and make your travel trip in L.A. a memorable one!
Best Time to Visit Los Angeles
Buenas Noticias! L.A. is home to year-round sunshine, i.e., you can travel there at any time of the year. However, during the summer, the temperatures can be intense, and there are no such winter months. In winters, the climate there is frequently sunny and pleasant with mild temperatures.
The majority of annual visitors come to L.A. during the summer months, i.e., between June and August. Central and top-most attractions found throughout the city and around can be seen to be more crowded in the summers. Winter and summer both have very different vibes in L.A.
And I will recommend the best time to visit L.A. is in the spring. Temperatures are mild, the sun is shining, flowers are blooming, and the days are long-lasting again. The sunsets are lovely too. Summer is doable; be ready for crowded beaches and long, sweaty days.
Where to Stay?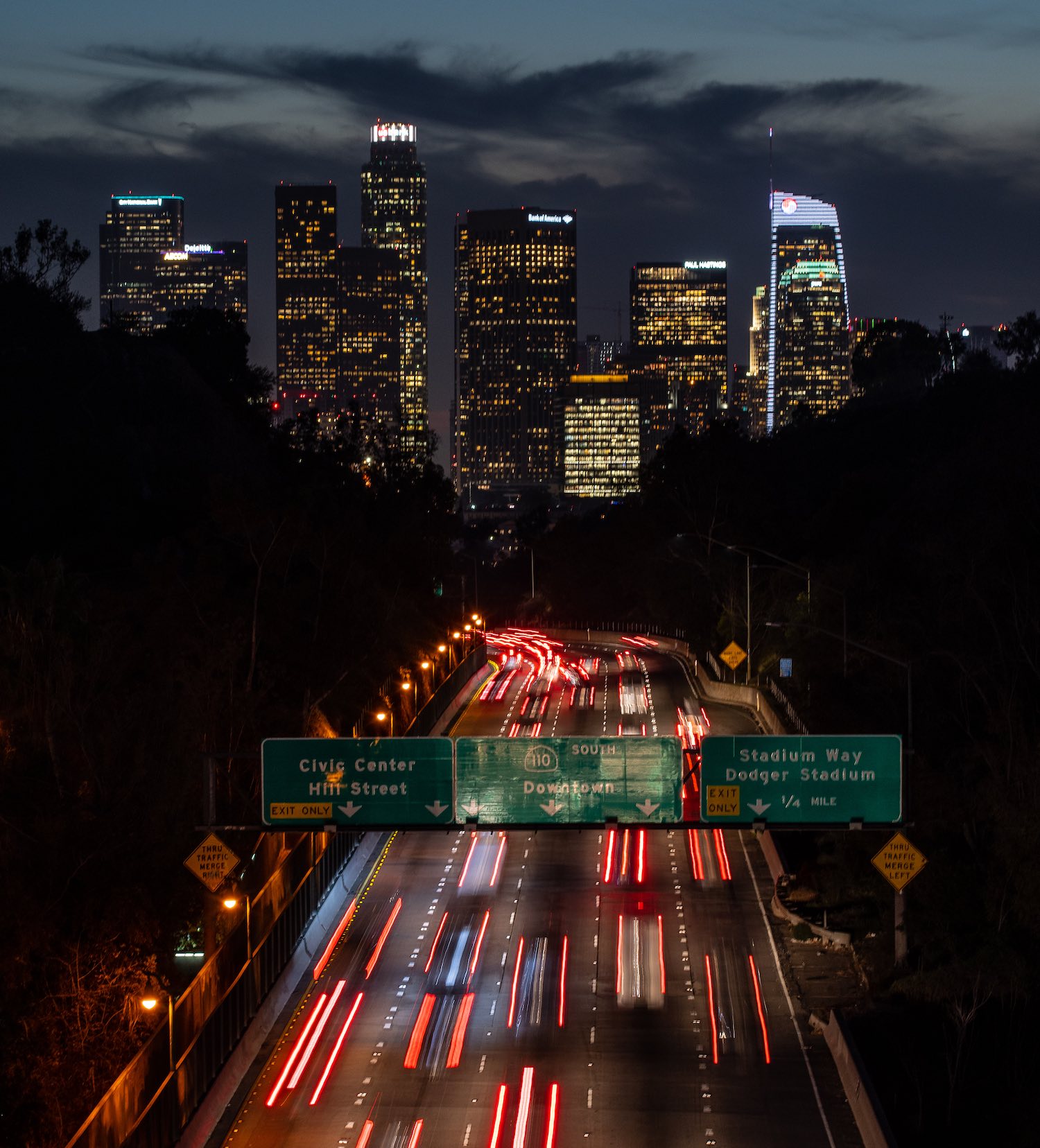 The first-time visitors generally stay at the center of the city and experience Hollywood, nearby attractions like the Walk of Fame and Universal Studios, or posh Beverly Hills, center home to the designer shops of Rodeo Drive. Young couples and travelers love West Hollywood for its jazzy bohemian style and diversified shops.
Not to miss Attractions and Things to do in L.A.
Tour to Universal Studios Hollywood
It is the only working movie atelier and theme park in the world. This tour gives you a behind-the-scenes look at how Hollywood is made, including a visit to see the plane crash scene from War of the Worlds and Bates Hotel from Psycho. The theme park is fantastic! Also, you can enjoy shops, restaurants, and Universal's City Walk.
Party on Sunset Boulevard
Perhaps one of the world's most famous streets began as a way between the stars' posh neighborhoods and the Hollywood studios. It set in from downtown to the ocean, proceeding through the "Sunset Strip" with its beaches and movie studios on its route.
Explore Old Town Pasadena
The remarkable landmark, downtown Pasadena locates at just ten minutes from downtown L.A. It's overfilled with several boutique shops and restaurants. It is also an exalted nightspot for all the party animals out there. It is a general area that is blessed to hang out for all age-groups!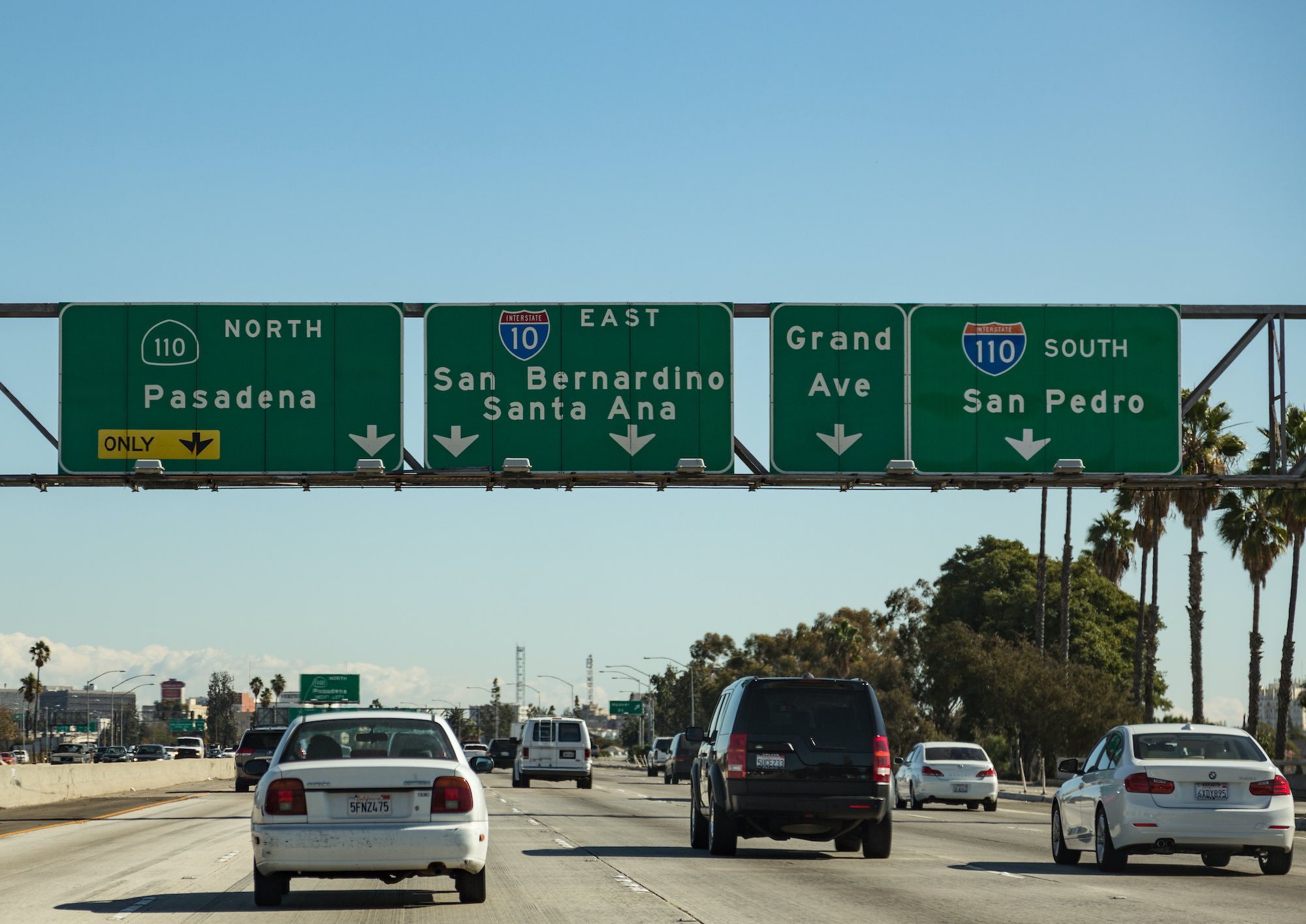 Shop at the Farmers Market and The Grove
This place is filled with fresh bread, fruit, veggies, and a luscious food court. And nearby you will find an outdoor shopping area featuring all the major brands as well as movie theaters. It's the most pleasing way to spend your afternoon here.
Take a walk on the beach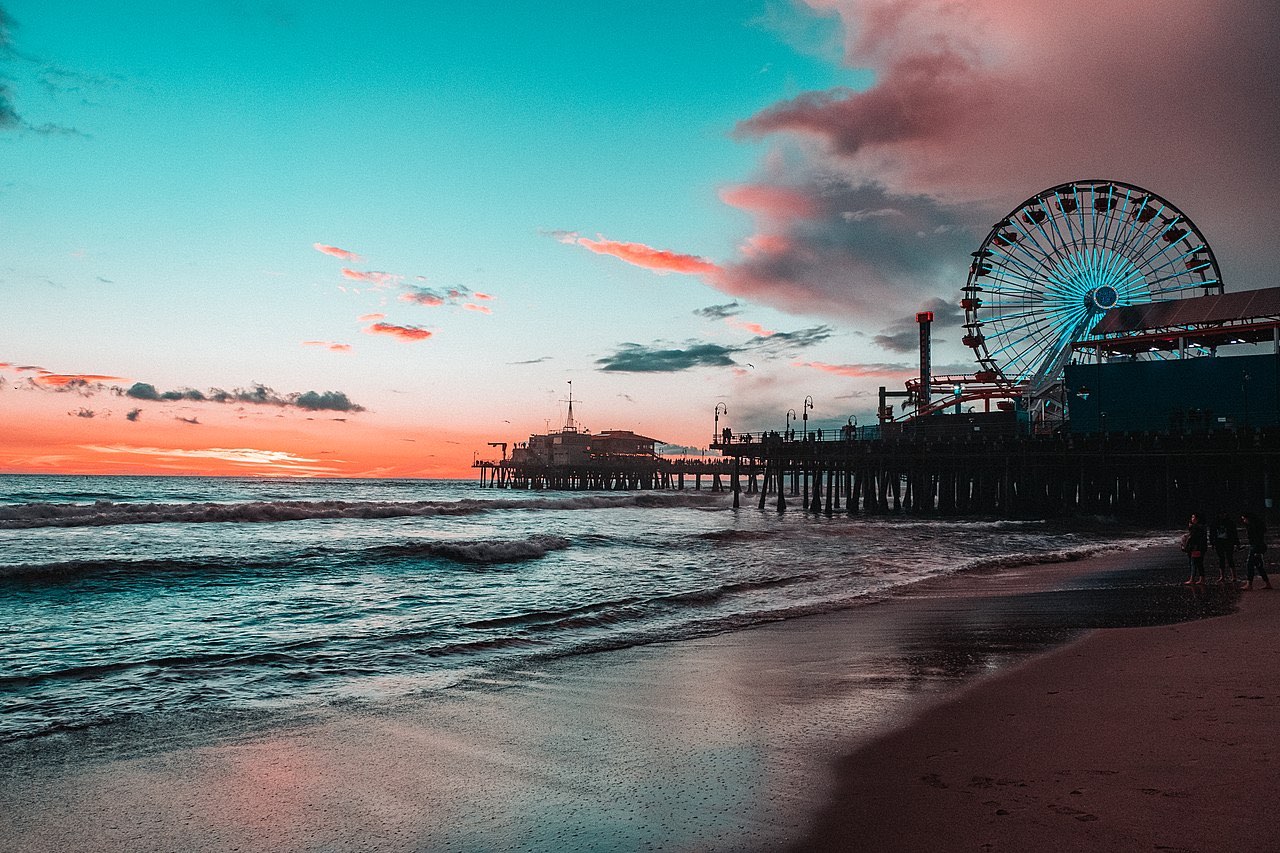 Los Angeles beaches are a splendid place to go for a walk, watching people around, or lean back in the sun. Venice Beach and Santa Monica are two of the most prominent beaches. Surf. Sand. Subculture. That is Venice. The Santa Monica Pier is also a pleasing way to spend an afternoon, thanks to its carnival-like atmosphere right on the beach.
Go for a hike
L.A. has a lot of magnificent hiking and running trails. Among them, is the most popular one, Runyon Canyon Park.
See the iconic Hollywood Sign
You can hike up and behind the great Hollywood Sign by using trails that are open from sunrise until sunset in Griffith Park.
Visit LACMA
The LA County Museum of Art is the largest. It has a massive collection of artwork.
See La Brea Tar Pits
These chronic tar pits are in Hancock Park, where the tar has been trapping and fossilizing animals since the Ice Age. It's next to LACMA, too, so you may explore both together!
Explore downtown L.A.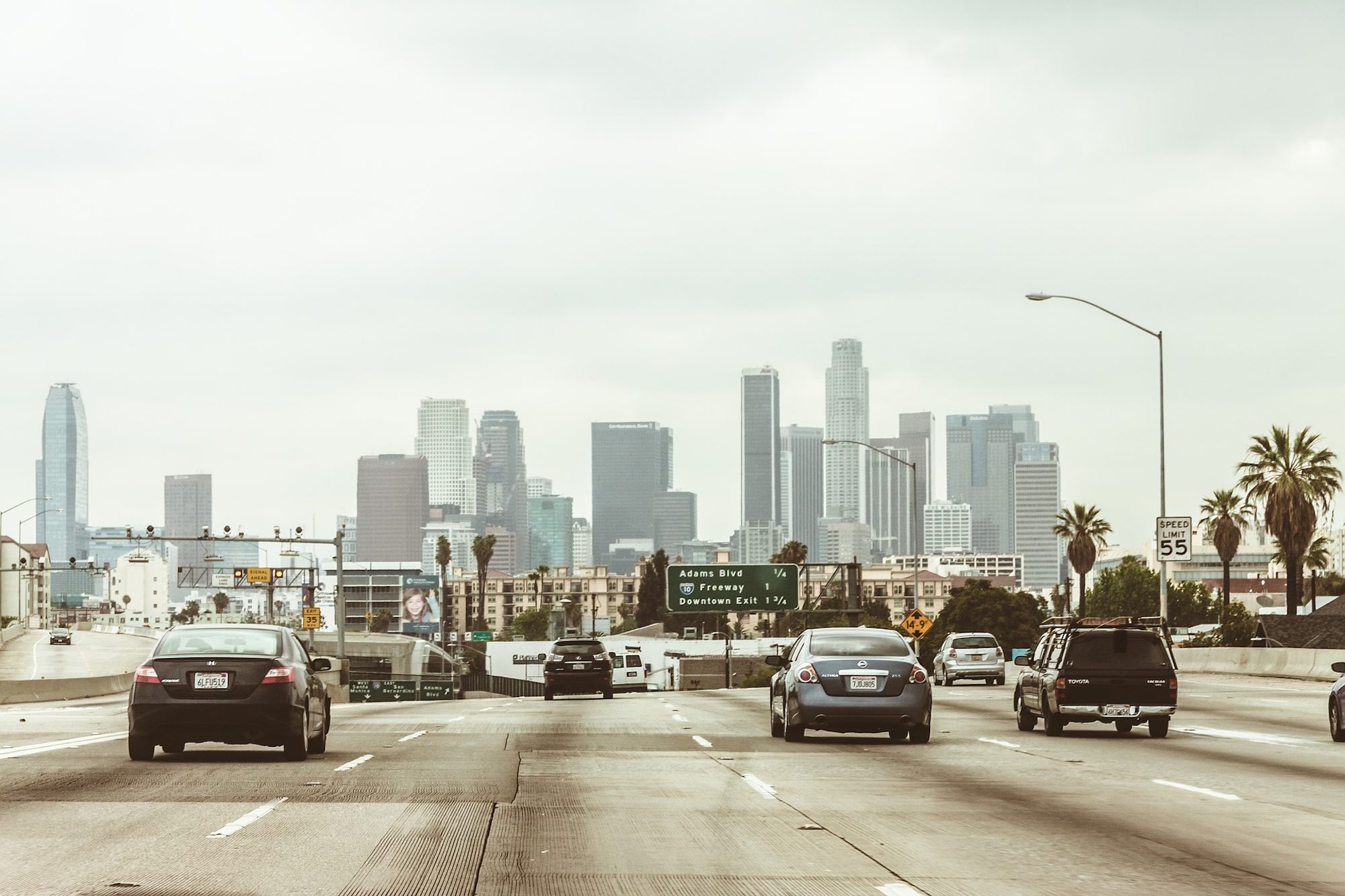 Downtown L.A. has experienced complete resurrection in recent years, with museums, concert halls, theaters, and outstanding dining. If you do not have much time, then I would recommend you visit the Grand Central Market. You can find every cuisine here. You'll love it!
Walk Abbot Kinney Blvd.
Nearby Venice Beach, this boulevard is full of distinct shops, galleries, restaurants, and bars. There are all types of eccentric businesses to explore.
Nightlife in Los Angeles
Nightlife in L.A. has something for every backpacker!
Possibly no city in the world is better known for its wild and lush parties then L.A.
No matter what is your idea of spending quality time, you will find it while backpacking in Los Angeles. Every night of the week here, you are likely to find a live show traversing all genres: punk, hip-hop, reggae, pop, rap, metal, alternative, bluegrass, folk, indie, etc. It is all on the table.
Some also prefer to go clubbing if that is your thing! While clubs are expensive here in L.A., yet there is a wide range of plenty of clubs, bars, that have reasonable prices. Some of the clubs do not have a cover charge.
Here in L.A., the sky's the limit! You can drink Champagne with celebrities and spend money that you have made; in a single hour. You can also relax on the beach around a bonfire with a few beers after an afternoon of surfing!
It's tough to decide what you like and love in the City of Angels!
Visit us for find more Locations: vertoe.com
With so much to do in L.A., I am sure your backpacking travel is worth it!