Couples deserve a better pampered life especially when it comes to Egypt's best hotel with Nile view at Kempinski Hotel Nile Garden City.
Everyone thinks only women go more for spa facilities and girls nights out but actually No. Couples actually do, may be less frequently. But when think about it, they just need a nice place for weekend getaway or day use and that why the right choice is why we choose Kempinski Nile Hotel.
Rooms are perfectly breathtaking and the service is very professional that will wow you. The location will amaze your mind with the stunning Nile view and fresh air.
Even in winter you can never skip Kempinski Nile pool. It's Heated, cozy and well designed for you. Come enjoy the sun and never feel the cold. Don't forget to pass by the Spa and enjoy the various facilities between Massage, Sauna & Jacuzzi for a better relaxed day whether alone or with your beloved ones.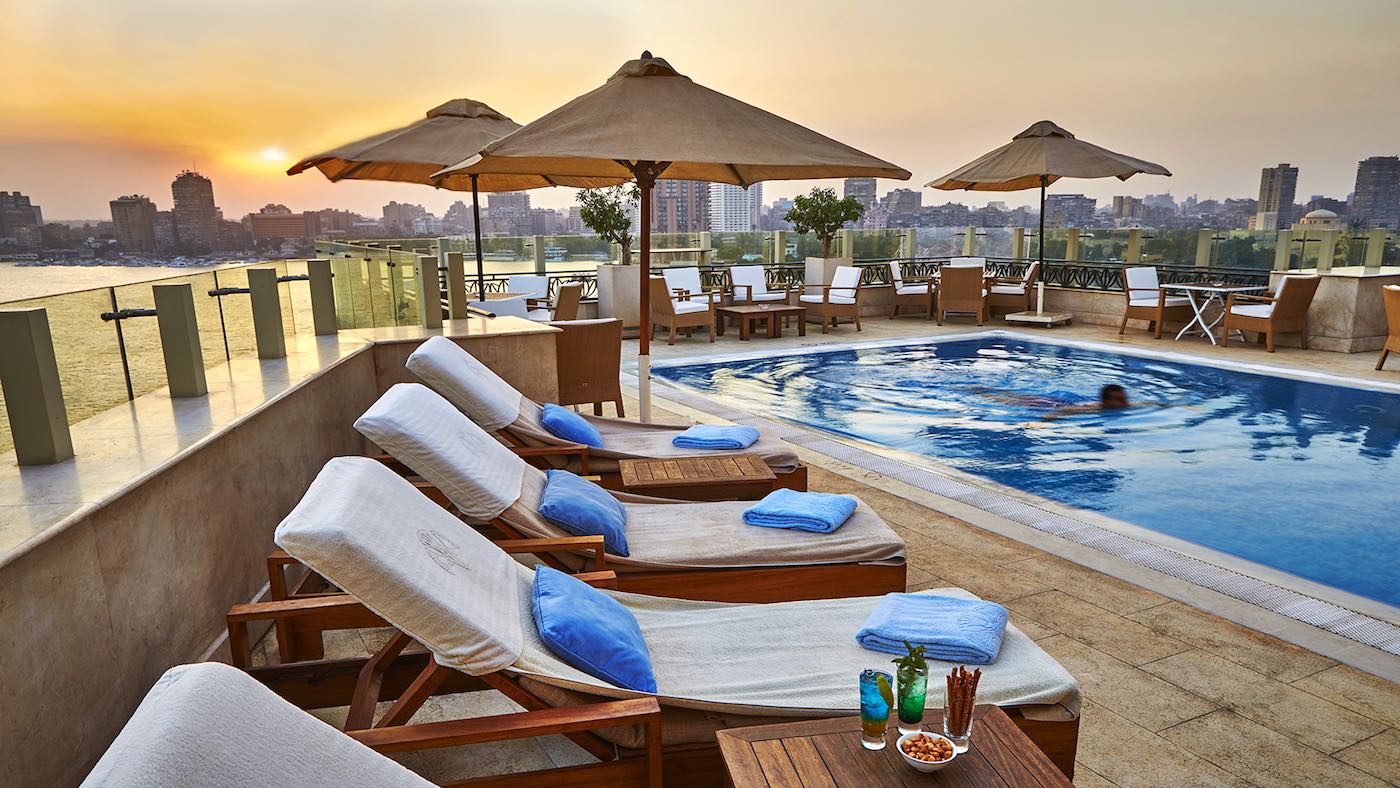 After the spa, Couples can indulge themselves with one of the most unique food experience in town at "Osmanly" the one of a kind Turkish restaurant in Cairo made with love by their very own real Turkish chef.
https://www.instagram.com/p/Bd0kQ8pDnNW/
The restaurant just launched a new menu and guess what? It's mouthwatering and beyond expectations.We were there to witness the amazing food and appetizers and can vouch for it.
For those who go more for classics and Couples nights out; Kempinski offers an elite experience at Jazz bar with an amazing cigar lounge and a performance of the world's most popular songs while enjoying their drinks and snacks with No Minimum charge.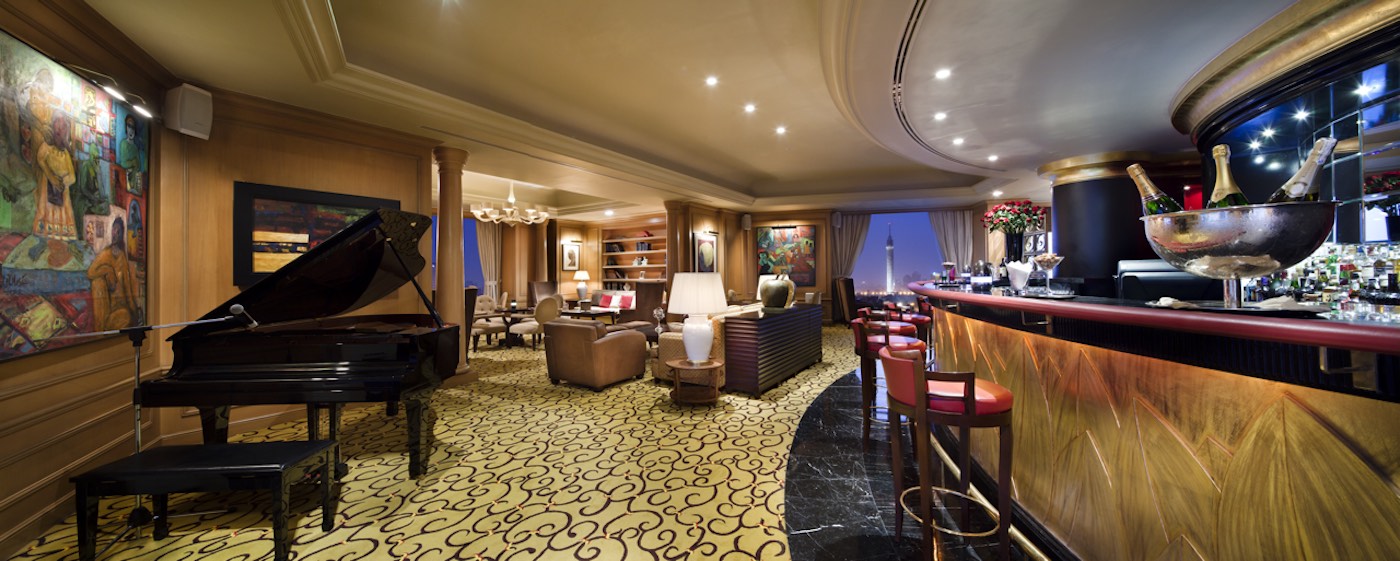 And don't forget the "Blue" restaurant for a champion's Fridays brunch and dinner.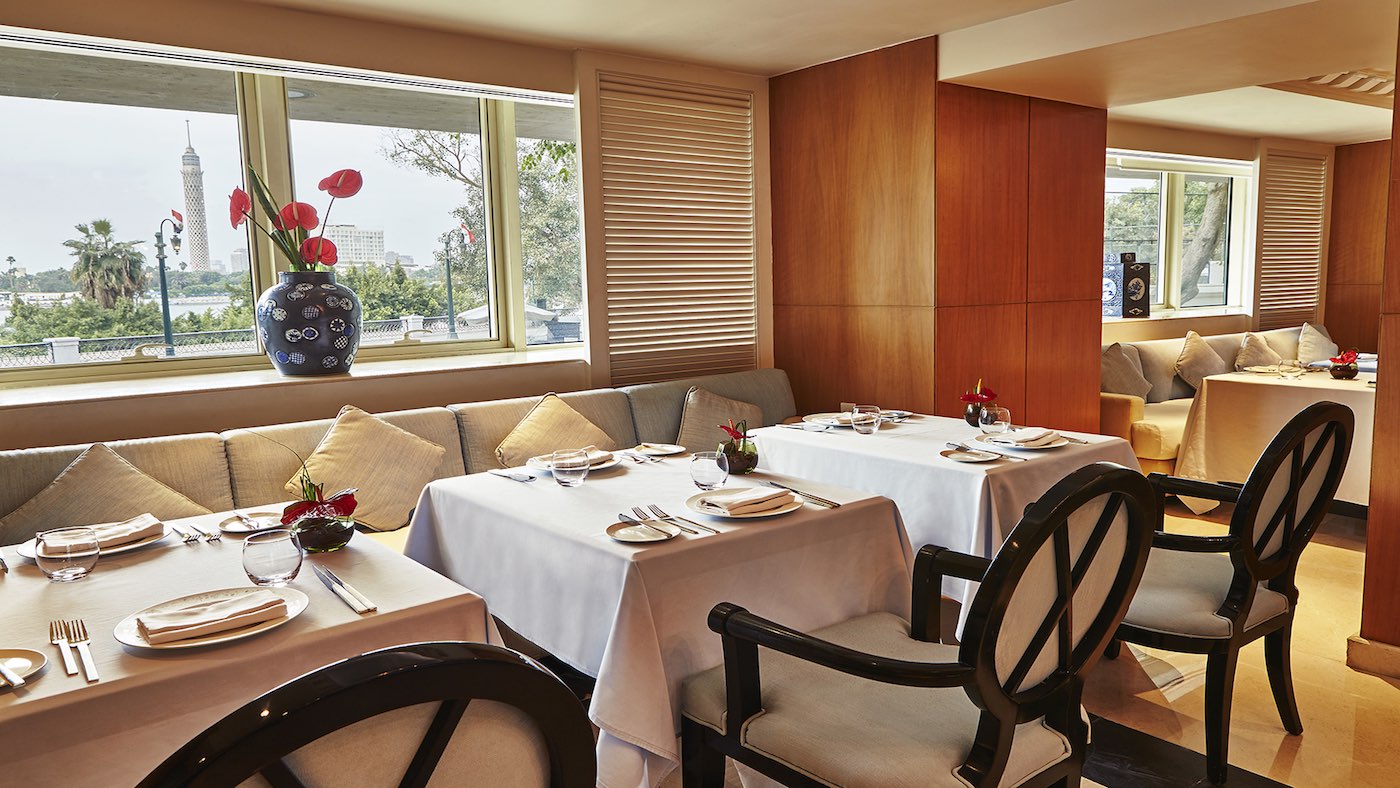 If you're a sweet tooth (as we are), enjoy an exquisite experience at the "Chocolate Lounge" making chocolates by hand with their friends and family.
https://www.facebook.com/elmensmag/posts/1614760001974802
It's time to enjoy your winter like never before at Kempinski Nile Hotel. For bookings please give a call +20 2 27 98 00 00 or book it online: kempinski.com/Cairo.
If you have any comments or questions, leave in the section below…..
Disclaimer: We were invited to the new opening and got an amazing dinner, courtesy of Kempinski Nile Hotel