The Virgin Islands include the British Virgin Islands and the United States Virgin Islands and is the number one tourist destination throughout the Caribbean, every day hundreds of families and friends visit these islands to have the time of their lives.
Because the British Virgin Islands and United States Virgin Islands are very close to one another; it allows the visitors to explore and enjoy a new Island destination almost every day. There are so many places to visit on these Islands that you might get tired of exploring but the sites won't run out.
Along with enjoying the beauty of the islands, you can also relax and treat yourselves in their amazing spas with any skincare routine you like. The resorts on the Caribbean have a beautiful view of the calm seas which will make the pampering hundred times more effective.
There are many massage spa virgin islands for you to choose from in the multitude of the Virgin Islands, but of course, your choice depends on which island you want to spend your vacations on. For More Click Here.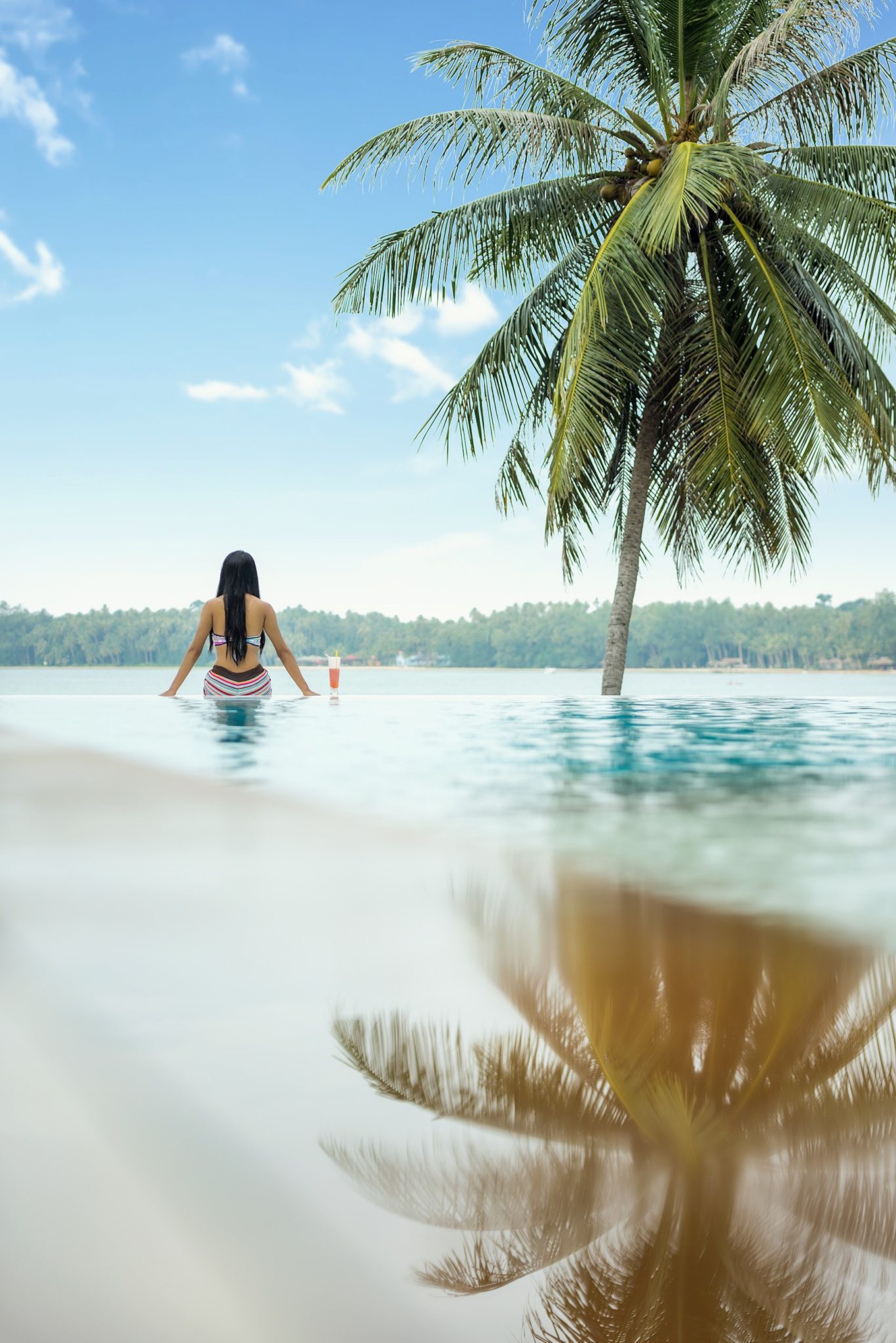 There are hotels with spas, and then there are hotels without spas. What sort of holiday would it be if you don't enjoy it to the fullest and pamper yourself so that you feel good? So, here is a list of some of the best spa hotels in the Caribbean for you;
1. St James's Club Morgan Bay by Elite, St Lucia: this hotel faces the gleaming Choc Bay of St. Lucia. It is an all-inclusive hotel and resorts by Elite of the St. James Club Morgan Bay. Here, you can enjoy water sports activities, plenty of spa treatments, and beautiful serene pools. The resort's Tranquility Body and Soul Spa is located on a stunning hillside with the view of Pevonia Botanica and the crystal clear sweeping sea. You will find beach-inspired products being used in this spa-like seaweed wraps, salt glow, soothing white sand massages, sea water cleansing facials, etc. the treatment's menu of this spa is vast; there are almost ten types of massages, treatments especially for teens, manicures and much more.
2. Coconut Bay Beach Resort and Spa, St Lucia: this place has two resorts in one. The Coconut Bay offers an adult only resort within the resort, which is the Harmony. The adult resort features two pools with cabana beds and hammocks, Kai Mer spa with treatment rooms, saunas, relaxing lounges and steam rooms, etc. while the Splash resort is exclusively for the families. The services that you can avail at the spa includes tan glow scrubs, soothing muscle massages, cleansing facials, couples massages (with chocolates and wines), hair and nail services, etc.
3. Royal Hideaway Playacar, Cancun: this hotel resort is build facing the beautiful white sands of the Caribbean. This place lives up to its name by providing unique and personalized treatments to its customers. If you want a fancy candlelit massage by the sea; you can request it, if you want a deep cleansing and vitamin therapy to get rid of your tiredness then you can also ask for it, and you will get your desired treatment. Apart from this; they also provide services for couples, hair, and manicure.
4. Fairmont Southampton, Bermuda: this resort is situated at the highest point of the island and overlooks lush green scenery and pink shaded beaches. It is a wonderful resort with its championship golf course, willow steam spa, and beach club. Here you can find treatments which combine the local Bermudan traditions with the natural ingredients of the islands like the royal Poinciana bath which is followed by the body wrap or the soothing sun body wrap of aloe vera with algae or the anti-aging treatment with pearl and caviar. This resort has an indoor pool which also faces the sea. The couple's treatment suit also faces the sea where you can see people enjoy zunzunsailing, diving, and other water activities.
Apart from all these spas, there are numerous other spas where you can enjoy a day spa in the beautiful Caribbean. However, the final choice of resort depends upon you. If you want to know more about the resorts you can always ask your tour consultant to guide you according to your preferences.