Until end of this year, there is still time to book to at the Disney's Hotel New York before some months of renovations with some amazing offers.
Disney's Hotel New York, with the current art deco style and contemporary urban décor, will meet the Marvel universe to become the Disney's Hotel New York – The Art of Marvel.
  With Marvel and Star Wars franchises now under Disney, it is an awesome destinations for adults as well who want to spend a fun weekend. And given its proximity to Paris, it is very convenient and close by to the rest of the World.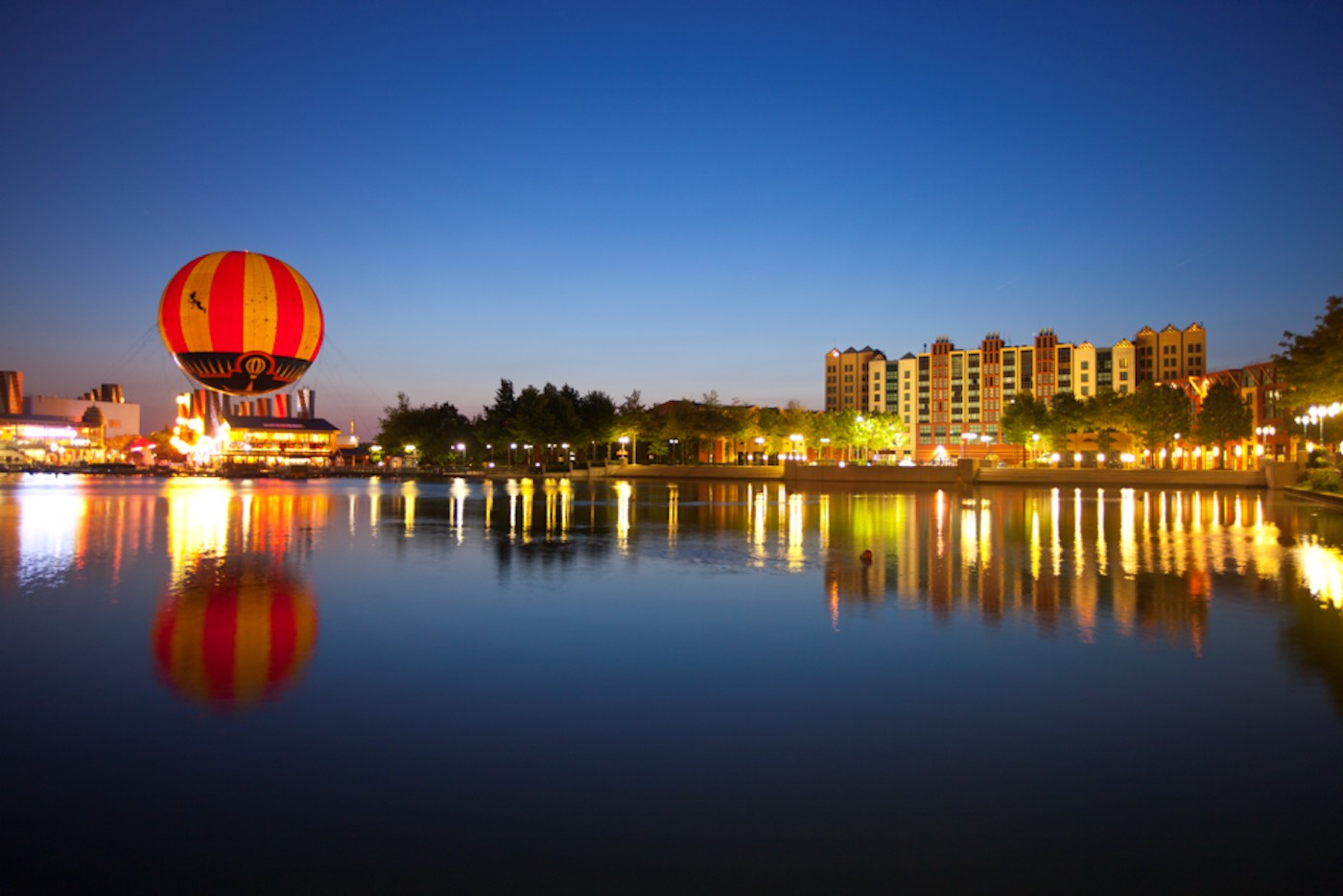 It's the occasion for your guests to live again their experience at this 4-keys Disney's Hotel quality and service, or for those who never came in, to live an unforgettable experience.
Disney's Hotel New York is just a few steps from Disney Village, a short ride from the Parks. Visitors will enjoy extra magic hours in the Disney Parks and Meet'n'Greet Disney Characters.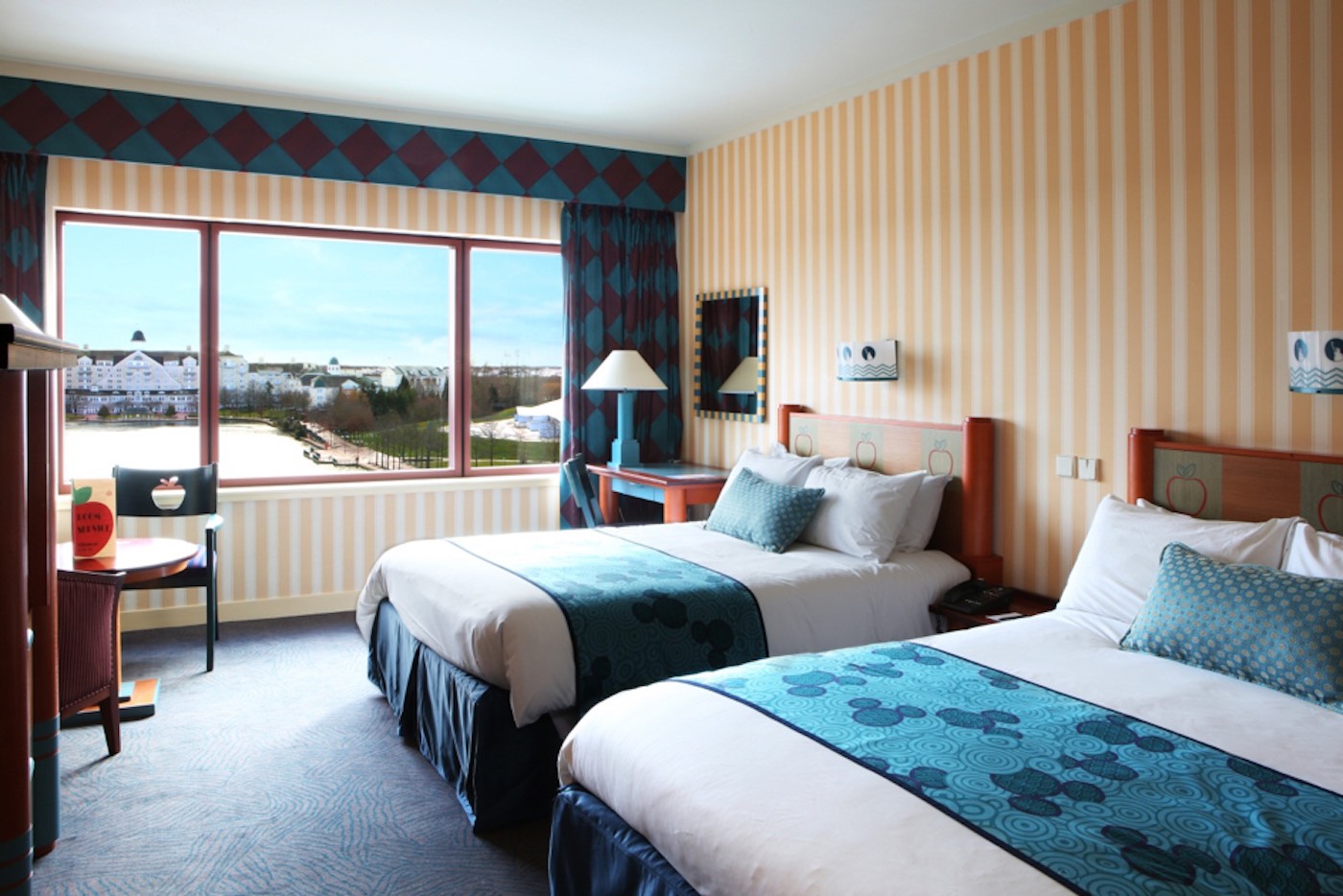 After a busy and magical day's adventure, visitors can relax at the sauna, the steam bath, and the big pool.
Visitors will also enjoy the fitness centre at Disney's Hotel New York and tennis courts.
There are also two running offers; from 1st August to 1st October 2018, guests can benefit from Up to 2 nights free ON HOTEL AND PARK TICKETS (for arrivals from 7th November to 31st December 2018) and Up to 2 nights & 2 days free ON HOTEL AND PARK TICKETS (for arrivals from 1st January to 1st April 2019).
If you book for this fall/winter, you will have the opportunity to enjoy these offer for the next Disney's Enchanted Christmas that will take place from 10th November 2018 to 6th  January 2019.
Disney Characters are currently preparing all their seasonal surprises with Santa Claus. Giant Christmas Tree, shows, parade, Christmas lights, encounters with Santa & Disney Characters, and New Year?s Eve Party will make their journey an unforgettable and unique experience.
Benefits by staying in a Disney Hotel:
Free Fastpass®2 for every member of your party: Cut down queuing time at the most popular attractions!
Extra Magic Hours3: Get access to Disneyland Park up to 2 hours before regular Park opening!
Free Shuttle Service between the Disney Parks and Disney Hotels (excluding Disney's Davy Crockett Ranch)
Free Parking at our parks and your hotel during your stay
All shows and attractions included once inside the Disney Parks®
Meet'n'Greet Disney Characters for an unforgettable encounter in the Disney Parks®
Check the website now as they have lots of packages for kids and adults. Click here to go to the website. Leave a comment below if you have any questions.