Whether you want to explore the high mountains in the Himalayas, the lush beaches of Goa, the urban chaos of Mumbai, the sprawling deserts of Rajasthan or the sweeping rice fields of Kerala – India has it all. And for travellers who want to explore all that the country has to offer, you're sure to be spoilt for choice. Travelling solo can be a great way to experience as much of the different states and cities of India as possible. But it can be quite daunting to plan. Well, if you're thinking about taking a cross-country trip on your own, we're here to tell you that it's easier than it sounds. A few smart tips and precautions can make it super easy for you to have a stress-free experience travelling the country. And if you're worried about expense, the super affordable cost of living in India has your back. There are always ways of finding inexpensive options for the well-versed traveller. So, before you grab your backpack and put on your trekking shoes, let's take a look at some of the most important things you need to know before travelling alone in India.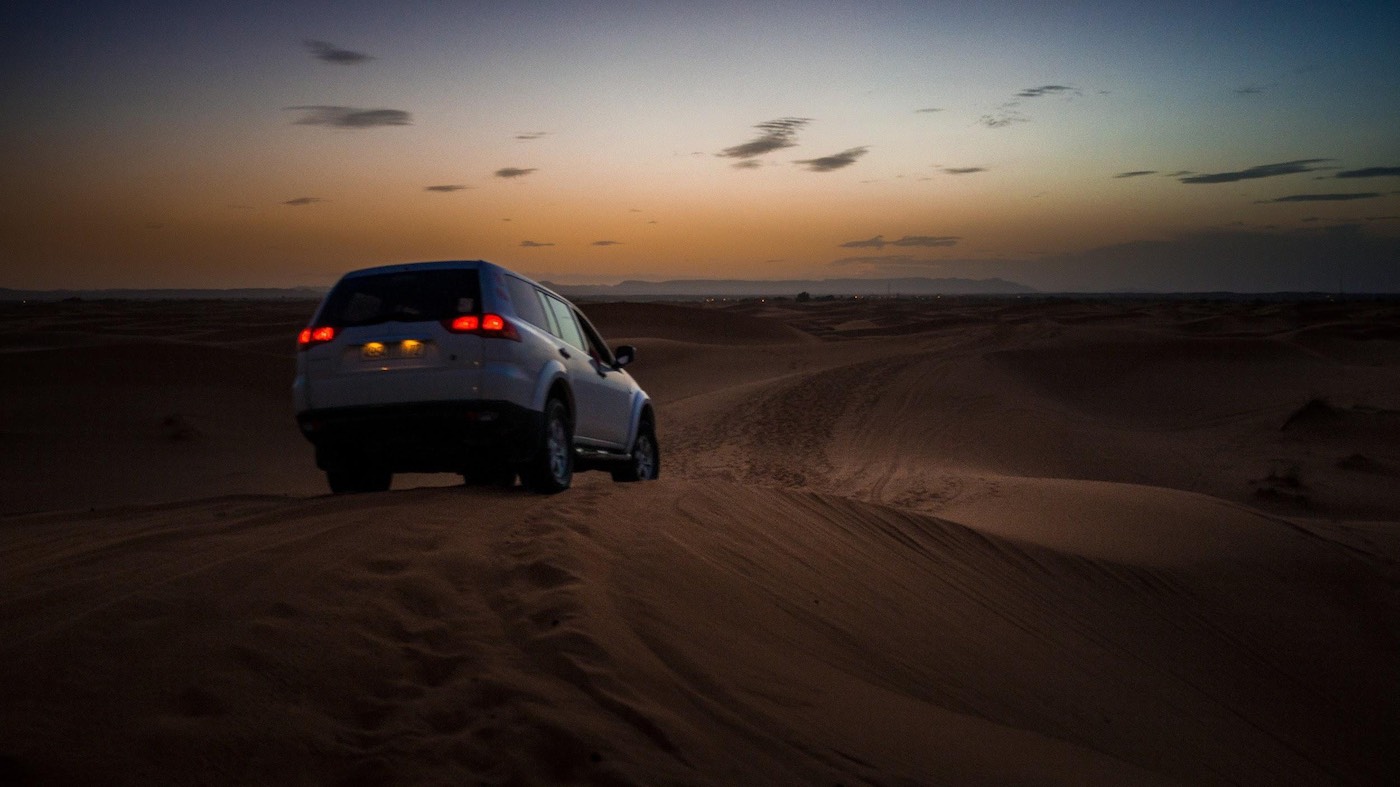 Dress appropriately
Depending on the city you're travelling to, you might need to dress more conservatively than your usual style. Learn a little bit about the culture of the place you're planning to travel so that you can pack your outfits accordingly. If you're planning to hit up some temples or other heritage sites of religious significance it's probably a good idea to pack a stole or dupatta that you can use to cover your head. And make sure you dress appropriately for the weather as well. If you're headed to Delhi in the winter, you will need some thick woollens, and if you're travelling to Mumbai in July, be prepared for some heavy rainfall.
Public transport is your friend
If you're planning to travel without breaking your budget, it's best to rely on public transport for your commuting needs. It's inexpensive and widely available, and you'll get to experience a lot more of what local life in the city is like than if you simply rely on cab services like Uber or Ola. Most cities also have tourist passes for their public transport so you can definitely maximise your travel while minimising your expense. But at the same time, we recommend trusting your gut when it comes to public transport in terms of safety, especially late at night. Be aware of your surroundings and keep your belongings close so that you can ensure that nothing untowards happens. It's best to err on the side of caution, especially when you're travelling alone.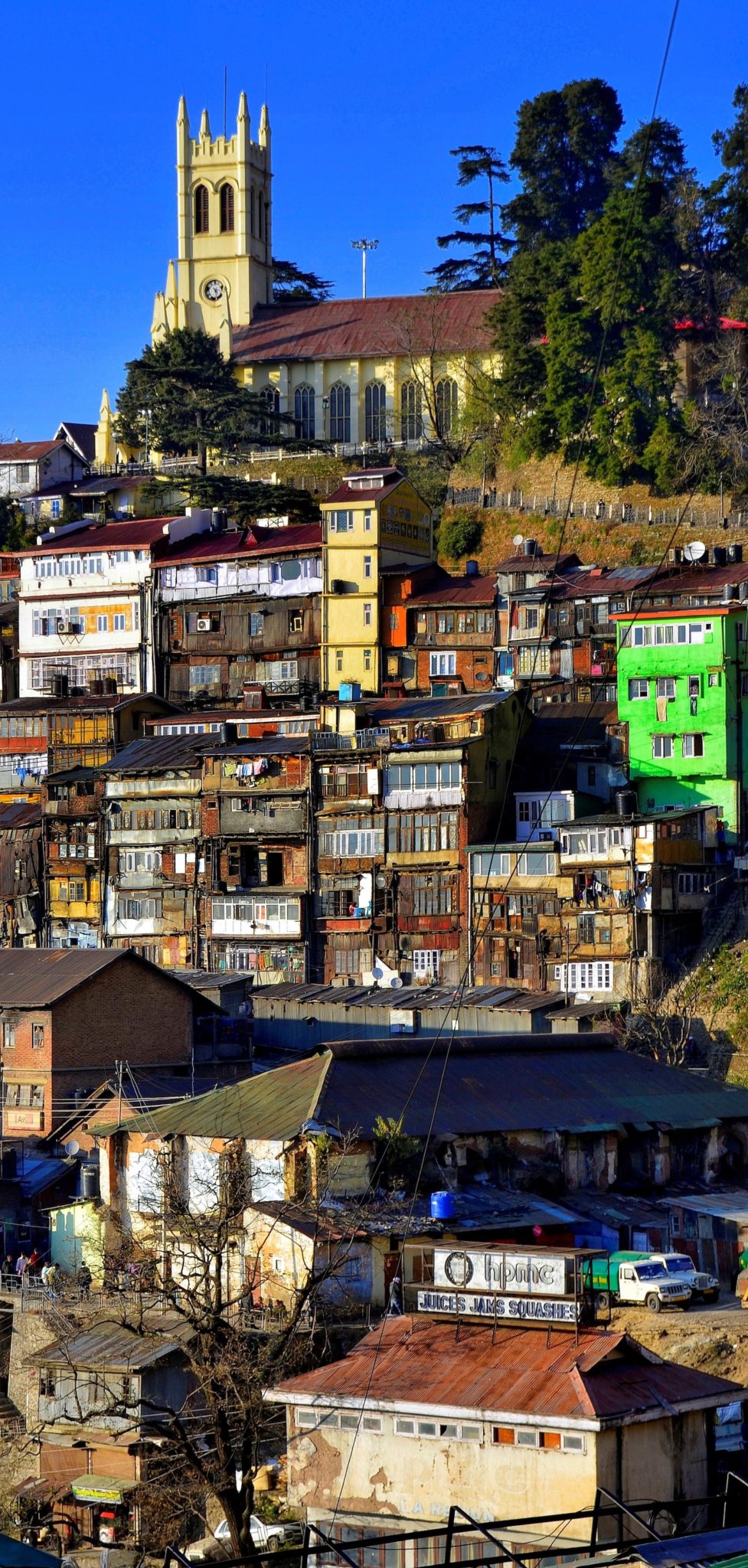 Research your accommodation
If you're concerned about safety when you're travelling alone, especially as a woman, it's important to do some research into your accommodation. Showing up to your new city and searching for a nearby girls' hostel might work in a pinch, but it's not a great way to ensure your personal safety. Instead, take some time before your trip to research some hostels, homestays or other affordable accommodation options. Look for trustworthy reviews online so that you can feel secure about your accommodation before you make your booking. Some hostels or hotels might even offer services to pick you up from the airport or railway station so you don't have to worry about your transport either.
And there you have it. Solo travelling in India isn't as difficult or as scary as it sounds, and with these tips it'll be as stress free as possible. So, don't let anything stop your wanderlust, keep our suggestions in mind and hit the road.