Everyone wants to travel and change their surroundings. However, sometimes you wanna travel and get a home-feel stay as well. Homestay is your website to stay home while traveling.
Homestay.com is an accommodation marketplace that provides both a short and long-term housing solution for adults.
Homestay is a new form of hospitality and lodging website where travelers can stay in a house or apartment of a local of the city to which they are traveling. The length of stay can vary from one night to even a year and can be free.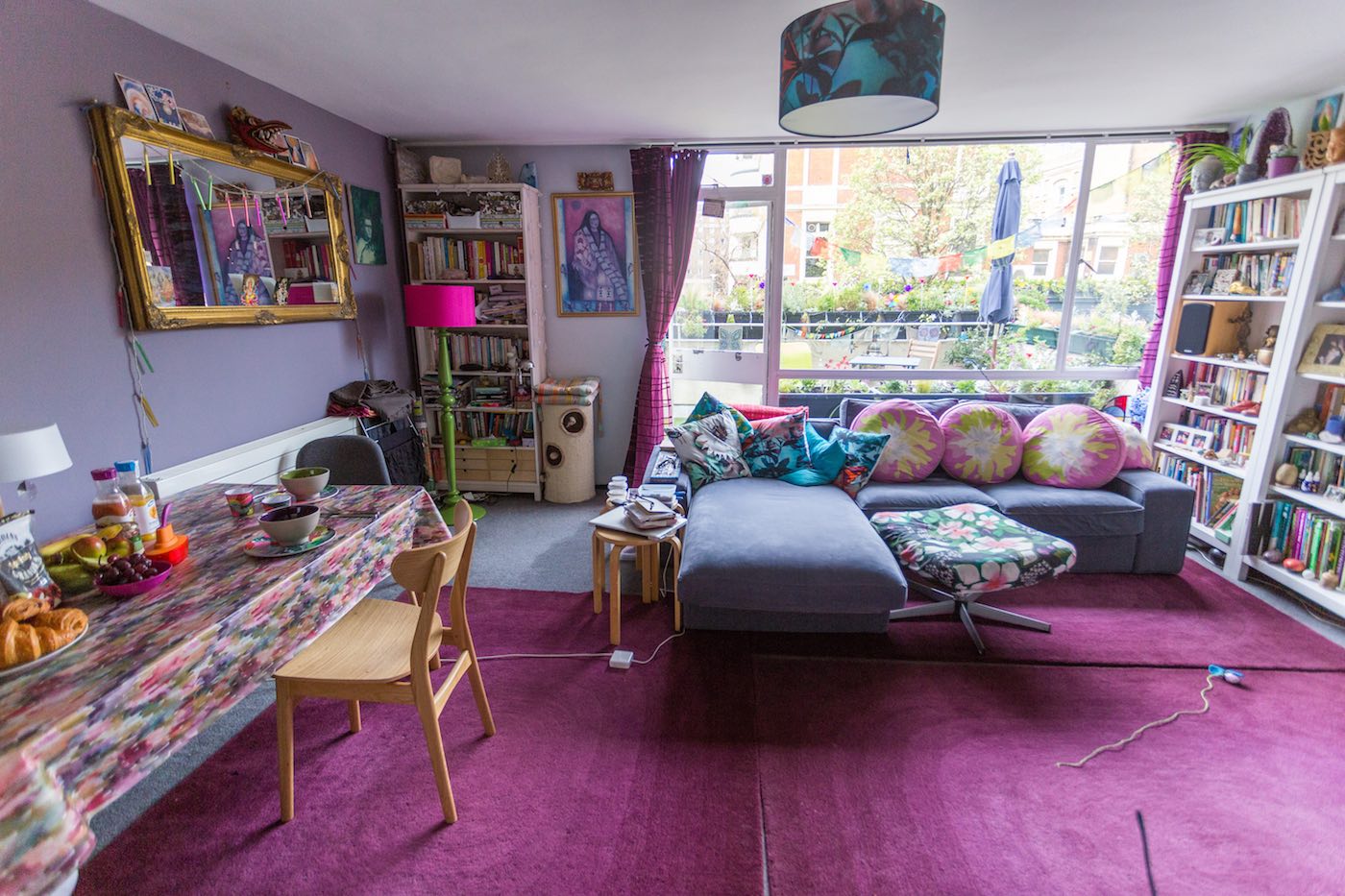 Travelers that use homestay typically arrange the mutual service that work out in advance and include items such as the type of accommodation, length of stay, chores required to be performed (e.g., cleaning, laundry), use of utilities and rules related to smoking and pets.
With some hosts, the homestay provides cultural exchange opportunities, you may help on the property by cooking or cleaning. It's good to eat home food for a change while traveling. But other chores can be useful to pay back to the host as a sign of gesture.
Home stays can provide several opportunities to home stay guests:
Networking with people from a different cultures and/or social classes
A deeper understanding of the life of the locals
More interactions with foreigners, thereby strengthening intercultural competence and reducing prejudices and intolerance and easier immersion into foreign language
Opportunities to stay in rural areas
Big Savings on accommodation costs
Local insights and background about the city that is not easily found in guidebooks
Opportunities to stay in unique properties such as igloos, cabins, and castles
A lower carbon footprint than corporate hotels
With students, the host family may play a pseudo-parental role, giving advice and sometimes supervising students' activities. In some homestays, families act as cross-cultural advisers, helping the students understand and adjust to their new culture.
Home stays may have disadvantages over hotel/hostel accommodation:
Last minute changes or cancellations by either the host or the guest are difficult to handle
If the guest and host have no chemistry, the visit can make the stay terrible
Accommodation furniture are not as comfortable as hotels
Guests may be required to adhere to a schedule or follow rules set by a host, which restrict freedom
In cases where the guest must perform a service for the host, the homestay can deplete the amount of time available for sightseeing
May require additional planning before travel
Lodging may not be close to tourist attractions
Try it NOW and tell us what you think in the comment section below….