For some people, winter is full of life and they feel happy with all of the snow, but for other people sleeping in longer and having little to no motivation is what fills their winter months.
If you're one of the people who feel more sluggish during the wintertime, then you've come to the right place to figure out how to beat the winter blues.
There are many things that you can do to make yourself feel more awake and ready to go even during the wintertime.
Keep reading for our guide on how to beat the winter blues and have a happier holiday season.
Try to Stick to Eating Healthily
Sometimes during the winter months, you may start to crave lots of carbohydrates or unhealthy comfort foods. This is because your brain thinks that these types of foods will warm your body up and make you feel better. While once in a while it is okay to give in to those cravings, you should try to stick to eating healthily during these months especially if you have the winter blues.
Eating a healthy diet can have a huge effect on your mental health especially if you're prone to depression you should work to change your diet throughout the entire year. Make sure you're eating lots of good vegetables, fruits, and lean proteins. Eating healthy foods can make you feel better overall!
Make Your Own Traditions
One of the biggest reasons why people feel holiday stress during the winter months is because they have unrealistic expectations of how the holiday season should be. Sometimes you don't have the budget, time, or energy to create the picture-perfect holiday time that you see in movies or on television but that's okay!
During the holiday season, you should make your own traditions and stick with those. If you don't have the time to bake dozens and dozens of Christmas cookies, then just buy some from the store or forget them altogether.
You should also make your own budget for the holiday season and stick with that. Going broke to show your friends and family that you love them is no way to live. People will appreciate anything you do for them even if it's just spending time together.
Surround Yourself With Your Favorite People
Another reason why the winter months tend to be a more stressful time is because we feel like we need to see friends and family members. Forgo the people who upset you or make you feel bad about yourself this holiday season and stick to the people who help empower you.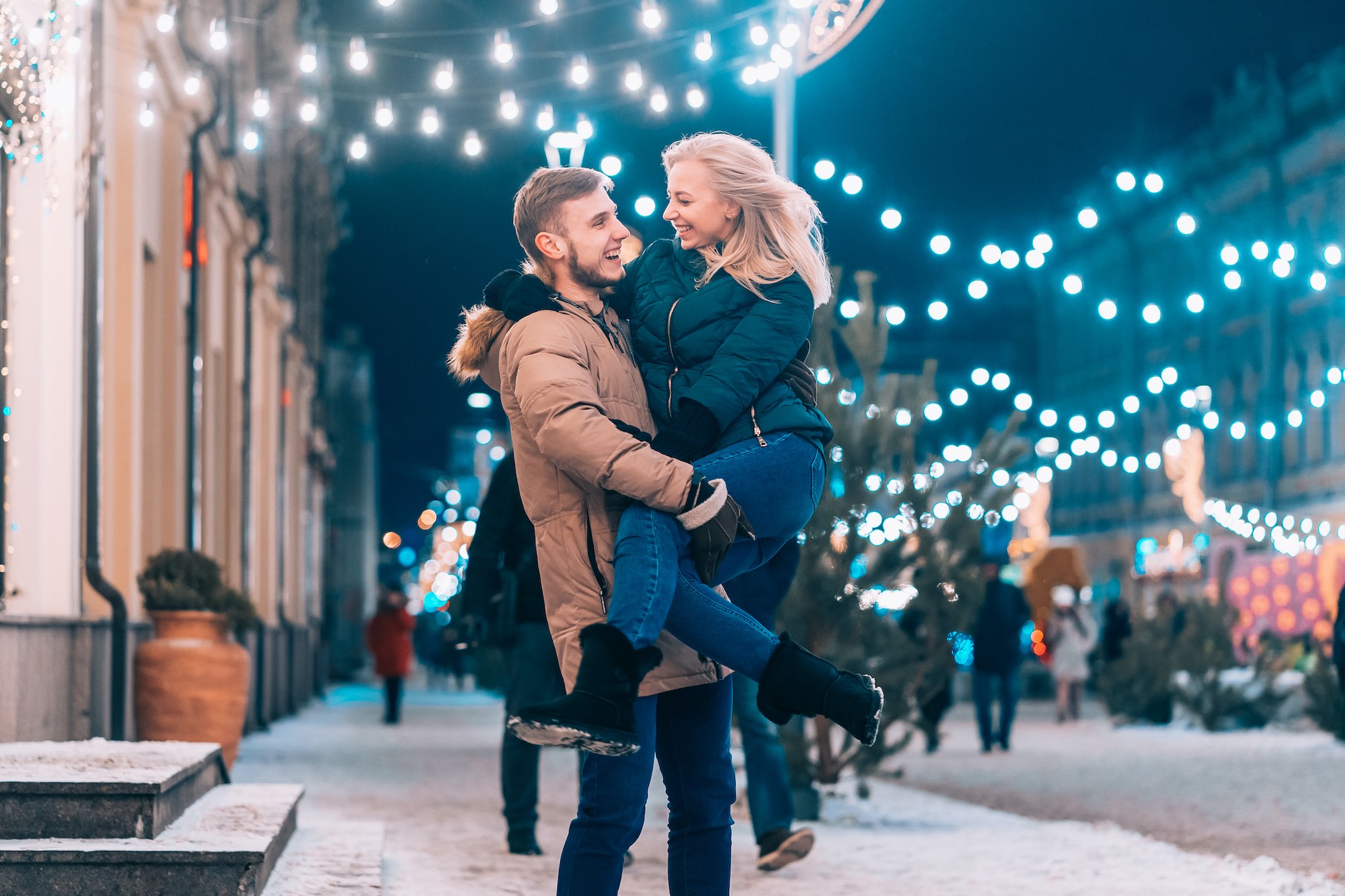 Toxic people even if they're apart of your family are people that you don't need in your life. If you already are suffering from the holiday blues, then being around these people won't help. Make up an excuse or just let them know that you won't be attending their holiday functions.
Learn How to Beat the Winter Blues
When it comes to figuring out how to beat the winter blues there are many different routes you can take. Make sure to surround yourself with things and people who make you happy. You should also try to get out of bed and accomplish at least one thing a day.
If you're looking for more lifestyle advice, then make sure to check out our blog for lots of helpful tips.