A private tour guide can make a world of difference to how you travel. Yes, you have Google Maps and user reviews to point you towards the more popular joints and spots in the city, but having a professional guide showing you around will cost you less money and save you more time.
Traveling to a new region all by yourself can be fun but also an overwhelming experience. A guide is your companion in an unknown city. Visit City Unscripted to find out more about hiring local guides.
Here are some ways in which you can choose the best platform to hire the services of a private tour guide.
1. Knowing the Language
Always check whether the platform has guides with expertise in various languages. Language can be the biggest barrier when interacting with the locals, and only a guide adept at the language can help you out. However, the guide should also be conversant in your language.
Modern tourist guides also act as interpreters, and this comes in useful when you are traveling to a country where the native or the official language is different from your own. The platform should be able to offer you multiple choices in this regard.
2. History of the Place
Suppose you are visiting a region with a fascinating history and filled with architectural wonder. In that case, a guide will be able to regale you with stories and anecdotes that even Google does not know about. These local myths and legends are a reason why some places on the planet are so intriguing.
Choose a platform with registered and experienced guides who are knowledgeable about the local history, culture, and customs. They should be qualified to do their jobs so that you can know more about the place in the most authentic way possible.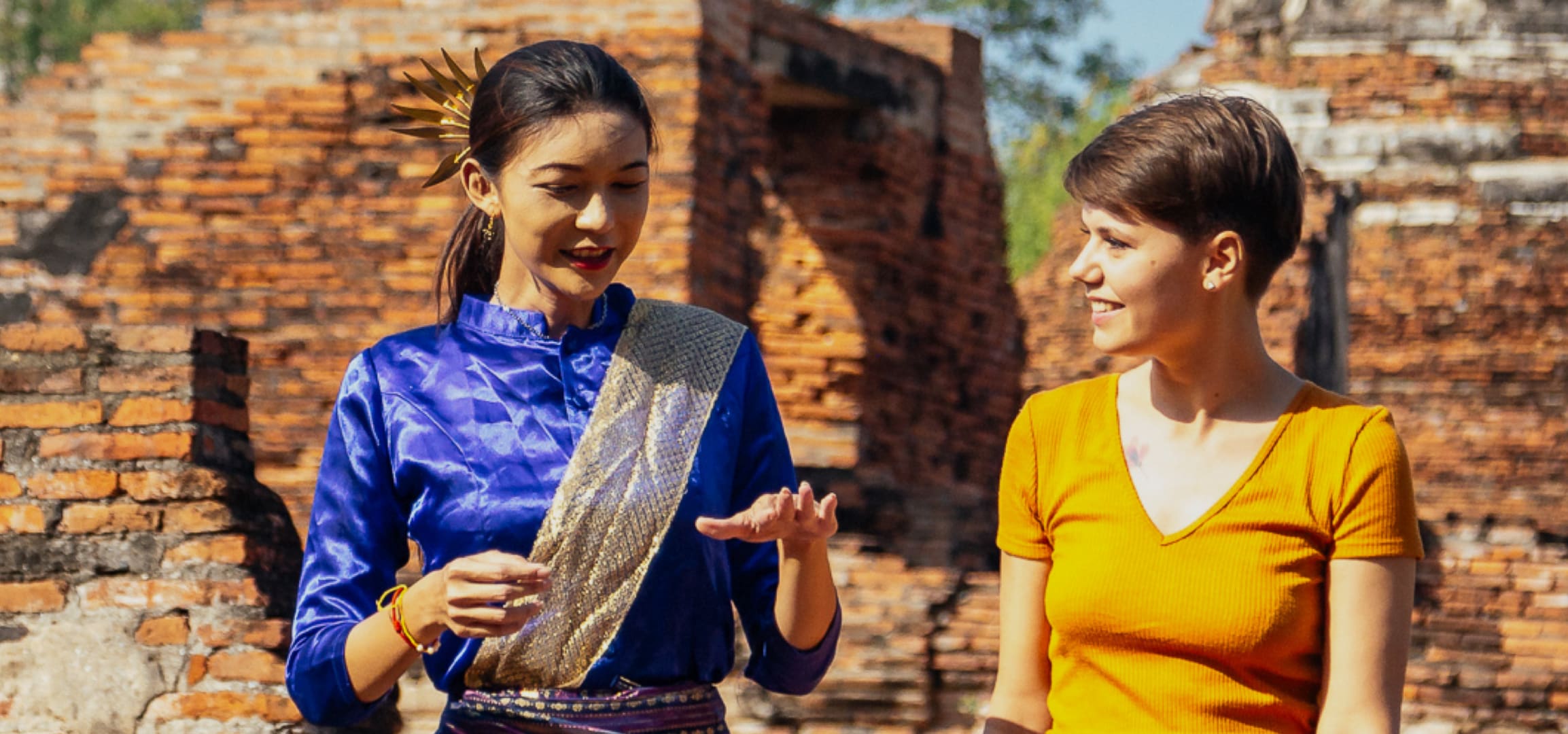 3. Background Checks
The platform should conduct background checks on all its guides. After all, they will be your companions in an unknown land, and you should be able to trust them. Check how the guide behaves with their clients. Check reviews to determine whether the previous clients have ever complained about bad behavior, nasty temper, or nicking objects. Finding out about these things will result in great peace of mind, and you can explore without worries.
4. Fees and Other Charges
Check how the platform charges for the services of the guides. Is there a flat rate for any guide you hire, or are the prices based on the qualifications of the guide, the number of hours they spend with you, and other relevant parameters? Are you expected to pay separately for the guide's transportation while they are with you, or is that considered a part of the fee? Clearing out these doubts should help you avoid paying extra charges later.
By picking the right platform while choosing a guide to show you around, you will have a novel and unique vacation. You can visit City Unscripted to find out more about professional guides.