If you often travel for business, then you surely are in need of a routine that helps keep you from getting stressed. Even if you travel for pleasure, the jet lag, different diet and even exhaustion from trying to do it all can lead to needing a vacation when your vacation is done.
Your daily routine usually includes some morning meditation to get you focused for the day. Yet, when you are on the road, it usually is forgotten about. And you need it just as much when you are traveling as you do when you are at home.
In this article, I will give you some tips on how to keep your meditation schedule working while you are traveling.
1 – Manage your time
If you are traveling for work, then you likely have a schedule set up for you already. This may seem daunting if you have a lot of things to do, but set some time aside.
When you are on vacation this is easier in theory. Generally, you are focused on seeing and doing as much as possible. Sometimes you end up overscheduling things. Avoid doing this or get up at least an hour early to have time to do your meditation routine.
Make sure to do your meditation first with the help of Daily meditation app. Not only because you may not have time later in the day, but you will get more out of it when you do it before setting out.
2 – Set up your space
Usually resistance to meditating on the road is due to not having your space set up the way you like. This is the perfect way to get your meditating back on track as you should be able to overcome that.
Though, if you can bring some things from home that help then do so if you have the space. If you usually use aromatherapy then bring along something that will allow you to use your preferred scent. A bracelet diffuser or Mala beads are helpful to do this and take up no space.
If you don't know how to use Mala beads, then take a quick look at that guide. These will be helpful in helping you center when you don't have your space set up the way you like. You can also try to rearrange the furniture in your hotel and set some lights down low to get the atmosphere right.
You may even be able to find an outdoor space that works great and enhances not only your meditating experience but also your trip.
3 – Get your rest
You are almost guaranteed to be overtired and jet lagged on your trip. Which makes it more difficult to get your mind right to meditate. It's really important to make sure that you are in bed on time and that you get enough rest.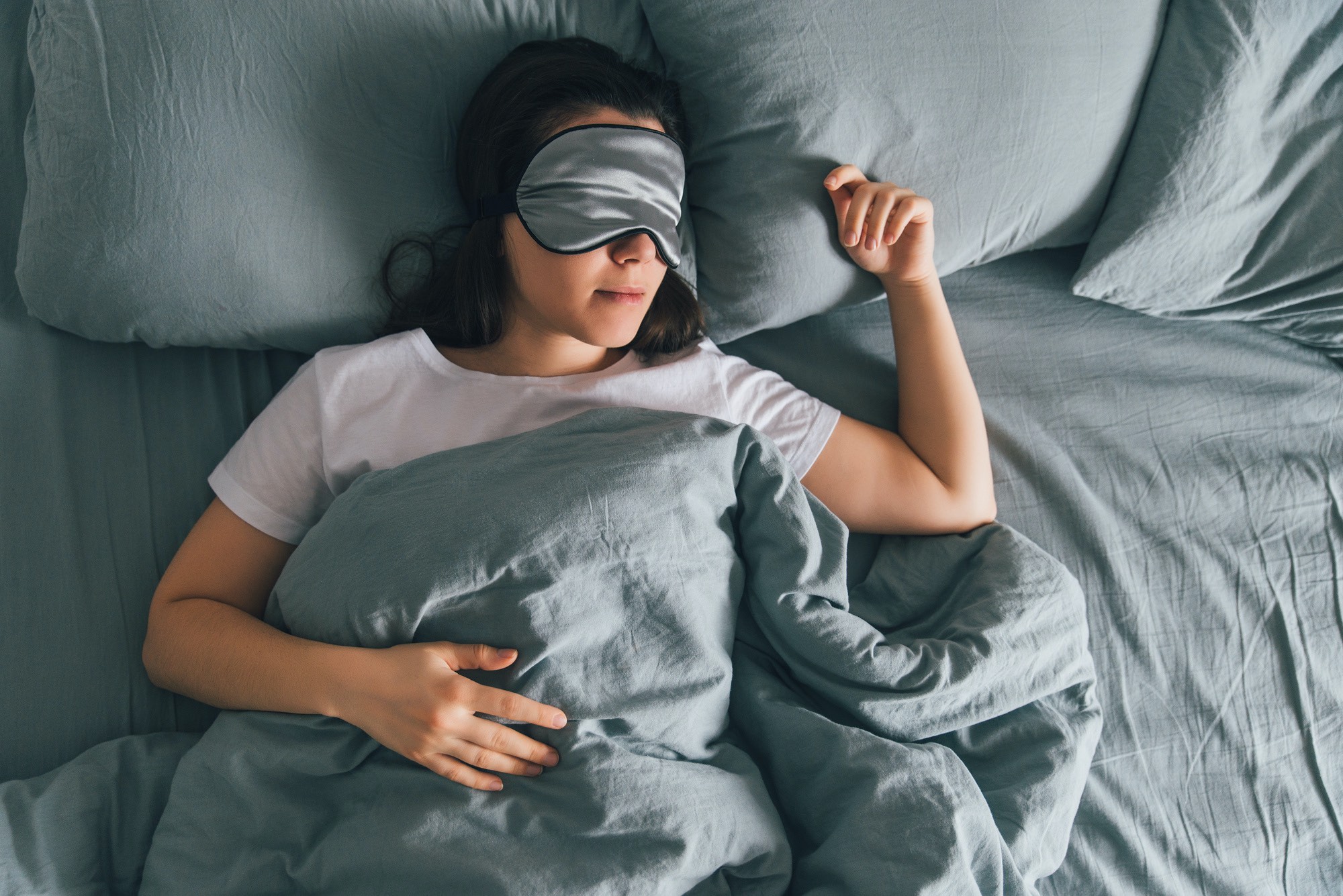 If you stay out late and enjoy yourself, then try to make it up the next night. It is important to get at least seven hours of sleep.