Do you remember your first air trip as a child? Many of us don't, and others may have fleeting memories. Ask your parents, and they may have some amusing stories to share.
Air traveling with your children for the first time could be one heck of a tiresome and unforgettable journey.
Still, you can minimize all the hassles by following these four smart tips to train your kid for their first flight.
# 1. Fear of Flying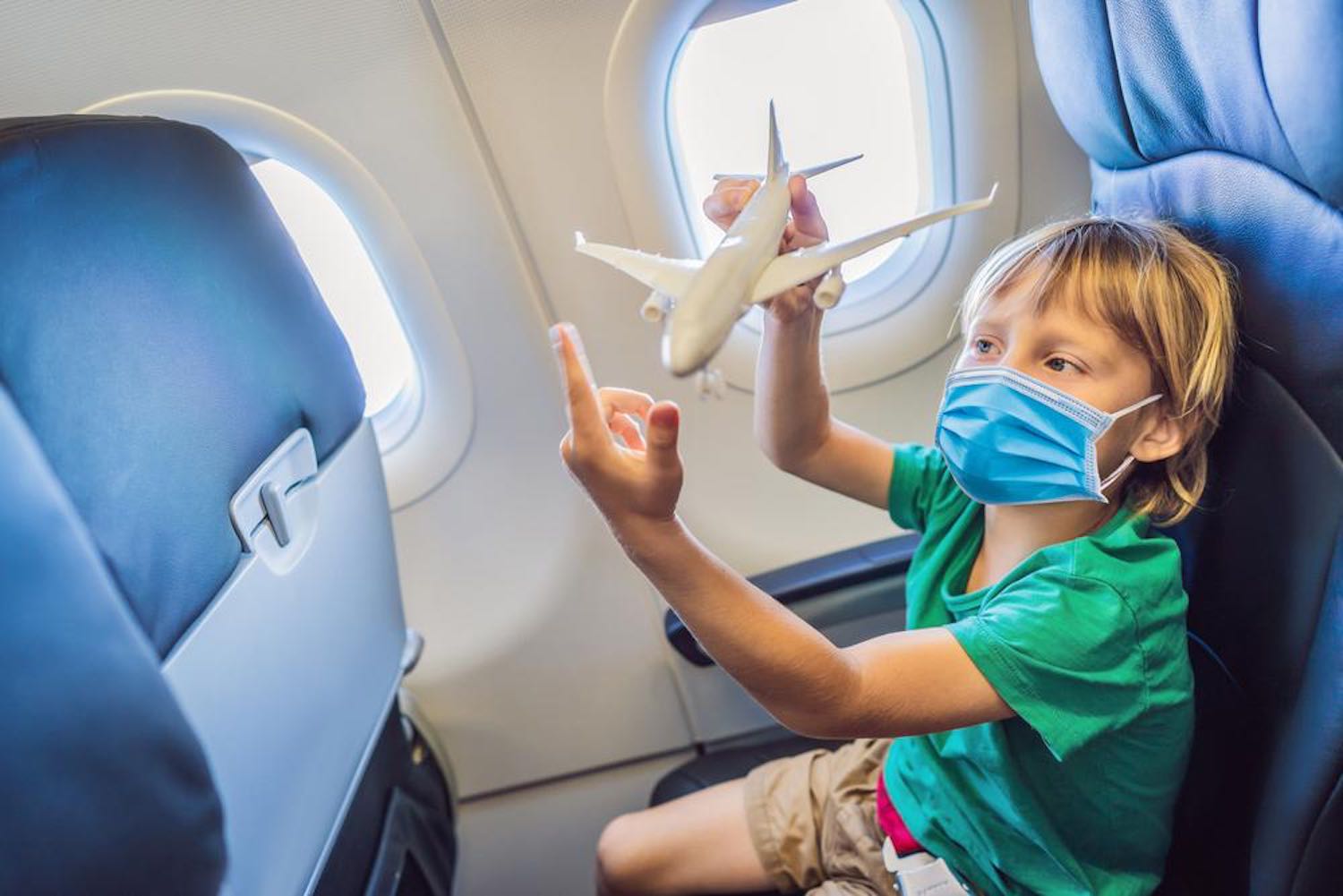 Do you know around 25% of Americans are anxious and nervous before every flight and some even give up traveling via air because of this fear?
Fear of flying is quite prevalent, especially among small kids. This is the reason there is a dedicated fear of flying online courses for overcoming such problems. These programs are aimed at controlling the two critical components of flying fear:
● Learn to trust the crew and aircraft.
● Mastering the art of controlling panic, fear, and anxiety.
Before you pick a course for your little one, make sure you find one with plenty of positive reviews over the Internet.
#2. Start At Home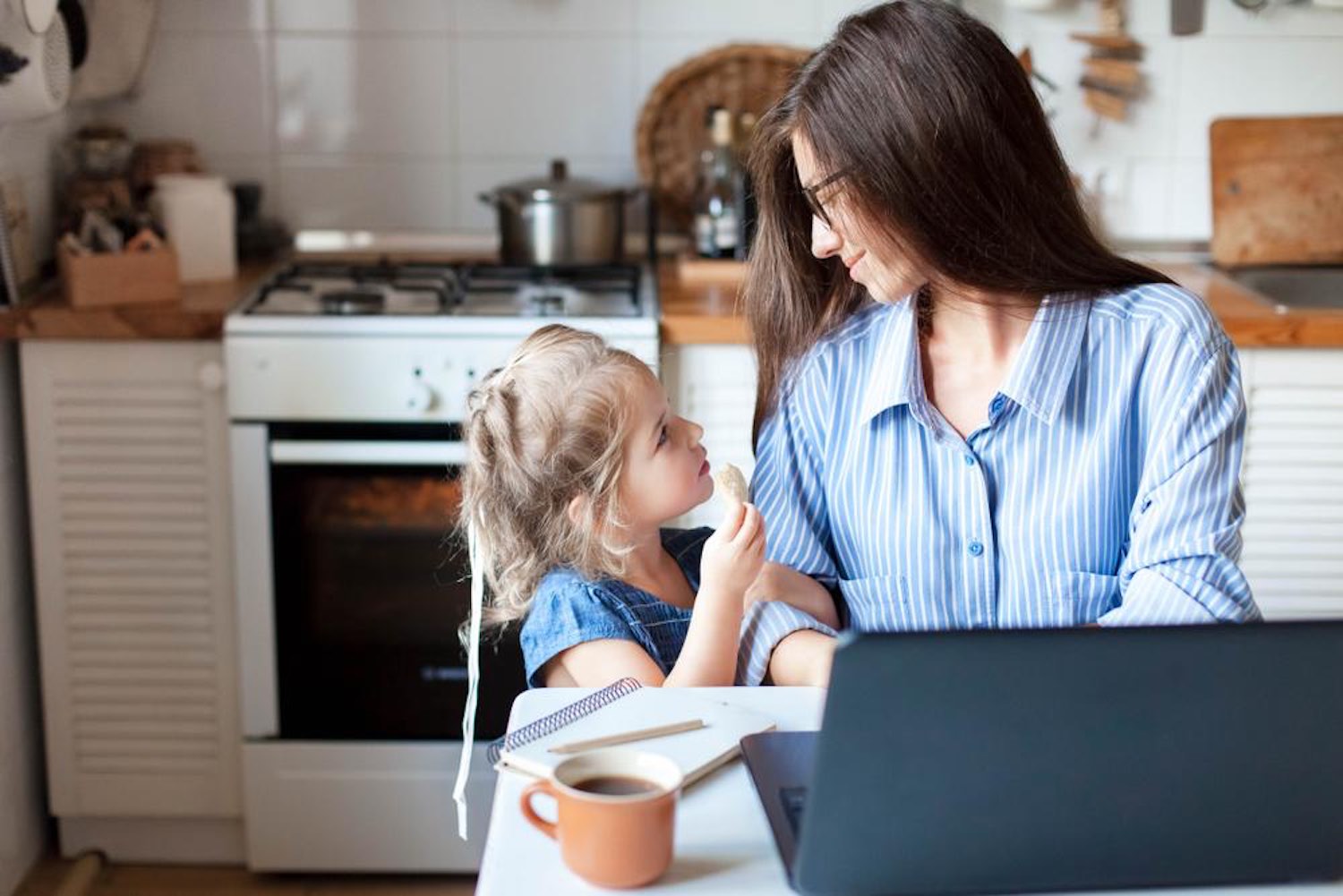 Air Travel can be a potentially frightening experience if you're traveling with kids.
But, how could you expect your child to do, in public, what they usually don't do at home? You can improve their public behavior up to a great extent by commencing their training at home.
Some days before boarding the plane, tag them along for shopping for an entire afternoon or take them for a movie. Observe their behavior, in general, to know if they have the patience and stamina for a long flight. This will help you understand if your kid is ready for a long flight or not.
#3. Building Patience and Attention Span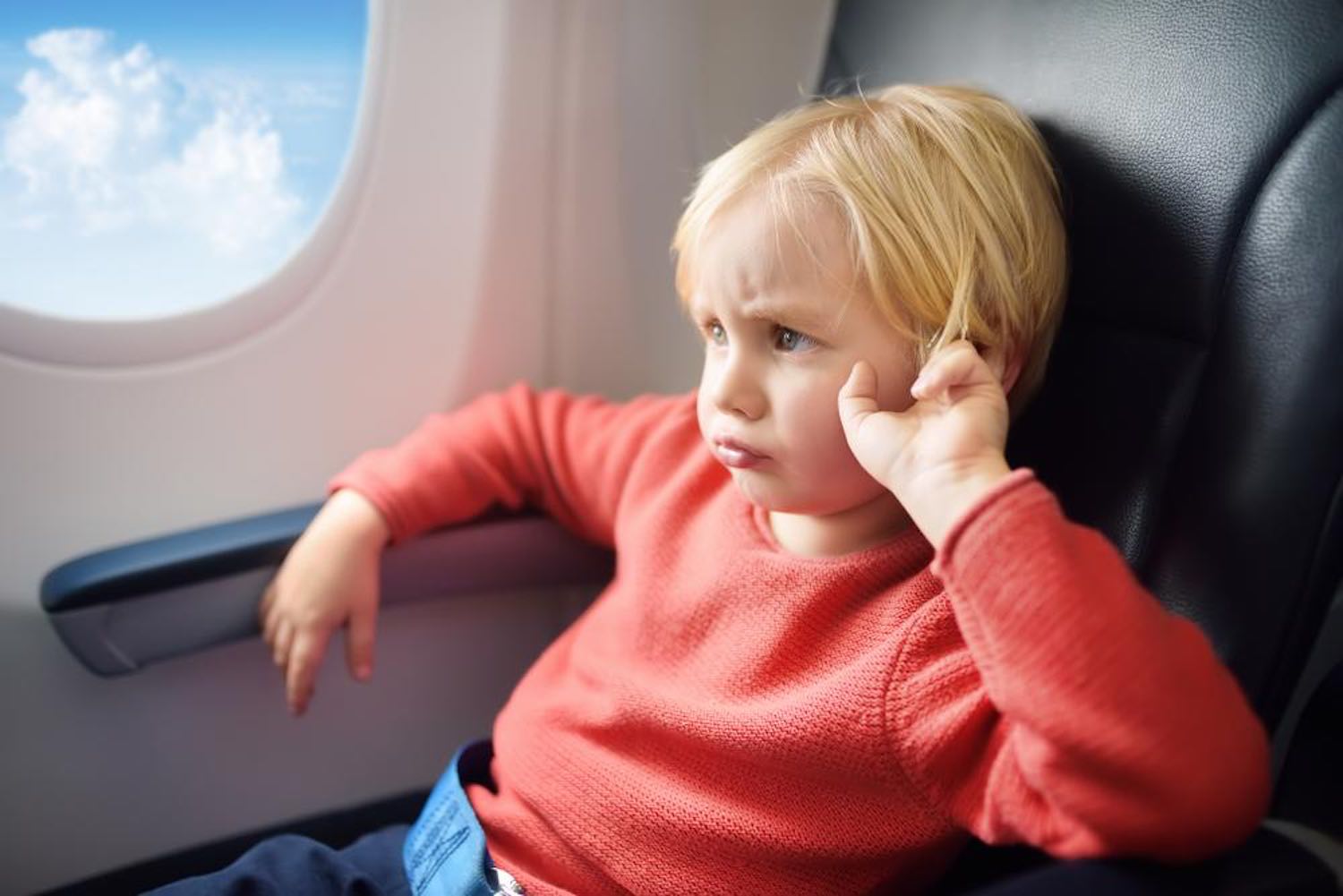 Patience and lengthy attention span are two fundamental characteristics that your fellow travelers expect from your kid. However, most children lack these. Children mostly love to run up & down the aisle, playing, and kicking people's seats from behind.
All this can be avoided by increasing their attention span and building patience. This doesn't happen overnight, instead, it requires the hard and smart work of parents to educate their kids about civility and community living.
Teaching your kid is challenging, but not impossible. It only demands consistency, diligence, and patience on your part too.
If you put in the effort at least for a week or so, you'll be able to educate your child to sit quietly and enjoy reading a book, listen to music, watch a movie, or play with toys without creating a fuss for anyone else.
But, make sure you don't end up killing their enthusiasm to travel with parents, possibly for a family trip. Right?
#4 Eliminate Lack of Information
By taking away the elements of surprise, you can come a long way in having a less stressful time in the skies; even if you are with kids.
For parents, this means walking your kids through the entire process of airport check-ins, boarding the plane, and what to expect during the journey.
While you might perceive the lesser they know, the better it is. But, eventually, they have to go through all those things. Therefore, it's better to make them aware of everything, so they do not create a ruckus on the flight.
Let's Get Ready to Board the Plan
Children are full of energy and playful, so find ways to keep them occupied. Have by your side their favorite teddy bear or toys with which they love to play all day long.
Happy Journey!