The Guided Entry services are exclusive to iVisa and offer applicants complete support from start to finish. Try with these popular services for travelers to the United States, the United Kingdom, Australia and more!
Benefits of iVisa Guided Entry services for applicants:
Simplified application forms that are up to 50% shorter than government platforms
Exclusive feature allowing applicants to save their progress and submit later
Review by visa experts before submitting to ensure 100% government compliance
A personal iVisa Concierge to guide you through the application process
Detailed manual with tips and information for every step of the application process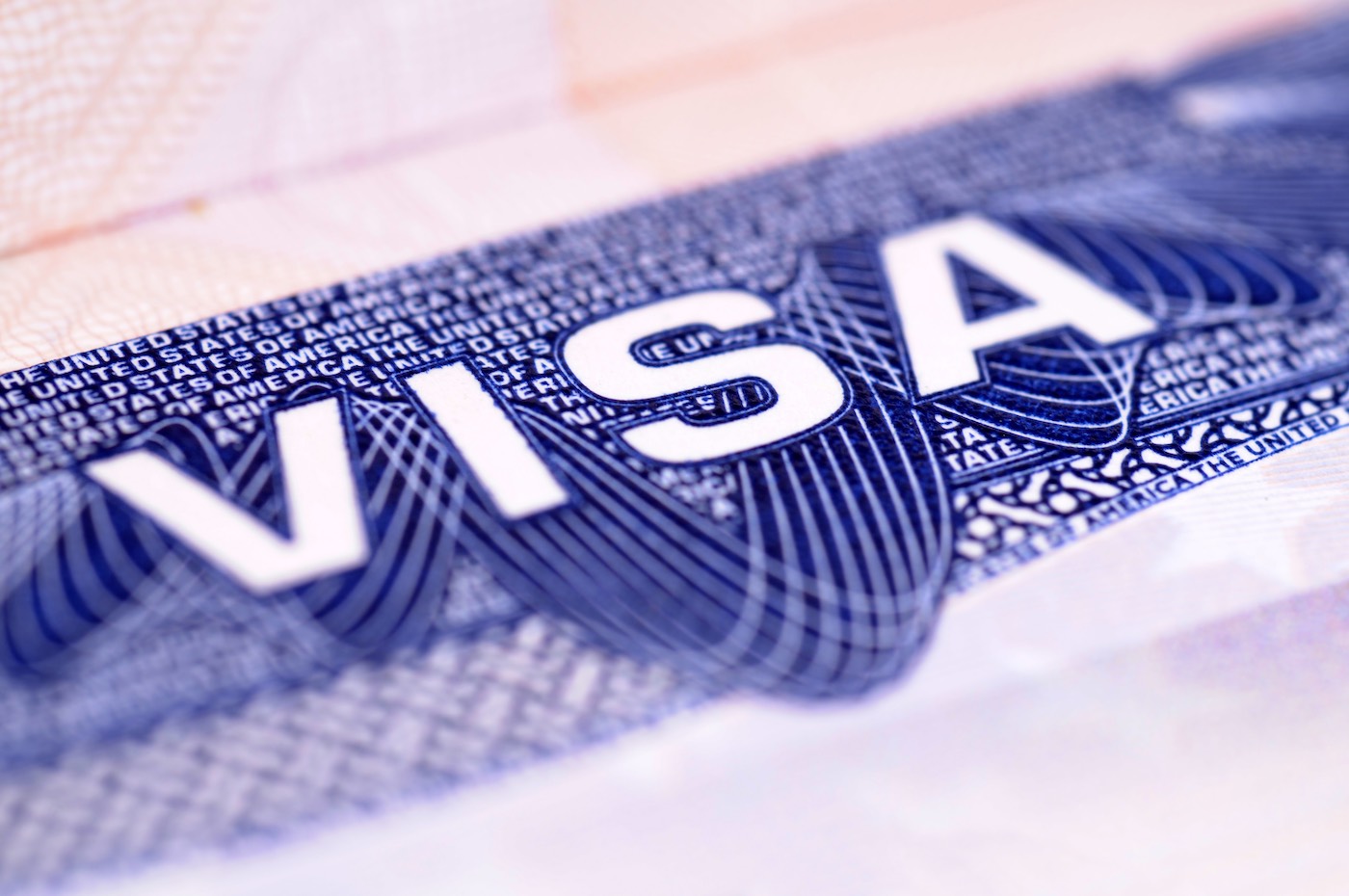 These are some of the most in-demand visas in the world, offering you the opportunity to boost your travel appetite even further!
United States B1/B2 Visa
The B1/B2 visa for the United States is one of the most sought-after visas in the world for tourists and business travelers. iVisa significantly simplified the DS-160 application form and assign a personal Expert to guide the applicant through the process from start to end, increasing the likelihood of approval.
U.S. Visa Laser / Mexico Border Crossing Card
This exclusive identification card for Mexican nationals serves as a permit for crossing the border and a tourist visa for the United States. Travel by air, land, or sea with the Visa Laser and cross the United States border like a local. At iVisa, the entire application process will be done for the applicant from start to end.
United Kingdom Visitor Visa
With this visa, citizens from eligible countries can enter the United Kingdom for tourism, business, and other temporary visits. iVisa guides applicants through the notoriously complex process, with a form that is 50% shorter than on the government platform. The multiple-entry UK Standard Visitor Visa is valid for 6 months.
Australia Visitor Visa
Those that must get a visa for Australia can now quickly apply with the easy application service. The iVisa Concierge supports applicants in meeting specific key requirements to get their Visitor Visa without issues. This visa is also perfect for those wanting to visit Australia for longer than 3 months.
Get to know all iVisa products and more here! If you have any Questions? We're here to help.