With a nickname like "The Sunshine State", you know a place has to be great. Aside from sunshine, Florida has many different things to offer it's residents, making it no surprise that many people relocate there each year.
Yet if you've never lived in Florida before, it might be hard to get a grasp of what it's like. What are some things you should be aware of before making the move? Is moving to Florida a good idea?
Keep reading to learn about ten things to know before moving to Florida.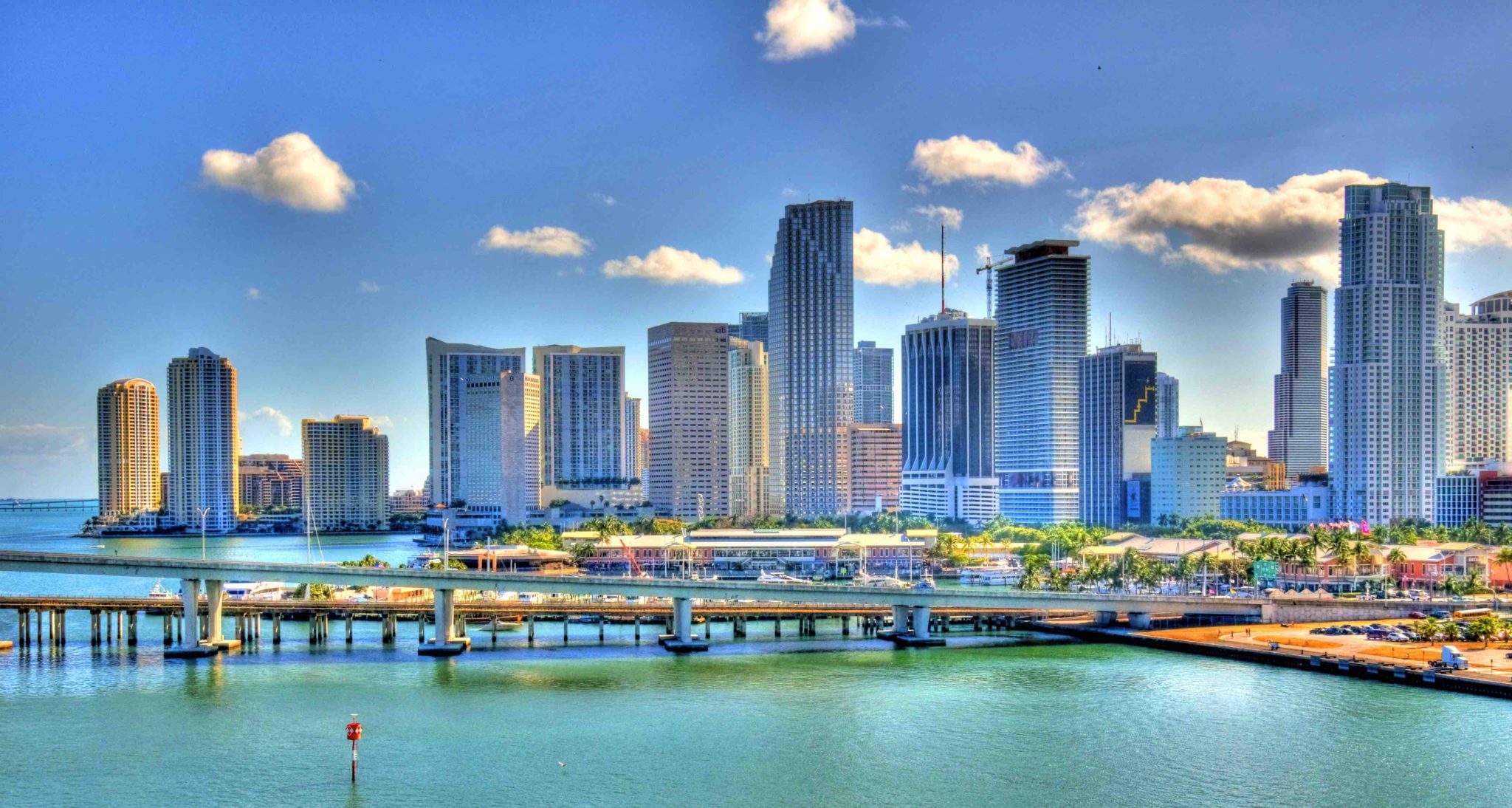 1. Alligators Aren't the Only Animals
If you watch the evening news, it may seem like an alligator makes it into a story every other week. Yet although alligators are dangerous and receive a lot of attention, Florida has many other different types of wildlife.
Journalists cover scary wildlife stories more than they write about manatees swimming besides boats, dolphins jumping out of the water, or rare birds nesting and flying through the sky. If you enjoy wildlife, you'll have plenty to see.
2. North and South Florida Are Different
If you're not sure where in Florida you should move to, you should first understand that there are many differences between the North and the South.
South Florida blends Latin and Caribbean elements together. It's beautiful, vibrant, and also has a good nightlife. On the other hand, North Florida has a different climate, different vibe, and also contains the capital. Once you do figure out where you want to go, find the right family moving business in Florida to help you relocate.
3. Understand Hurricanes
Odds are that hurricanes won't affect your life as much as you may think they will. However, it's important to understand them, and when necessary, take appropriate precautions to protect you and your home.
In some cases, you may have to shelter in place or board up your windows. Hurricanes affect the South more than the North.
4. Florida Has a Lot of History
Are you a history buff? If you are, there'll be plenty for you to see, as Florida has hundreds of years worth of history to explore.
You can learn about pre-Colombian native tribes, such as the Seminole. You can also visit the first European settlement in the United States. Dating back to 1565, St. Augustine is the oldest city in the United States.
5. There Are Many Seniors
Contrary to what you may believe, the median age of Florida is lower than in some other states. However, due to the climate and tax laws, it's a popular destination for the elderly and retired.
Yet the state has plenty to offer people of all ages. Millennials also make up a sizeable portion of the population.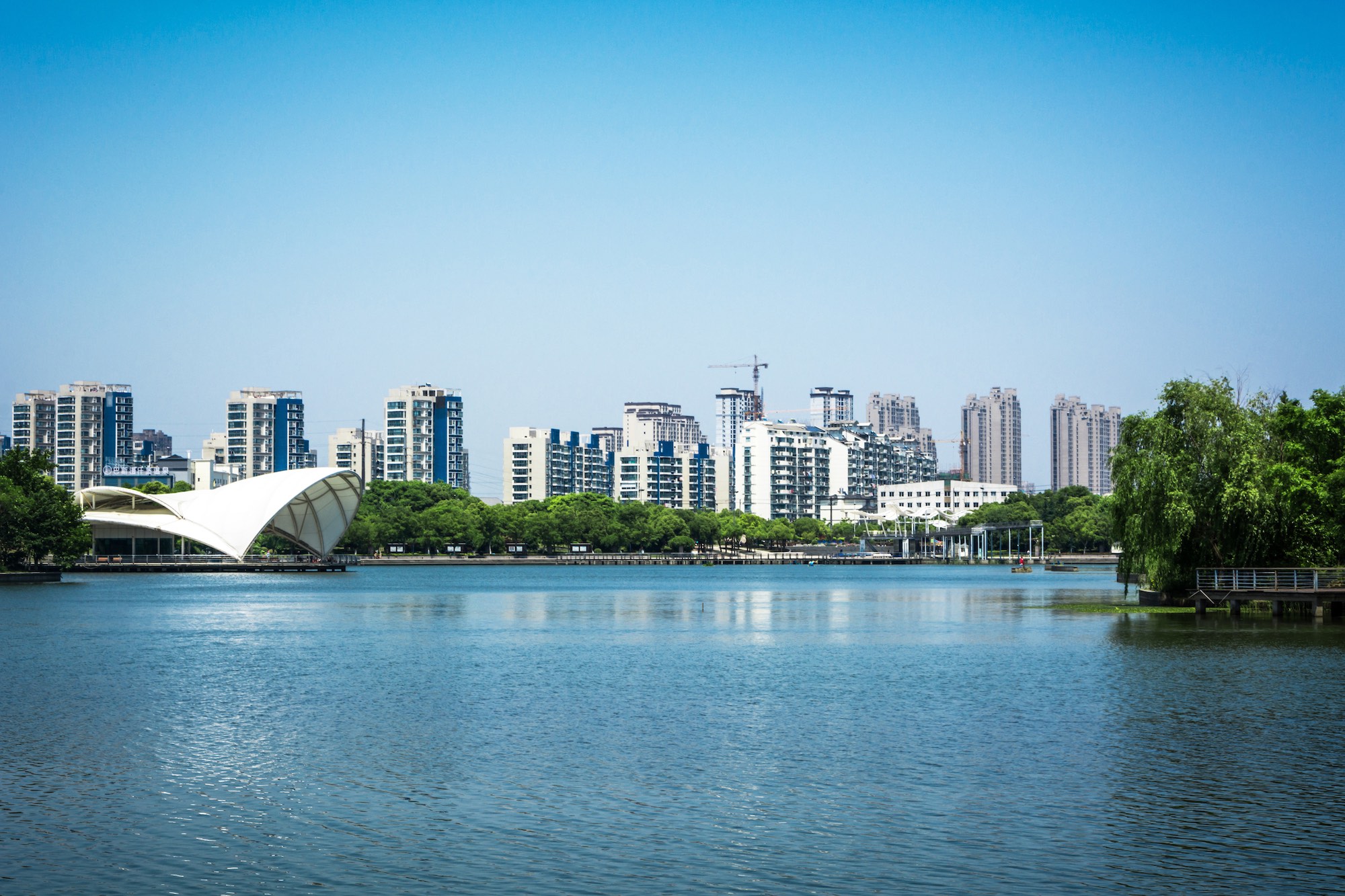 6. Don't Worry if You Don't Like to Party
Another stereotype that people from other states have about Florida is that all Floridians love to party. Like the myth about senior citizens, this is an exaggeration.
If you do like to party, you'll be able to enjoy amazing bars and clubs. Yet this scene isn't as pronounced as people make it out to be. You can find many quiet and sleepy towns that are the polar opposite of Miami's South Beach.
7. Tourists Love Florida
Whether you live in Orlando, on the Atlantic or Gulf Coast, or in another location, odds are that you'll run into a lot of tourists throughout the year. Travelers are an unavoidable part of living in Florida. Make sure to make them feel welcome.
Most tourists visit from the Northeastern United States to escape the cold. Like you, they deserve some sunshine!
8. Florida Is a Swing State
If you're an outlier coming from a hardcore red or blue state, you'll be happy to know that Florida is a swing state. You'll feel like your vote carries more weight, as Floridians can make the difference in elections.
Given the importance of voting in Florida, you may get more exposure to politics. You'll see many political ads on TV, meet people who enjoy debating and engaging in politics, and get knocks on your door during election season.
9. Taxes Are Low
Aside from the balmy and warm weather, another reason many people move to Florida is to enjoy the tax laws. This tempts people of all age groups to make the move to the Sunshine State.
Unlike the majority of other states, Florida has no state income tax. It also has a low cost of living compared to other large and populated states.
10. There's More to See Besides the Beach
When you live in a cold and inland region, the idea that you can get tired of going to the beach seems impossible. Yet for many Floridians, it's a reality. For that reason, they take advantage of all of the other natural elements that Florida has to offer.
Go boating through the mangroves, hiking in Ocala National Forest, and hot air ballooning or zip-lining in many different locations. If you enjoy outside activities, Florida will never disappoint you.
Understand These Ten Things to Know Before Moving to Florida
When you move to another place, it's important that you have a good grasp of what things are like before getting there. If you're considering moving to Florida, make sure to understand these different things to know before moving to Florida. Doing so will help you be as prepared as possible to start your new life.
Do you have any other suggestions for relocating to Florida? Make sure to let us know in a comment down below.
If you found this article to be interesting, don't forget to take a look at some of our other blog posts for more guides and tips.