Priority Pass VIP Airport Lounge Access to over 1,000 Destinations Worldwide. And there is a 10% off on all annual memberships but that's not just the good news.
If you're stranded at an airport like we sometimes face, there are always ways to find a decent lounge to stay at, just like we did before.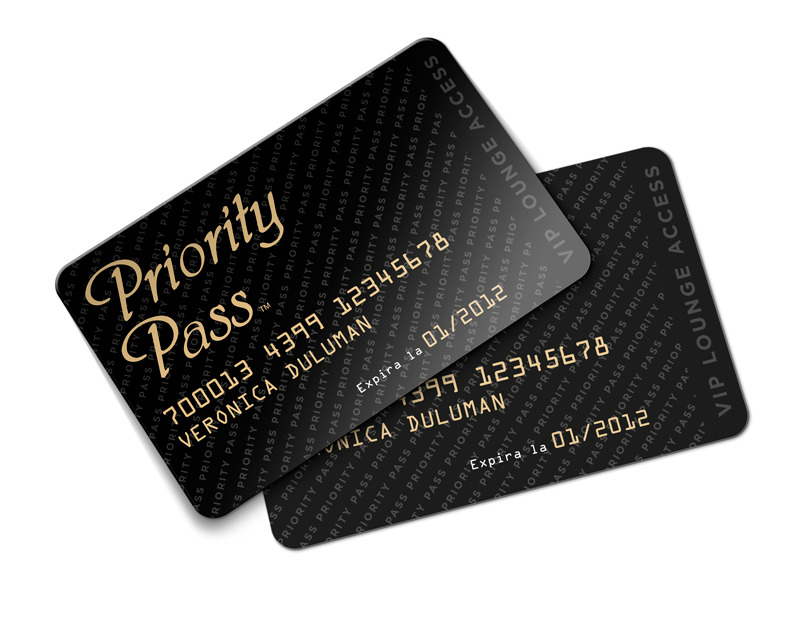 Priority Pass have active on going campaign offers. Priority Pass have partnered up with other brands to add on value to their memberships.
With the purchase of Priority Pass membership your network will be able to redeem offer codes for brands Priority Pass have partnered up with such as Roam –Customized luggage, Dufl virtual closet for business travelers, and MIDO- Swiss Watches.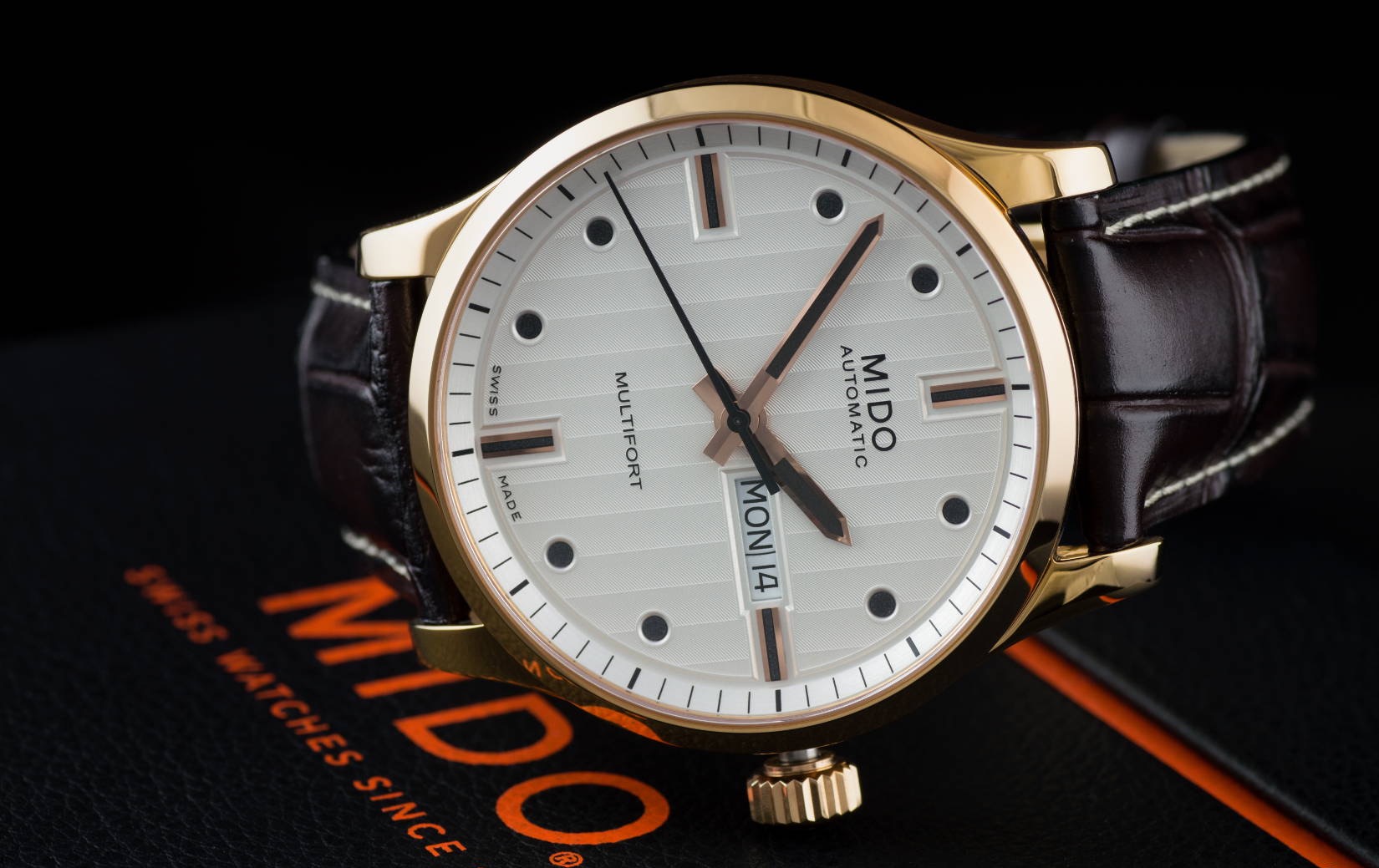 Mido Watches, founded in 1918 in Switzerland, integrates high-quality materials, cutting-edge technology and timeless design to create unique timepieces. Priority Pass and MIDO Watches, would like to offer a special bundle this summer with savings up to 25% off on memberships and 30% off on watches.
Roam Luggage, fully customizable premium luggage have an offer with 20% off across all tiers and receive up to $150 off in a roam luggage credit.
Dufl stores your clothing in your personal DUFL closet when traveling. Priority Pass and Dulf partnered up to give a double dip offer! Receive 20% off across all Priority Pass Memberships and receive a $200 Credit from Dufl ( this is a $200 value that can be used toward 2 standard U.S. DUFL trips OR $200 credit toward an international trip).
Once we get to know more redemption offers, we'll post them here in this article.