Qatar Airways has today announced a new daily service to the popular city of Luxor, Egypt – effective 30 October 2016.
We write a lot about Qatar Airways as we think they are the best in the region. Check our previous article here. Book your trip to Luxor Now here.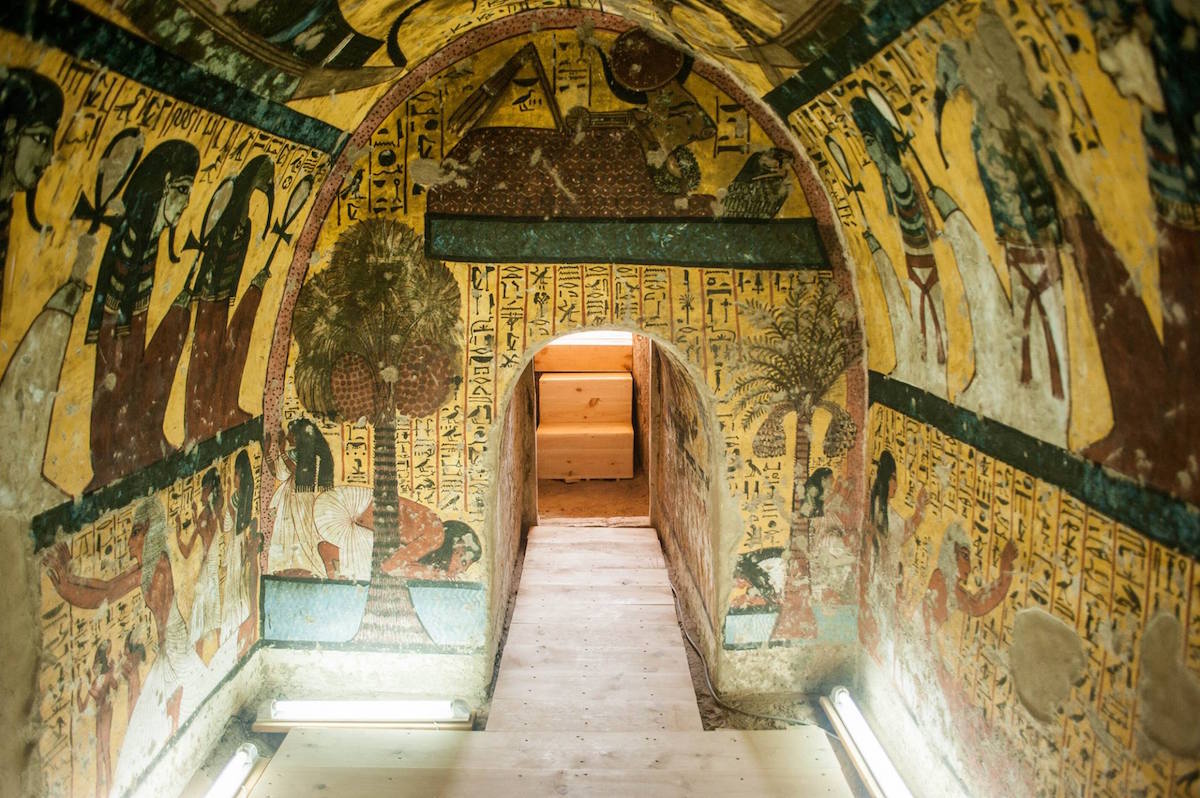 Now tourists can visit beautiful Luxor on Qatar Airways
Qatar Airways launches flights to Luxor
The now daily service is an increase on Qatar Airways' current five-times weekly service to the Egyptian city, and will deliver an additional 30,000 seats per year.
The new daily service to Luxor adds to Qatar Airways' existing services to Egypt; there are 16 flights per week to Cairo and 10 flights per week to the city of Alexandria.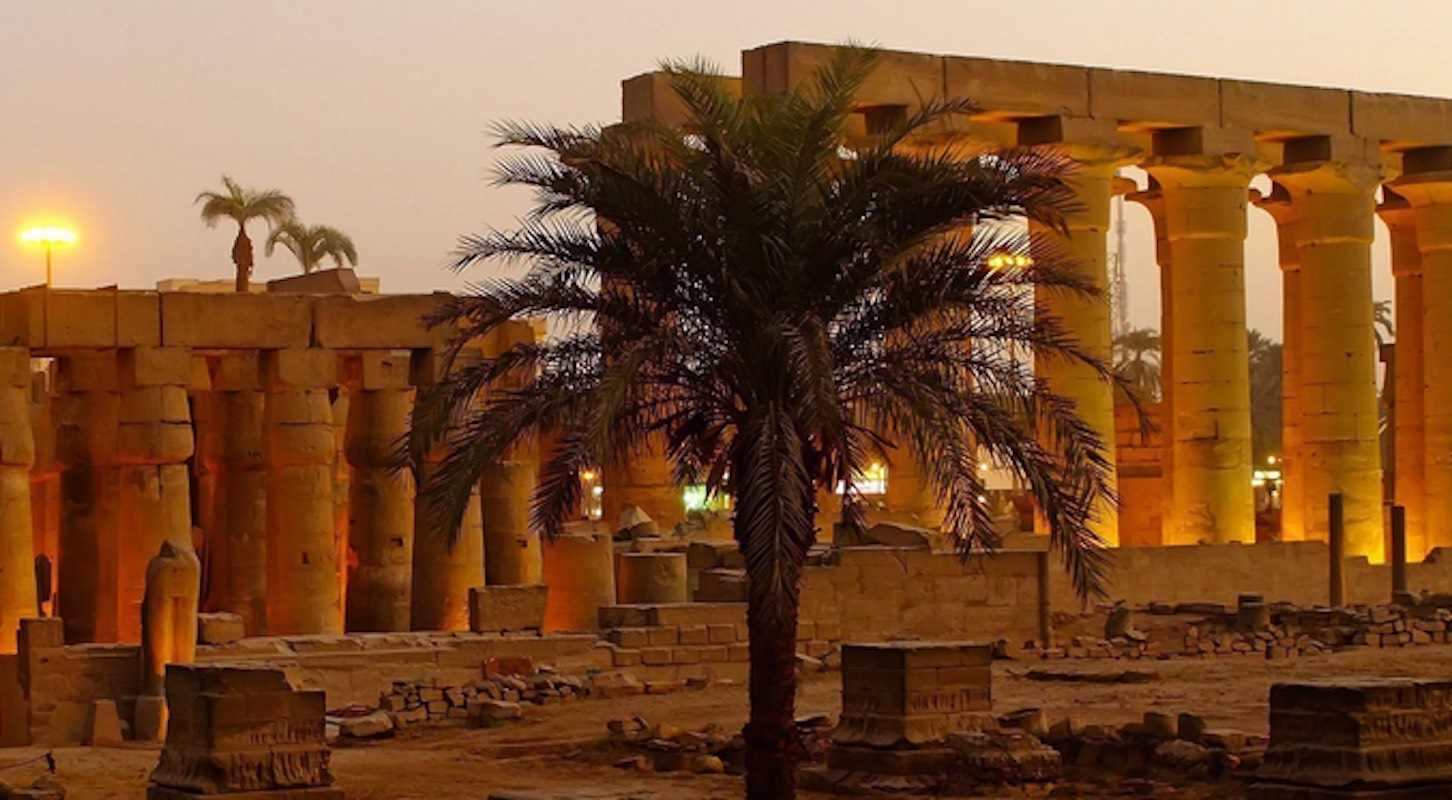 Amazing Luxor awaits you
The same day return service departs Luxor at 1:30pm to arrive in Doha at 5:10pm. Flights departing Doha on Tuesday, Friday or Saturday depart Doha at 9:35pm to arrive in Luxor at 11:59pm, with the return service to Doha's HIA operating shortly after at 1:30am (the next day) on Wednesday, Saturday and Sunday to arrive back in Doha at 5:10am.
Qatar Airways senior vice president of Commercial Middle East, Africa and Pakistan, Mr. Ehab Amin said: "I'm pleased to announce an increase in services to the city of Luxor, Egypt to now provide a dedicated daily service to the magnificent tourism centre of Luxor.
"The increase in services to a daily flight reflect the strong demand we've experienced on this route since our launch of flights to Luxor in June of 2004. I look forward to working closely with our trade partners and to welcoming our passengers on-board our flights to and from Luxor as we go places and create memories together."
Book your Luxor trip now!