Road trips are among the most popular spring and summer getaways that American families enjoy. If you're starting to feel cooped up and are thinking of hitting the road to experience new parts of the country, you're in for a treat!
To make sure you get the most out of your adventure, you must be proactive when it comes to safety which is the purpose of this brief post.
Below, we share five foundational tips for road trips that will give you the best chance of getting to your destination without running into trouble!
1. Rest Well
Millions of people fall asleep while driving every year. While not all of those incidents result in catastrophic accidents, many do.
The worst part is that accidents caused by drowsiness while driving are 100% preventable. All you have to do to stay safe is get an adequate amount of sleep before hitting the road.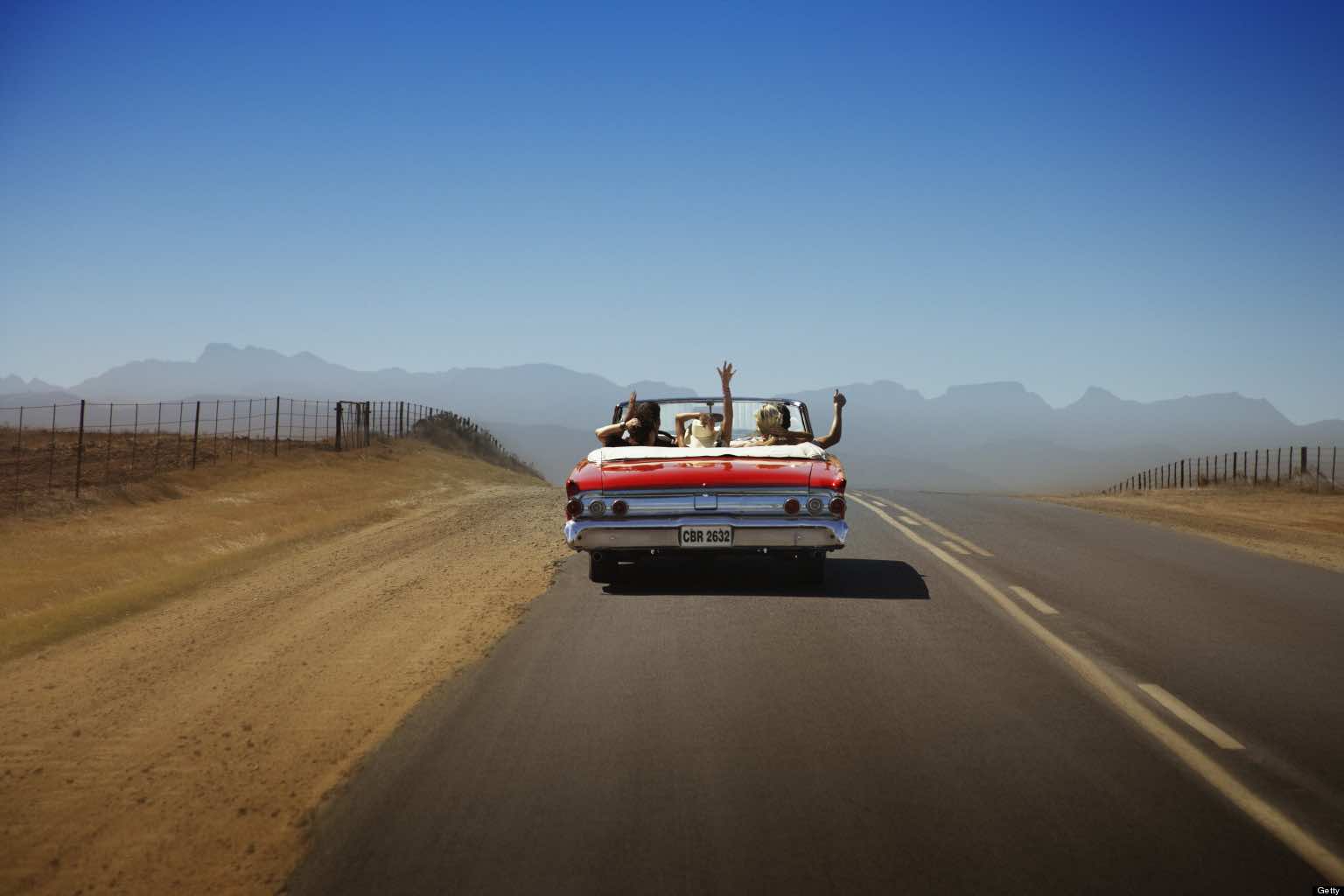 Always start your road trip well-rested and, if possible, have a partner with you that can take the wheel if you feel too tired to drive.
2. Check the Condition of Your Car
A lot can go wrong with a car during a road trip. The best way to ensure that things don't go downhill when you're on the road is to make sure your vehicle is in great shape before hitting the highway.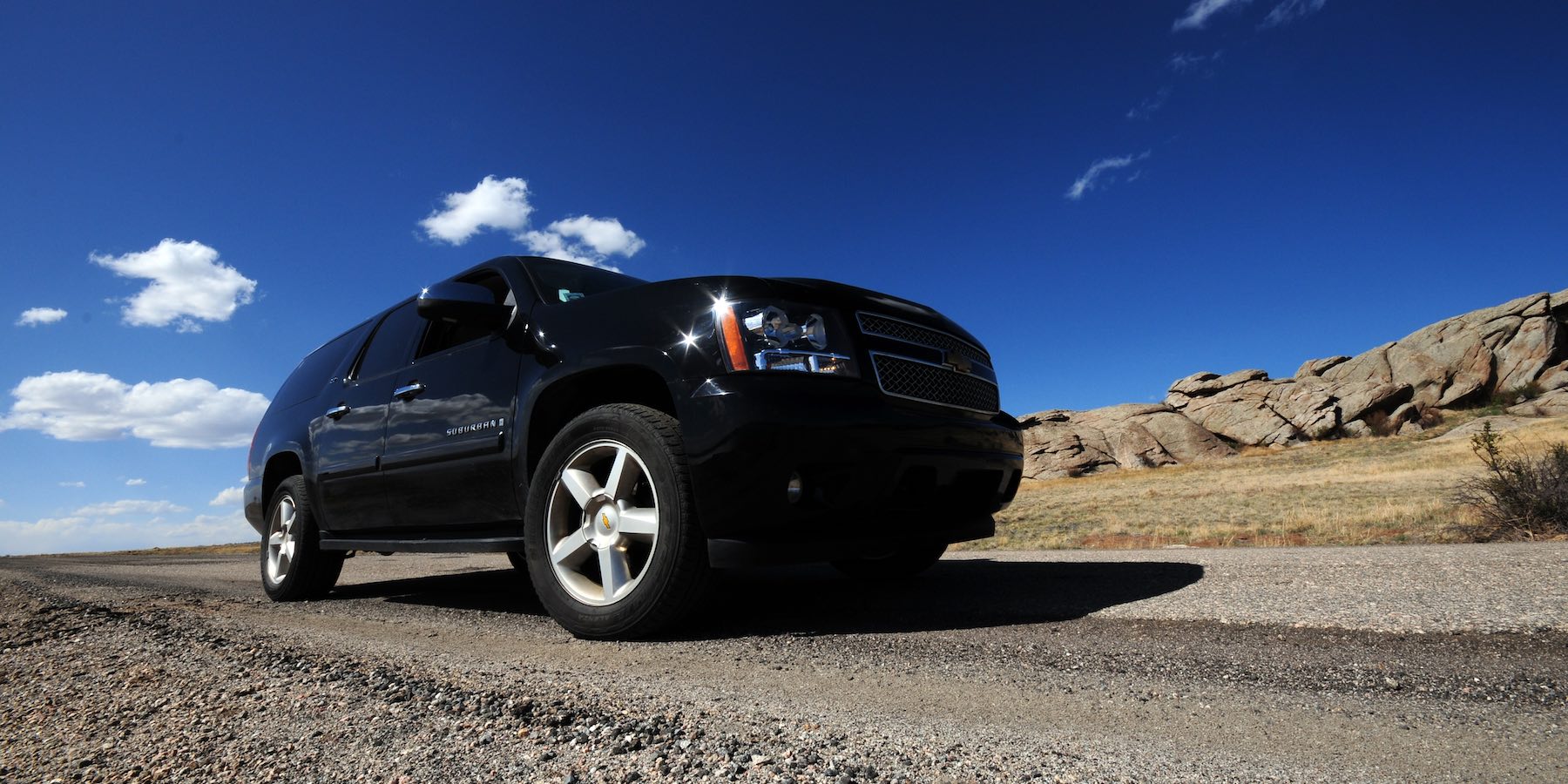 So, check your tire pressure, check your car's fluid levels and if your check engine light is on, talk to a mechanic.
Another important, yet often missed area in your car that you may need to check are your seats. Make sure to inspect your seats for any visible damage or fitting problems. You may also want to install some fitted automotive seat covers. These covers not only keep your interiors clean – protecting your car and giving you a more comfortable way of travel will reduce chances of accidents from occurring!
3. Be Ready to Handle Problems
No matter how proactive you are when it comes to checking your car for problems, issues can still arise while you're driving. If you're not prepared to deal with an overheated engine or a blown tire when you're miles away from the nearest town, take this tips for road trips advice to heart and get prepared.
Have a spare tire on hand, additional engine fluids and a way to call for help outside of traditional cellphone signals if you're going to be driving through desolate territory.
4. Have Food and Water Handy
Whether it's to keep you satiated while a tow-truck makes its way to your location or it's to keep you energized after a few hours behind the wheel, having food and water handy is an important tips for road trips go-to that you'd be amiss to ignore.
Hit the grocery store and load your truck with all the essentials you need to stay fed in transit. If your family relies on medication, make sure you have enough stocked to last if you're stranded for a day.
5. Stay Informed on Road Conditions
Before and during your road trip, you should be referencing accident news, news on weather and road construction. By staying in the know as to what's going on with your route, you can make decisions to avoid unsafe conditions.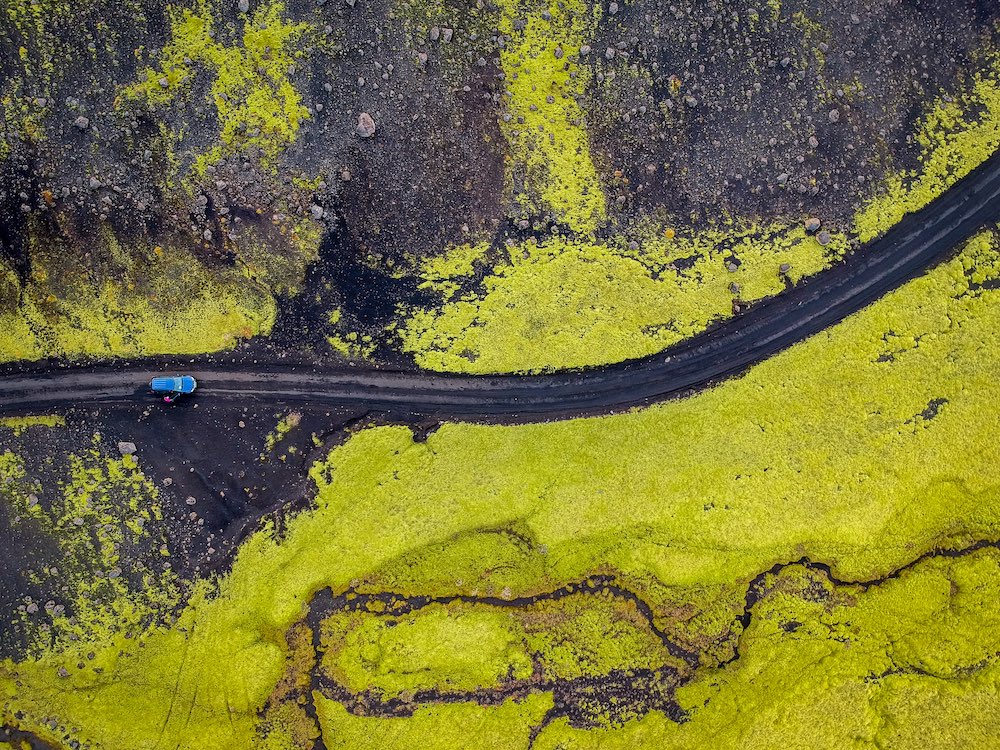 Our Tips for Road Trips Will Keep Your Adventure Fun and Safe
Having fun on a road trip is a given for most people. Keeping safe on a road trip, however, takes extra effort. That effort is worth the work though as nothing trumps the importance of your well-being.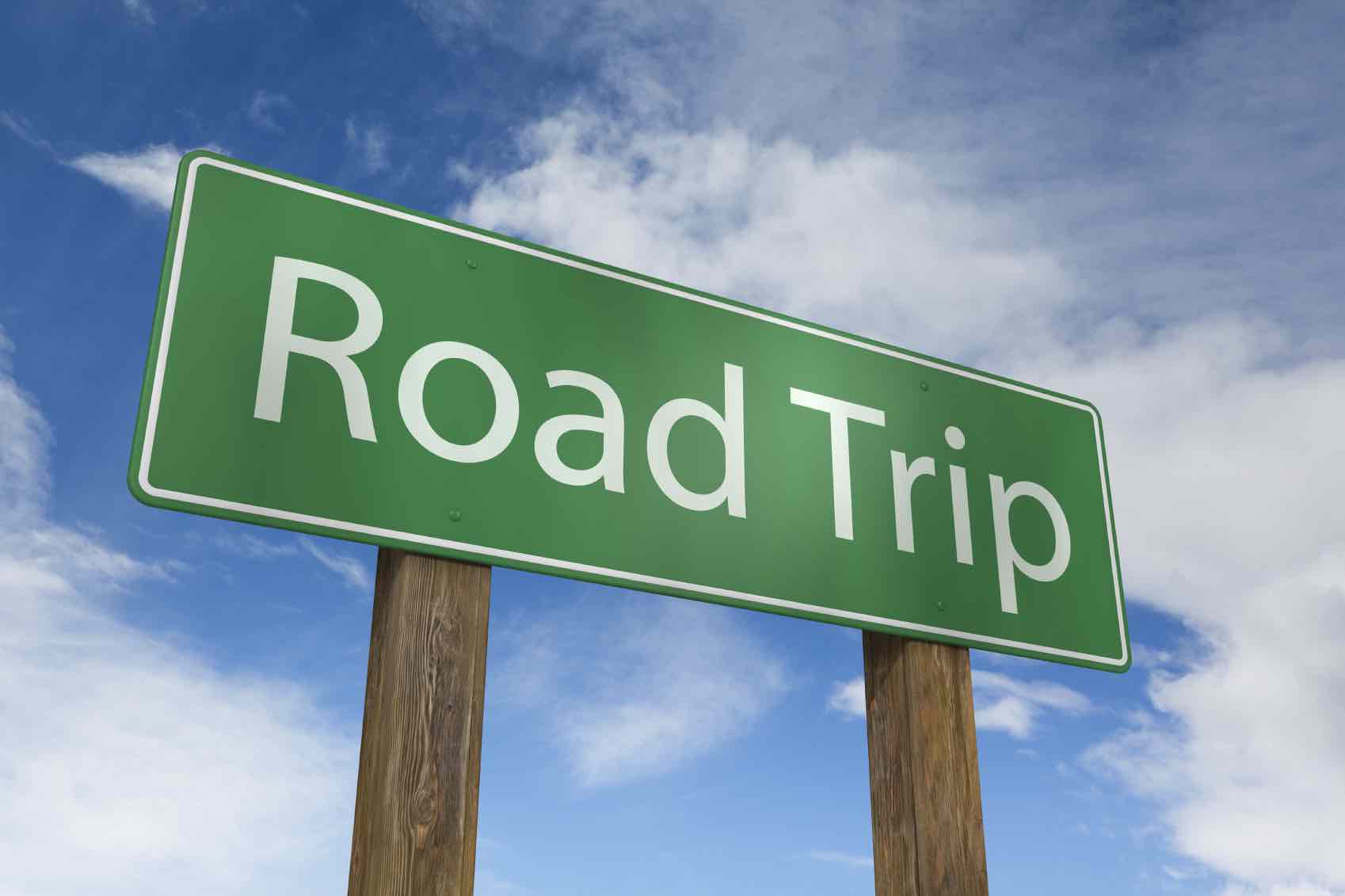 Happy road-tripping and feel free to check out more of our tips for road trips and other lifestyle content on our blog!