Are you looking for an amazing vacation opportunity? Do you and your family love the Disney World theme parks? Are you wondering about the benefits of joining the Disney Vacation Club?
A DVC Membership is about more than giving you a cost-efficient way to enjoy regular Disney vacations. It comes with a number of important benefits you need to know about.
Here's how you can make an informed decision about the Disney Vacation Club.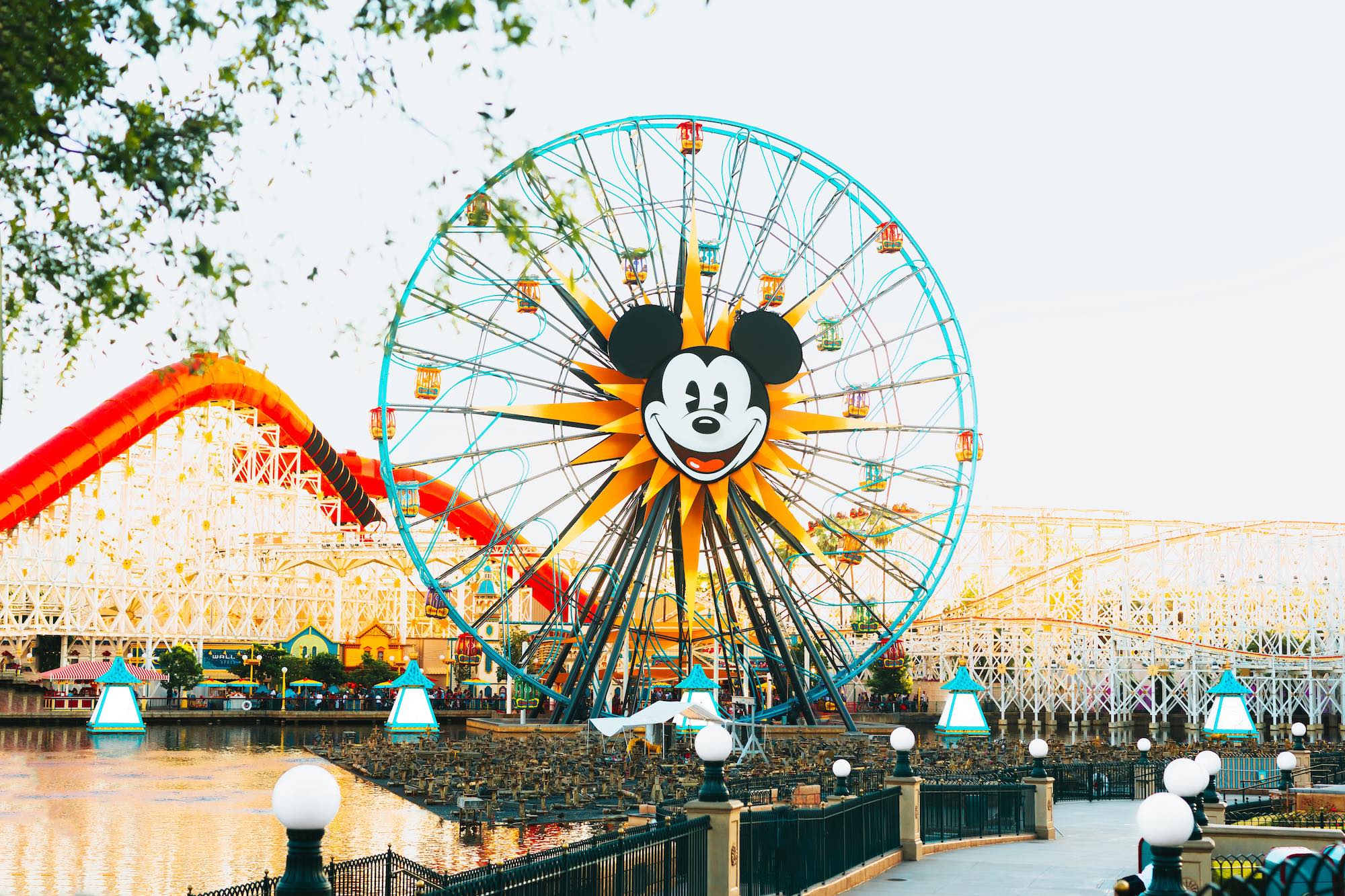 What is the Disney Vacation Club?
The Disney Vacation Club is a prepaid vacation program offered by Disney World. It can be used at several resorts in Disney World, including Disney's Animal Kingdom, Disney's Beach Club, and the Grand Floridian. In addition, you can use your points to go on a Disney Cruise.
A DVC membership also allows you to stay at some resorts in other locations. These include Hawaii, California, and South Carolina. As with many other vacation investments, you'll need to pay into the program regularly and schedule your vacations according to the rules.
How Does it Work?
When you invest in DVC, you buy a certain number of vacation points from a particular resort. This will be known as your "home resort." You can make reservations with your points up to eleven months ahead of time.
You are also allowed to use your points at other DVC resorts up to nine months in advance. This gives you an extra two months to book your preferred time at your home resort.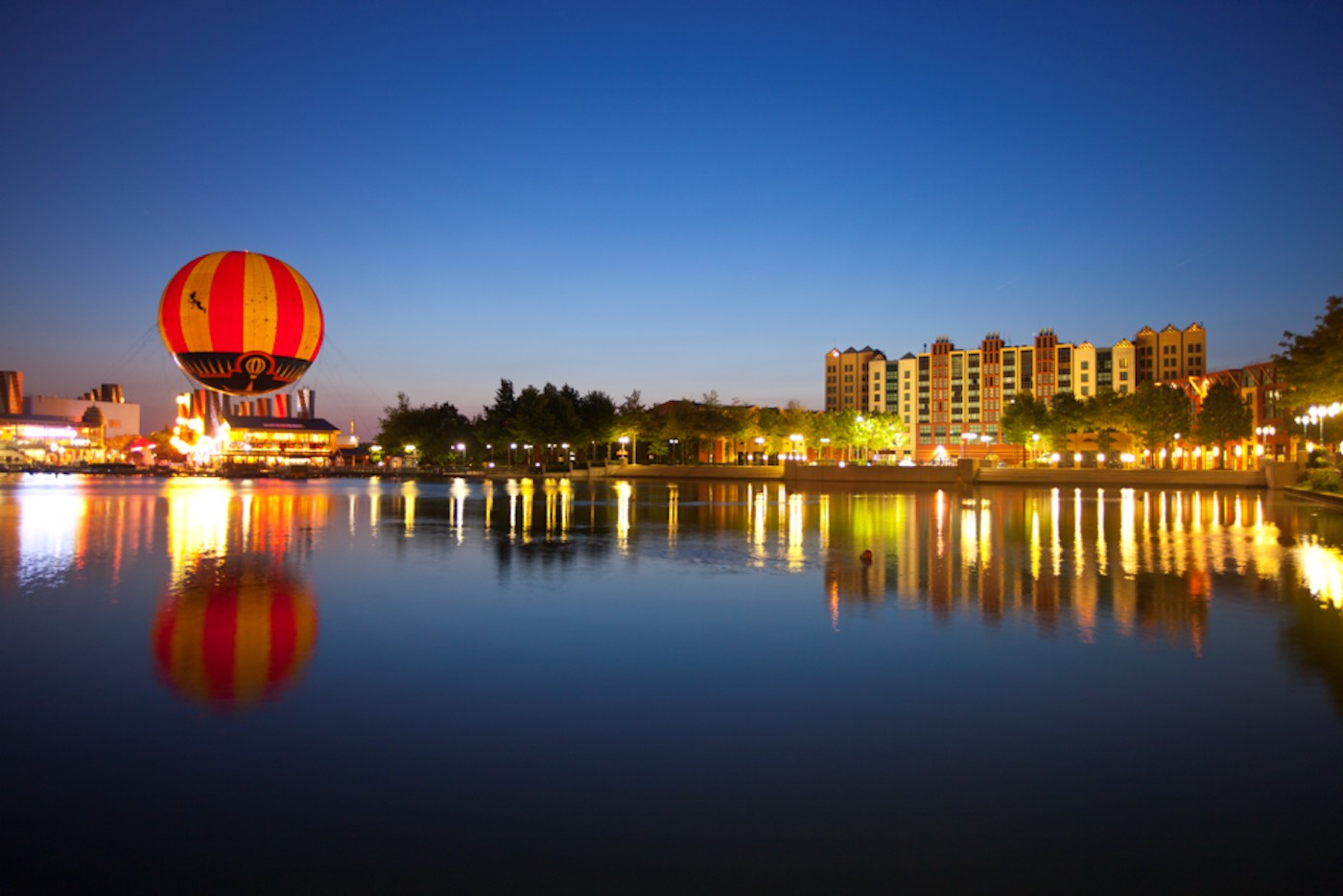 If you choose not to use your points during one year, you can roll them over into the following year. You can also "borrow" points from the next year.
If you wish, you can choose to "transfer" your DVC points to another member, moving them from your account into theirs. You can also combine your vacation points with those of another member.
It's important to note that you can't transfer any points that you banked from the previous year or borrowed from a subsequent year. And it isn't possible to reverse a transfer.
How Much Does it Cost?
The Disney Vacation Club is currently $188 per vacation point. You'll need to obtain at least 125 Vacation Points a year to get a membership card. Dues are paid once a year.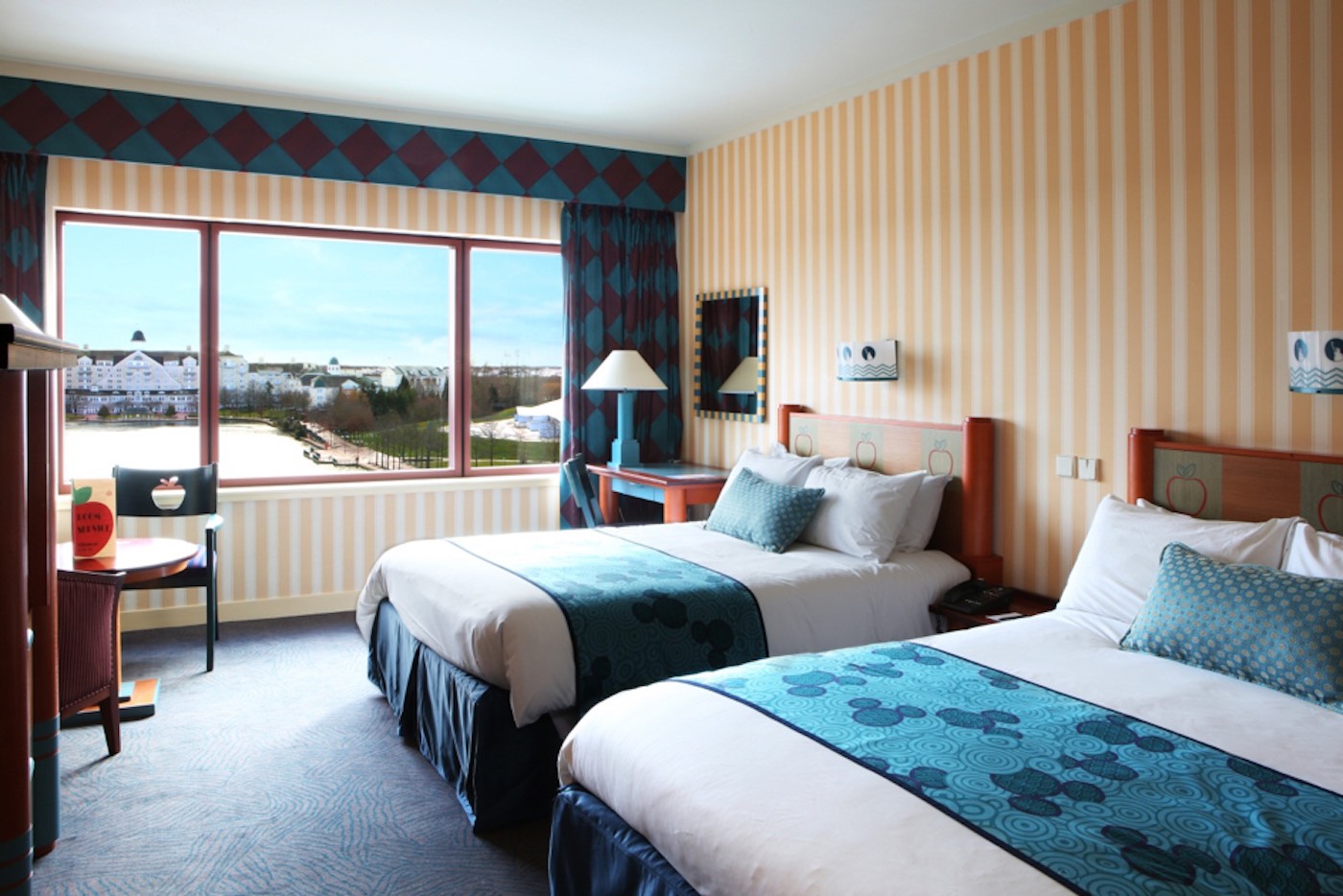 Your total Disney Vacation Club cost will depend upon a few factors. These include the resort you choose as your home resort and the number of points you buy. If you plan on vacationing often in Disney, a membership in DVC is well worth the investment.
What Are the Benefits of the Disney Vacation Club Membership?
A Disney Vacation Club membership comes with a number of important benefits.
Firstly, you'll have the advantage of staying at a Disney resort. These include free transportation to many Disney theme parks, as well as access to Fastpasses that allow you to visit some of Disney's most popular attractions without waiting in line. As a DVC member, you'll also be able to visit any pool you want, regardless of which resort you're staying at.
As a Disney Vacation Club member, you'll also get exclusive access to special members-only lounges that offer great views of special events and fireworks. Many also have phone charging stations and free snacks.
DVC members also enjoy discounts on dining within the theme parks, as well as shopping and entertainment. You'll also get a discount on stroller rentals in the park.
DVC members enjoy access to free dining plans and laundry in resort hotels. They get access to free DVD rentals throughout their stay.
Disney Vacation Club members get access to exclusive membership events such as a Thanksgiving feast. There are also special membership cruises with gifts.
You'll also get access to Moonlight Magic, an after-hours event that allows you special access to theme parks. You'll have short wait times, dance parties, and complimentary food and beverages.
Choosing Your Home Resort
If you and your family have a preferred Disney resort, choosing a home resort for your stay should be an easy decision. If, however, you're not sure where to start, you may want to start by asking current members why they choose their home resort for their vacations.
Those who enjoy beautifully, luxurious surroundings may enjoy the upscale Grand Floridian. It offers views of the Magic Kingdom and excellent transportation such as boats and monorails. You'll also enjoy excellent amenities such as boat rentals, bikes, and a grand spa.
If you have animal lovers in your family, the Animal Kingdom Lodge offers a quiet vibe, good transportation, and live animals! There's also a convenient shuttle that will take you back and forth between resorts.
The Beach Club Villas are within walking distance of two theme parks. It's the closest resort to Epcot Center. The Villas also boast a great pool and access to the Skyliner gondola station.
The Polynesian Villas are also located conveniently on the Magic Kingdom Monorail. They also offer excellent restaurants and spacious rooms.
The Wilderness Lodge also has great food and excellent theming. It boasts an excellent pool with two jacuzzi hot tubs and even a geyser that erupts every hour.
You can't go wrong when choosing one of Disney's classic themed resorts. All you need to do is a little homework to find out which spectacular amenities are most important to your family.
The Magic of DVC
If you and your family are Disney enthusiasts, the value of a Disney Vacation Club might be something you don't want to pass up. With amazing benefits and beautiful resorts to choose from, you could be on your way to regular vacations in Disney paradise in no time.
Don't stop getting smart about your lifestyle now. For more great advice, read our blog today.