The staycation trend signs no signs of slowing down and it is predicted that many people will continue to vacation in the UK even once the pandemic is over and restrictions on travel have been removed. Staycations can be cheaper and easier to plan than an international holiday, plus you will find that there are many incredible places all over the UK to discover.
So, if you are planning a staycation this year then read on for a few of the best places worth considering whether this is a mini break or full-on vacation.
Golfing in Scotland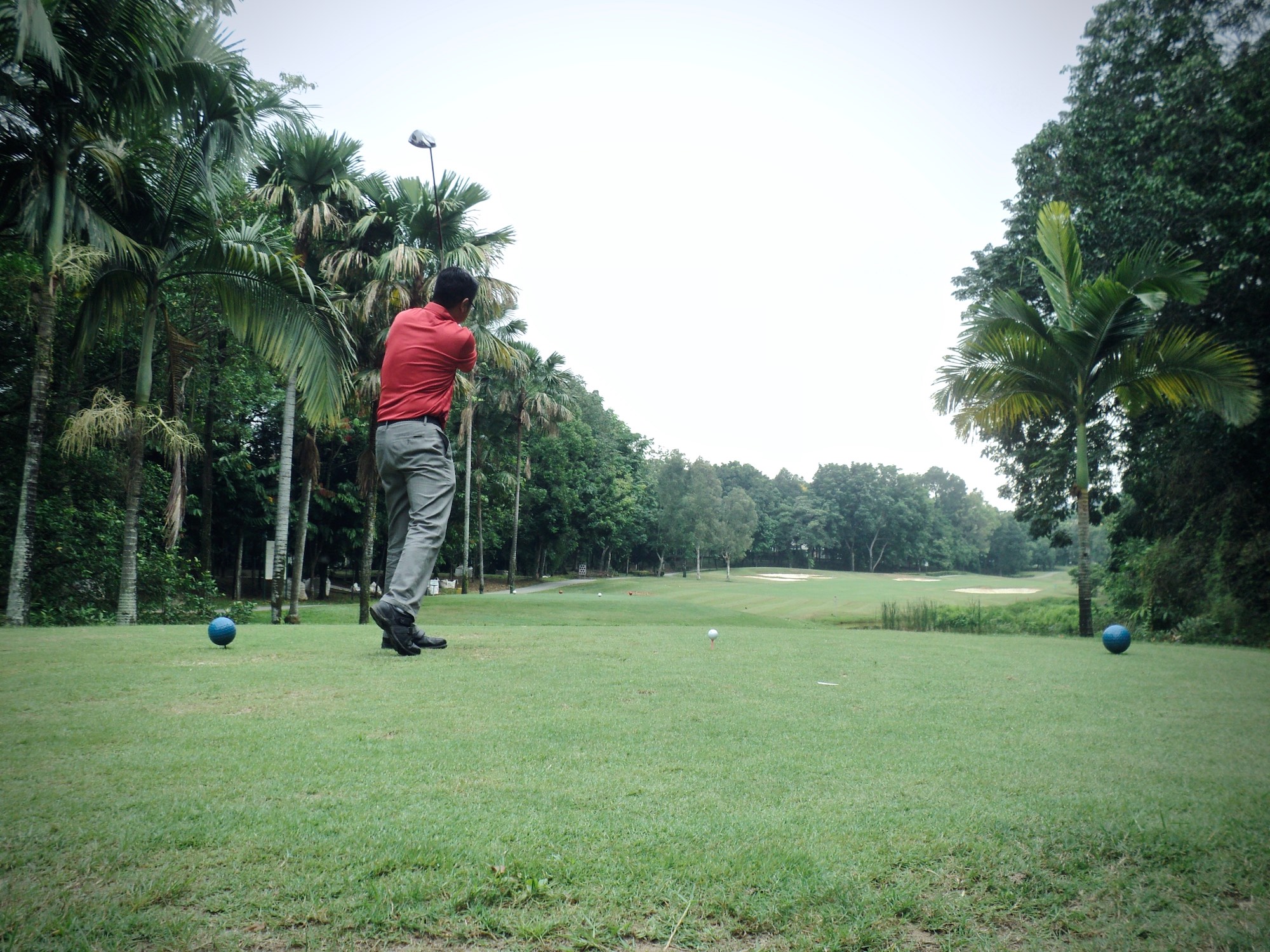 Scotland is a destination becoming increasingly popular with holidaymakers and this is for good reason. Scotland boasts some of the most breathtaking, dramatic natural beauty in the UK along with historic and cultural cities like Edinburgh and Glasgow. Scotland is also a terrific destination for those that enjoy a round of golf with famous courses including Trump Turnberry, St Andrews, Royal Dornoch and Dundonald Links where you can enjoy a fantastic course set against a stunning backdrop and stay in five-star facilities.
Hiking in the Lake District
Nature lovers will be blown away by the Lake District, which features the kind of scenery that you normally only see on postcards. It is the perfect place for a hiking holiday where you can explore the thick woodland, rugged mountains, rolling hills and breathtaking lakes. A designated UNESCO World Heritage, the Lake District is somewhere that everyone should experience at least once and a great escape from the stresses of modern life.
Surfing & Coastal Walks in Cornwall
There is nowhere else in the UK quite like Cornwall and it is the perfect place for a summer holiday whether you are with your kids, on a romantic trip or away with a few friends. The beaches are obvious highlights with the option for surfing and other water sports, but you will also find the coastal walks to be breathtaking. Not only this, but Cornwall is home to many cool, laid back and distinctive towns and villages.
Shopping & Sightseeing in London
Those looking for more of a city break will always be tempted by a trip to the capital, especially if you have not been for a long time due to the pandemic. You are spoilt for choice for things to do in London, including sightseeing, shopping and eating and drinking. There are also many different areas and boroughs to explore, each with its own distinct personality.
Hopefully, this post will give you a few ideas for staycations in 2022. You are spoilt for choice for places to explore in the UK with something for everyone, plus you will find that it is much easier and cheaper to plan than an international holiday (especially with the ongoing uncertainty of COVID-19).