We all love community meetings where people celebrate different events, from milestones and cultural events to the arrival of spring and a good harvest, showing a piece of their culture along the way. There are a lot of unique and unusual experiences you can have while traveling, and you can be a part of them by getting your cheap ticket booking done to the desired destination.
As the world prepares for many editions of the best international carnivals, it is difficult to distinguish which of the different carnivals stands out. Their colors distinguish some of these festivals, others have intriguing habits, and some are quirky. As you can guess from the title, this article is about the last group.
Here are the most unusual festivals from around the world for every month of the year.
Battle of the Oranges – Italy
Every year, Ivrea organizes one of the largest contemporary food battles in the world. The festival recreates a rebellion of 1194 against the king—a king who, for years, practiced his tyranny of inhabitants of Ivrea.
The rebellion was successful, and this festival celebrates the liberation of the inhabitants of Ivrea. The only difference between these two events is that the modern Ivrea festival uses oranges rather than weapons.
Oktoberfest – Canada
Oktoberfest
is one of the most important cultural festivals celebrated in Germany. Communities provide stunning decorations for the street festival every September/October by incorporating area landmarks and shops into the designs. Some of these shops sell
oktoberfest hat
to complete your look. It's so unique!
Oktoberfest has been an annual traditional event hosted by the Germanic people for over 200 years, where a celebration of beer is the main focus. Some other countries like Canada celebrate Oktoberfest every year so organizers are expecting over 10 million visitors in the cities of Kitchener and Waterloo.
Toe Wrestling Championship – UK
The list of unusual festivals around the world cannot be complete without mention of these bizarre competitions. The Toe Wrestling World Championships held every year in Ashbourne gather the best wrestlers from around the world fighting for the title. The rules are very simple.
This aspect is an elimination tournament that involves one to one battle, and the loser is the player whose foot first gets bored. If you want to be a part of this festival, and then take flights to London and take part in this weird yet interesting championship.
Sweet Wars Festival – Spain
Although this festival is not known worldwide, it is the only Catalan festival that survived the general Franco regime. Despite attempts to ban it, the festival lasted for years, and today is the largest festival in Vilanova.
As the name suggests, the main event consists of thousands of participants divided into groups staring at each other with sweets. The festival also includes many other trial battles, pranks, and many social satires.
Must Read Dubai Event: Explore the Upcoming Events in Dubai upcoming-events in Dubai
International hair freezing contest – Canada
If you want to change your hairstyle right away, go to Takhini Hot Pools in the Canadian Yukon Territory. Natural hot springs allow you to bathe outside in extremely cold weather, which gives an impressive impression when people get their hair wet and allow it to harden.
According to the Smithsonian, the practice has become so popular that now an annual event is taking place to see who can freeze hair in the most impressive shapes. Pictures of participants from 2020 have already begun to appear on Hair Freezing Contest, and the competition looks fierce.
This festival looks pretty interesting, and it does not harm anyone. If you wonder how your hair would look then get your cheap tickets booking done to Canada and consider taking part in this contest.
Fishing Festival – Nigeria
The Argungu Festival is a colorful annual fishing festival organized every year in the Nigerian village of Argungu. Extreme fishing techniques take place during the festival, in which participants catch fish the size of an average person with their bare hands or other primitive tools.
No wonder that the victims happen quite often. That is why the festival was banned for several years. However, in March 2020, one of the most popular fishing festivals in Africa will return after a long break
Nadaam Festival – Mongolia
Nadaam is probably the world's largest nomadic sports festival. This thirteenth-century tradition was initially associated with the celebration of weddings, war victories, or spiritual meetings.
Today, the festival still includes three nomadic sports wrestling in Mongolia,horse riding, and archery. It also has a special tribute to the liberation of Mongolia from Chinese rule.
Cheese-Rolling – UK
Extreme sport at British festivals, cheese rolling for holidays at Coopers Hill May Bank is so risky that the campaigns suggested a ban on a party from the 15th century. This aspect is probably not surprising.
Rolling takes place on a grassy hill with a slope of 1:3, after which dozens of competitors chase a 9lb double Gloucester cheese. Cheese that starts one second in advance can reach speeds over seventy miles per hour and is a serious threat to onlookers if it bounces off the course.
However, chasers who are likely to suffer sprains and fractures when chasing down are most at risk. Everyone wants to catch the cheese, but few do. The winner is simply the first person at the foot of the hill. Take your flights to London to experience this weird and unusual festival to add another unforgettable memory to your travel diary.
Underwater Music Festival – USA
The Underwater Music Festival takes place on the first Saturday after 4thJuly at Looe Key Reef, the only living coral reef in North America, and the festival's message is to spread awareness about the behavior of other coral reefs on Earth. Many divers and musicians from all over the country come to this amazing festival.
Participants wear capricious sailing costumes and "play" the previously selected radio playlist on specially designed underwater musical instruments.
Conclusion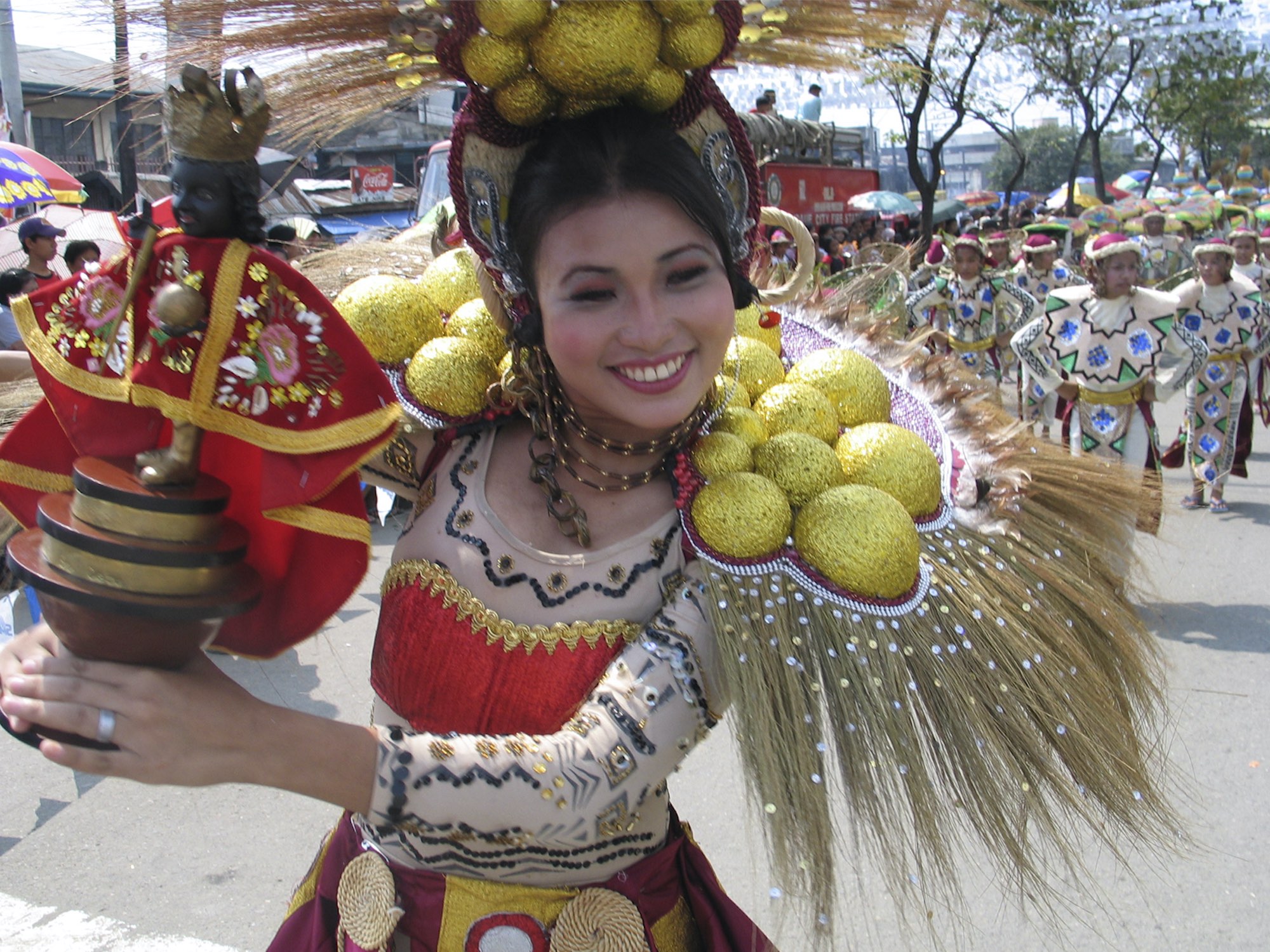 These are some of the most unusual festivals around the world. If you are interested in any of these, then get your cheap tickets booking done and plan your next trip to one of these places.