Getting your paperwork in order before you travel is crucial if you are to avoid an embarrassing and costly refusal of entry to the country you intended to visit. Portugal is a country which welcomes 27 million visitors a year so it's a reasonable assumption that getting in and out isn't that much of a problem; however, freedom of entry depends on, of which country you are a citizen, the purpose of your visit and how long you want to stay. You can check the nhr Portugal program if you are interested in getting EU citizenship.
All E.U. citizens have freedom of travel within the Schengen area, and they can enter Portugal as many times as they wish without the need for a visa.  If an E.U. citizen wishes to stay in Portugal for longer than three months, they will need to apply for a registration certificate. Portugal's economy relies heavily on tourism including hotel bookings, car rental in Portugal etc. and therefore in order to facilitate ease of access it has made agreements with 61 countries enabling their citizens to stay in the country without a visa for up to three months. If you are not an E.U. citizen or citizen of a country which has an agreement with Portugal or if you wish to stay in the country longer than three months, you will need to apply for one of the following visas.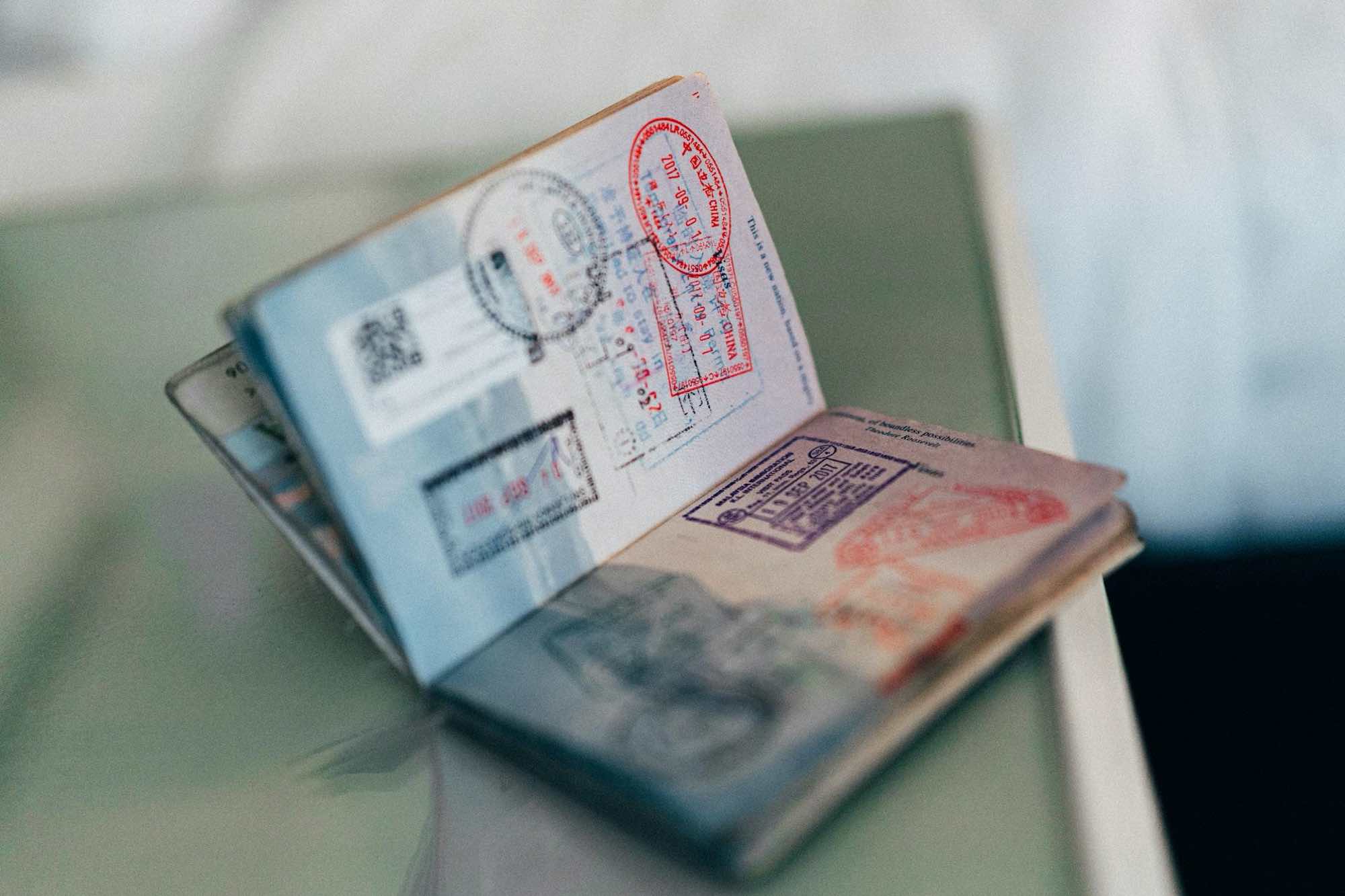 Short Stay Visa aka Schengen Visa
This visa will allow you to travel to any country in the Schengen area for up to 90 days. In order to obtain this visa, you should apply to your nearest Portuguese embassy up to six months before travel. There is charge of 80 euros plus a service fee and you will need to provide proof of health insurance, accommodation, finance and a return ticket.
Temporary Stay National Visa
This visa enables the recipient to stay up to a year in the country and make multiple visits. The application process and the requirements are similar to those of the short stay visa and the cost is 75 euros.
Long Stay National Visa aka Residency Visa
To obtain this visa you must apply to the Portuguese Immigration service, not an embassy. The requirements are the same as a temporary stay visa, but you will need to apply at least 60 days in advance of your intended date of travel. A further route to obtain a residency visa is by applying for a Golden Visa, which enables foreign purchasers of property to obtain residency rights for themselves and their dependents. This has been a very popular scheme but as of January 2022 the criteria for eligibility change dramatically. Foreign investors will now be required to make a minimum investment of 500,000 euros and property purchased in Porto, Lisbon or the Algarve will no longer be eligible within the scheme. This still leaves foreign buyers the opportunity to secure residency rights by purchasing property in the less well-known areas of Portugal's interior. Potential purchasers can browse property still eligible for the Golden Visa scheme online.