The travel industry took a hit during the COVID-19 crisis. Suddenly the idea of crowded airports and bus stations, in addition to mandated travel bans, made vacations less appealing, or even impossible, for most of us. It was no different for the RV industry. With campgrounds shutting down and stay-at-home mandates, RVing was put on hold with the rest of the travel methods.
This pandemic won't last forever, and it's important to look to the (brighter) future. After spending months at home cooped up inside, many people are going to be looking to book, or rebook, those much-needed vacations.
According to a recent survey of RV travelers, 77 percent are looking to make travel plans within the next three months. While the rush back to airports or hotels in busy cities may take a little more time, many will turn to RV travel.
Renting an RV is the ideal way to travel to not only avoid large groups, but a way to escape into nature and spend time outdoors; whether it's hiking your favorite trails, reading a book next to the lake, or cozying up around a campfire.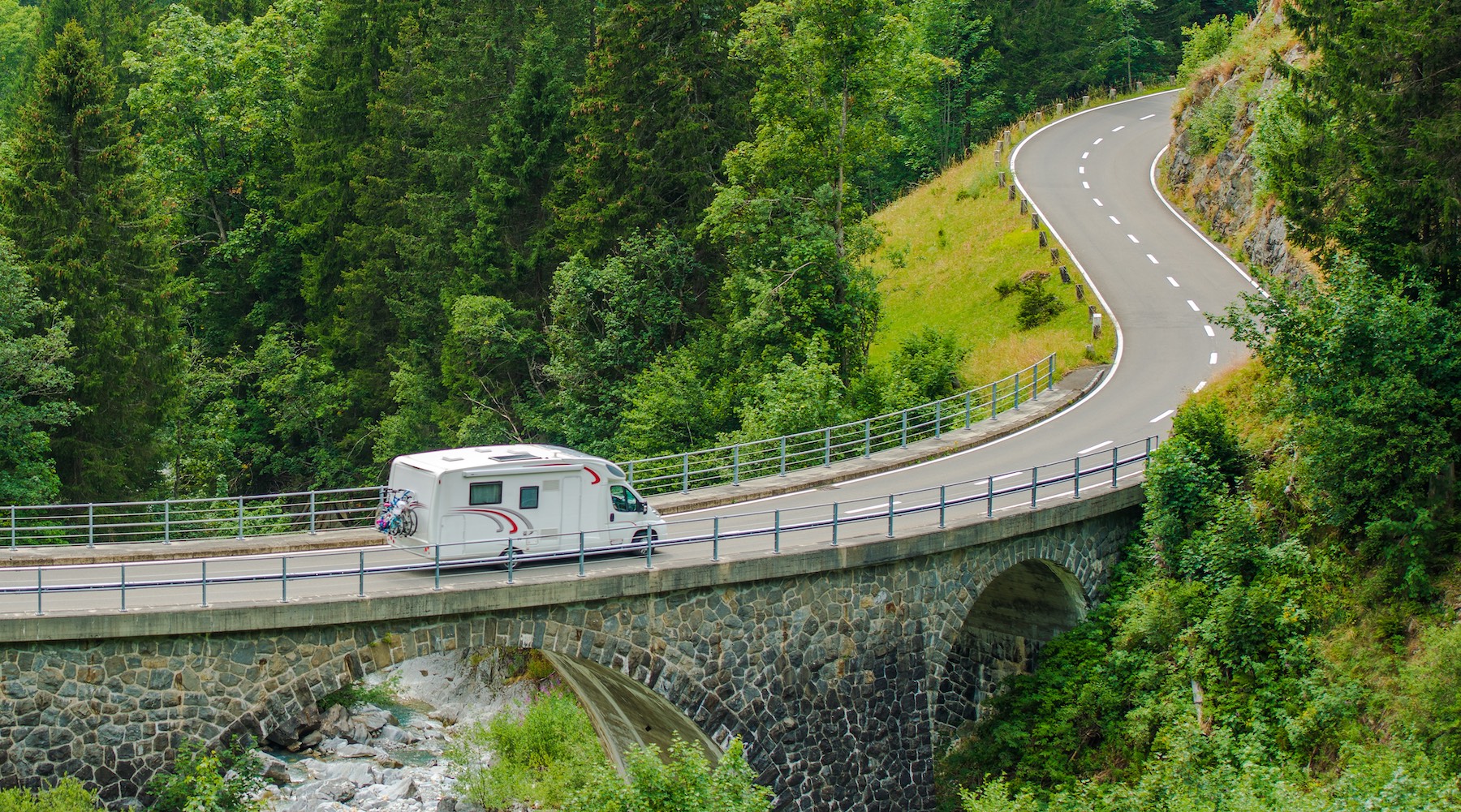 Better days are ahead, and the pent up demand for travel is building. Here are the travel trends we see arising now and into the future:
1. Expect acceleration in the RV industry once this virus passes. RVs are self-contained, meaning they provide a more intimate way to travel. Even before COVID-19, RVshare had seen an interest in RV rentals grow 650% since 2013.
2. Road trips will become even more popular. Whether by car or RV, road tripping with just family and loved ones and skipping busier methods of travel is more appealing than ever, with 78% of those surveyed stating they will visit a drivable destination.
3. Trips that focus on outdoors/nature will be on the rise. People are ready to stretch their legs and get outside after months of being confined indoors, with 65% of travelers reporting they will be heading somewhere in nature such as a national park
4. People will continue to be wary of crowded locations. Many will avoid the close quarters of airplanes, cruise ships, hotels, and restaurants, with 93% of those polled stating they will avoid crowds
5. Affordability will be even more key. After the loss of many jobs during COVID-19, affordable vacations such as an RV trip that rolls a method of travel, place to sleep, and kitchen into one will be more appealing
6. Local travel holds more appeal. The idea of choosing a destination closer to home resonated with 82% of RVshare travelers polled
Some other reasons why the RV industry has been on the upswing?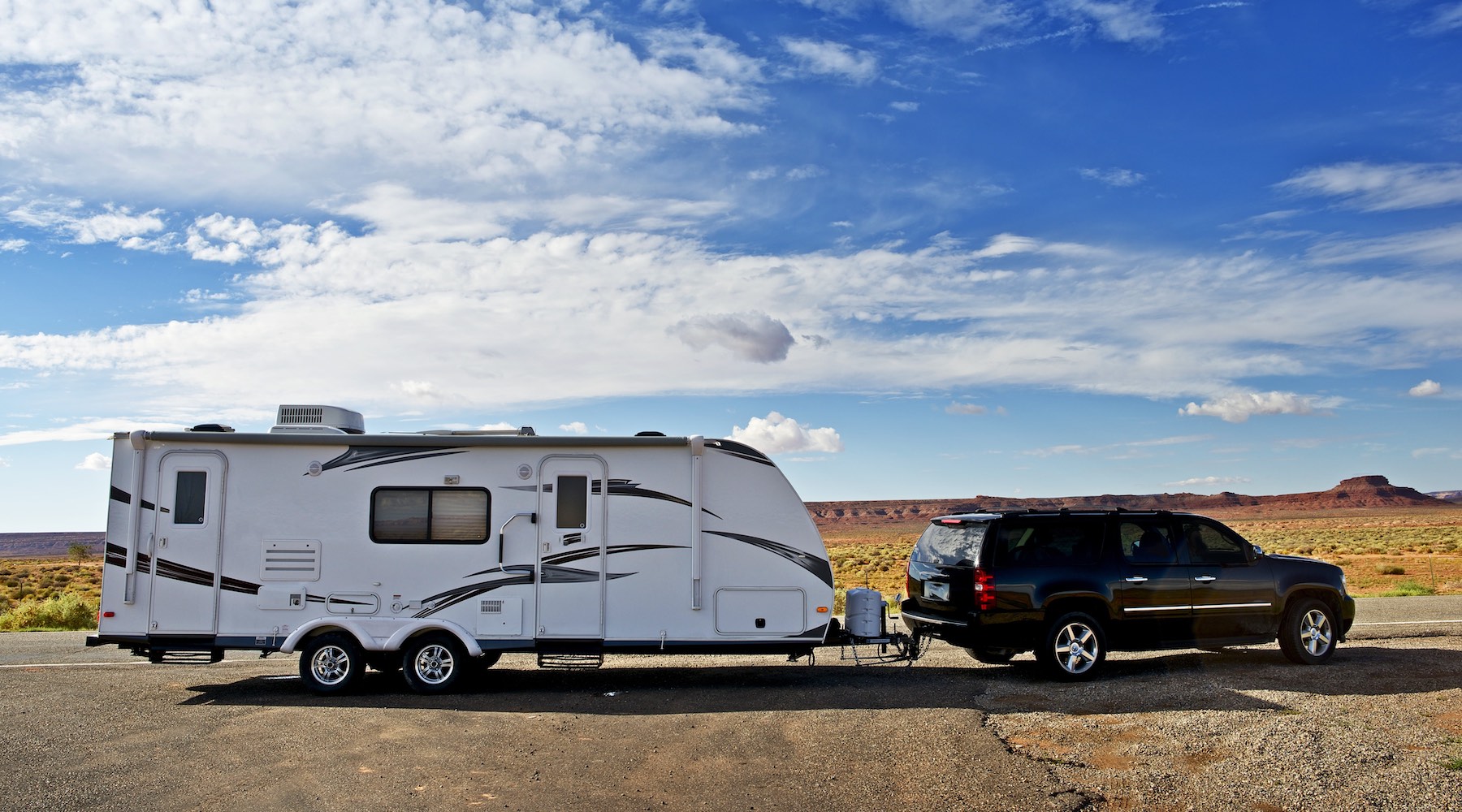 Pet friendly: More people than ever consider their pets part of the family. The pet friendliness of an RV attracts vacationers skipping the hotels and resorts that typically do not welcome furry friends.
Peer-to-peer markets: The RV sharing economy brings the joys of RV travel to folks who do not wish to have the responsibility of owning an RV, and provides a source of income for those who do own campers.
Lifestyle trends: The ease of a quick weekend getaway and the opportunity to have a more nature-immersed experience are high up on people's lists when it comes to owning or renting an RV.
Expect to see the first wave of RV travel build alongside the reopening of our iconic national parks and state parks. If you feel you're ready to travel too, why don't you rent an RV today?