The entire world is suffering from COVID-19. It has crippled every sector and sphere of life, so it's no real surprise that people are taking as many precautionary steps as possible to ensure they and their families stay safe, and away from the coal face of the deadly pandemic.
COVID-19 has not only been a killer for people financially but it has threatened them mentally – with the lockdown after lockdown, and constant changing of resrictions weighing heavily on all who are forced to participate in them.  Honestly, we all need a holiday!
But what do you think when you hear that word – crowded airports?  Packed swimming pools in hotels?  Busy tourist trap streets?  Can you even go on a holiday like that any more?
And as more and more people think about this, you realise that yacht charter businesses will be booming – people are desperate to go sailing in the Greek islands – once the airport is out of the way you can be on your own boat, in the middle of nowhere (a secluded bay perhaps?), having a beach barbecue, soaking up the rays, enjoying the company of your family and friends, diving into the crisp blue water… need we go on?
Here is why yacht charters are the best vacations especially during this pandemic.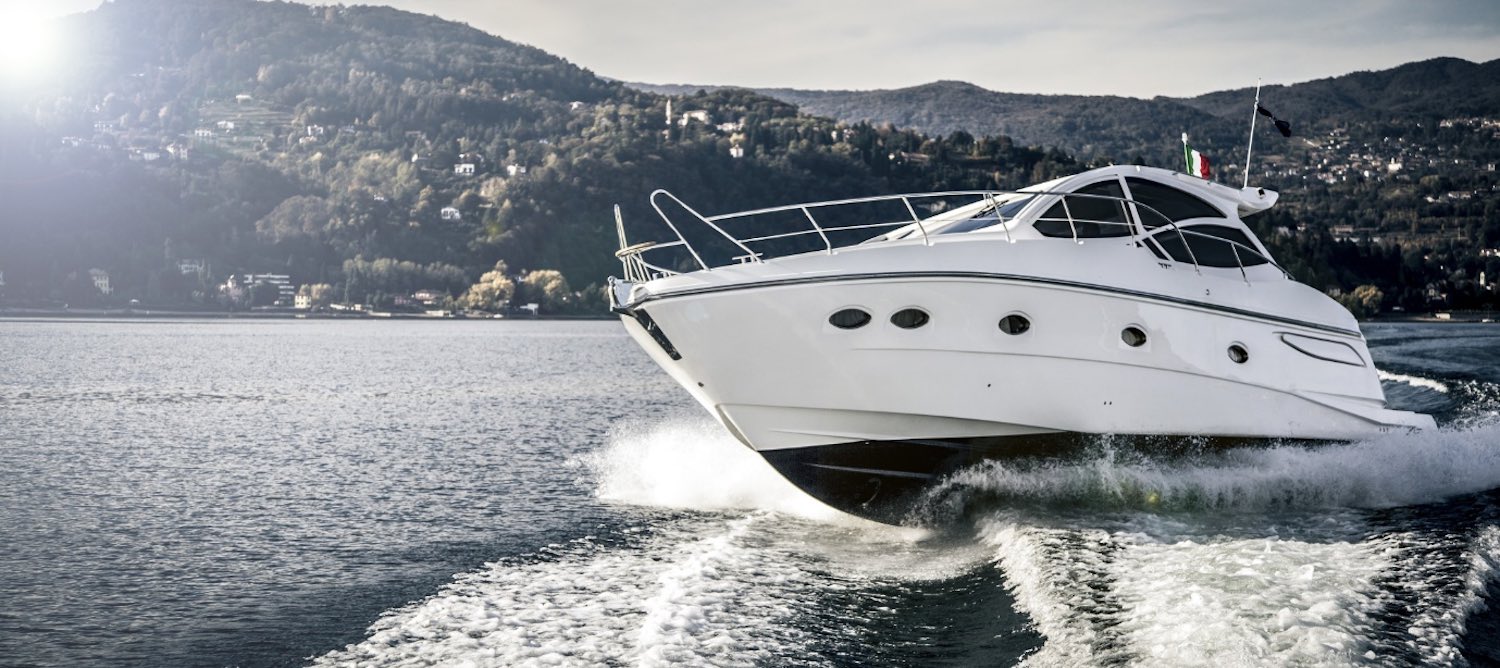 Yacht Charters Will Allow Keeping Social Distancing
Social distance is our main weapon to contain COVID-19 – it spreads rapidly when there is no social distance, which means you can suddenly be in a life-threatening situation if you choose to go on holiday on a gigantic cruise ship.
On a yacht charters you can follow these guidelines and they are the right place where you can keep yourself and the ones you love away from the everybody else. You are only getting to accompany the crew members and your family or friends whom you know rightly. In this way, you can easily enjoy your vacation by avoiding everyone, and staying safe.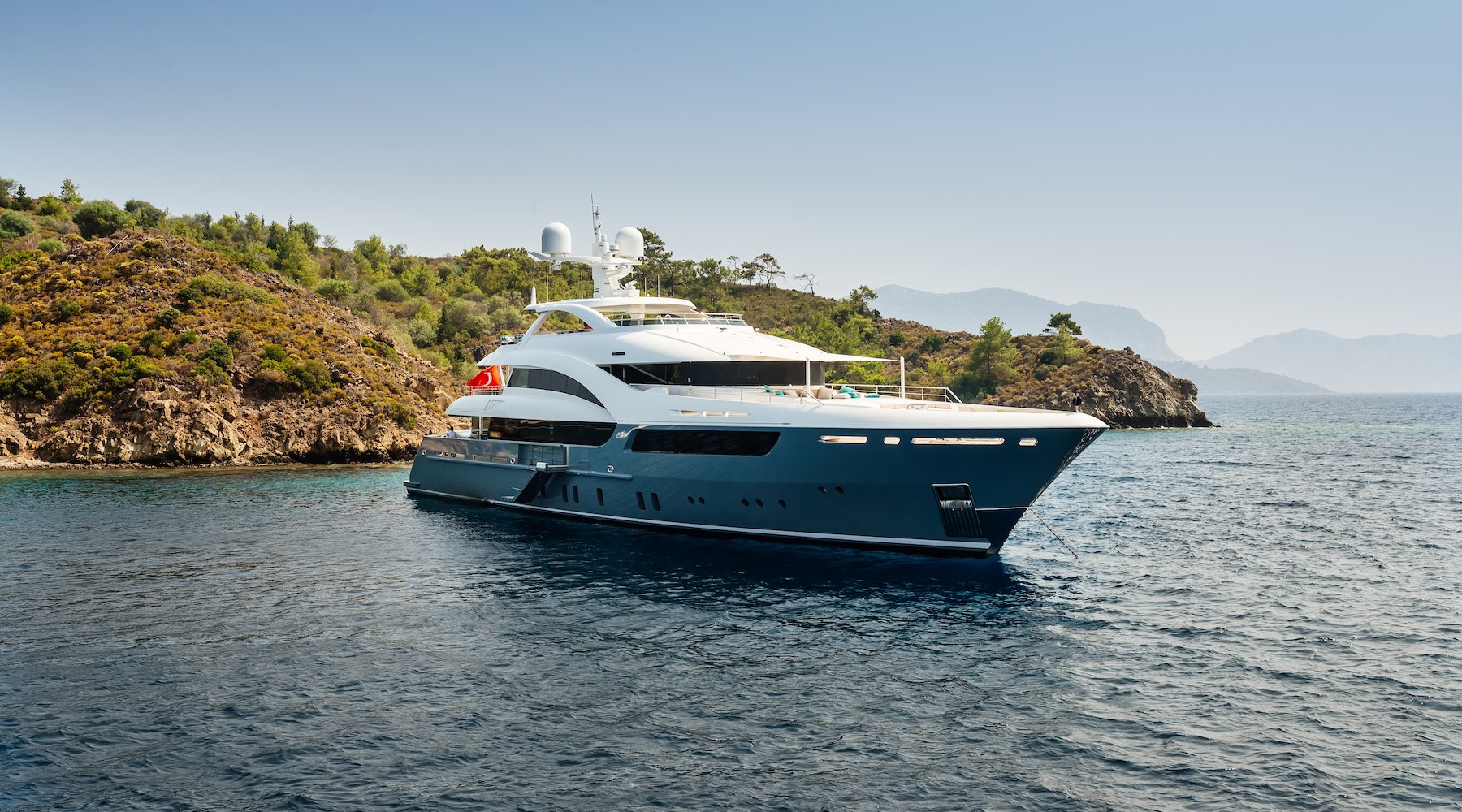 Few People No Worries
You have plenty of chances to enjoy your vacation with fewer people onboard. Yacht charter is also driven by a few numbers of crew and this is the main advantage to hire these charter yachts especially in this pandemic. There will be less exposure and able to meet the current social distancing norms. There are plenty of options available to limit your exposure during the trip. Some charter companies provide charter planes to reach your destination where you can board the boat. In this way, it will be easier for people to keep themselves safe during this deadly pandemic.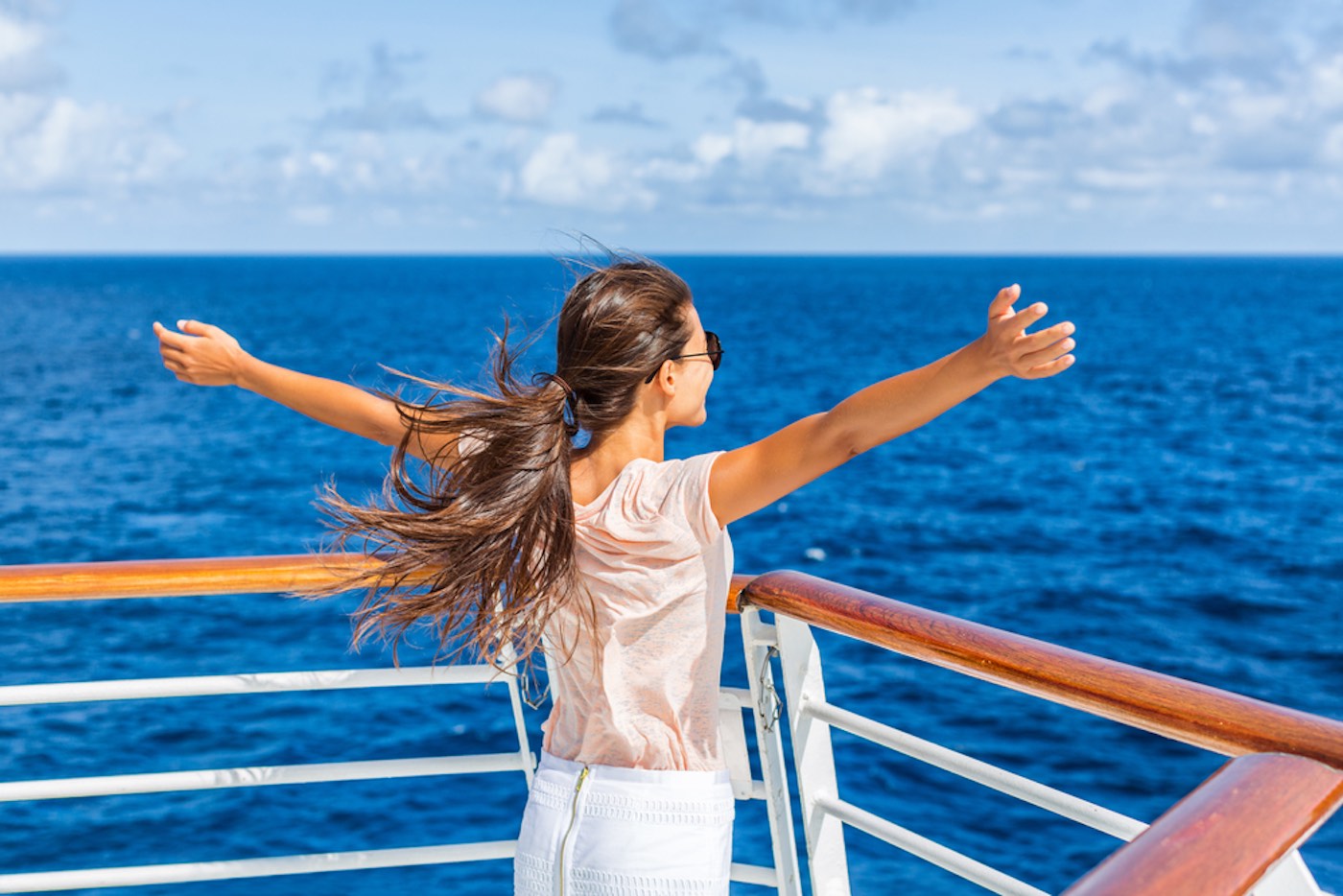 Policies for Special Yacht Charter
Most of these yacht charter service providers do follow the safety and hygienic guidelines that will make a great contribution to the health of the passengers onboard. Therefore, these yacht charters don't pose any threat to the people who want to meet their vacation goals during this pandemic.