Considering the state of the economy around the world, it's not easy to find work these days, especially for a fresh engineer.
The COVID crisis put every business through a lot of damage, which is why many companies had to reduce their own strengths. However, things have recently started to look up. That's why you need to start scrolling through the job boards and find the best civil engineering jobs in Brisbane.
When you are applying, here are some tips that can help you win the job position.
Have a Professional Resume
Your resume might not be as long as most other professionals since you're still looking for your first engineering job. That's why you must try harder to make yourself look good. Even if you don't have any experience, just show off everything that you can do.
First, do some background research on the employer and the position. Then you should write down the details of all the hardware and software you are good at. You can also mention some personal qualities related to the job.
Make sure to use a clear resume layout and make it seem professional.
Clean Up Your Online Image
When you are young and daring, you might do plenty of exciting, crazy, or adventurous things to enjoy your life. While that might've been okay at that time, it won't be now.
You should get rid of anything that doesn't look good or simply make it private. You should also change your profile picture to a photo of you looking clean and straightforward.
If your email address or social media account IDs are out of the ordinary, then you should change them as well. Just think, would you hire a person with a handle like Gandalfthewizard?
Write a Brilliant Cover Letter
A brilliant cover letter can be the difference between getting a job and not getting it.
When managers, recruiters, or employers look at job applications, the first thing they see is your cover letter. No matter how good your resume might be or how perfect you are for the job, your cover is the key to moving forward in the process.
Since you are applying for an engineering job, present yourself as a person who is incredibly passionate about the role. Convey why you want to do it, why you are interested, and how your fascination arose, among other things. But make sure that you don't be fake.
If it's not your passion, then be honest. Say you want a chance to build a career, and you will work hard to do it.
Nail the Interview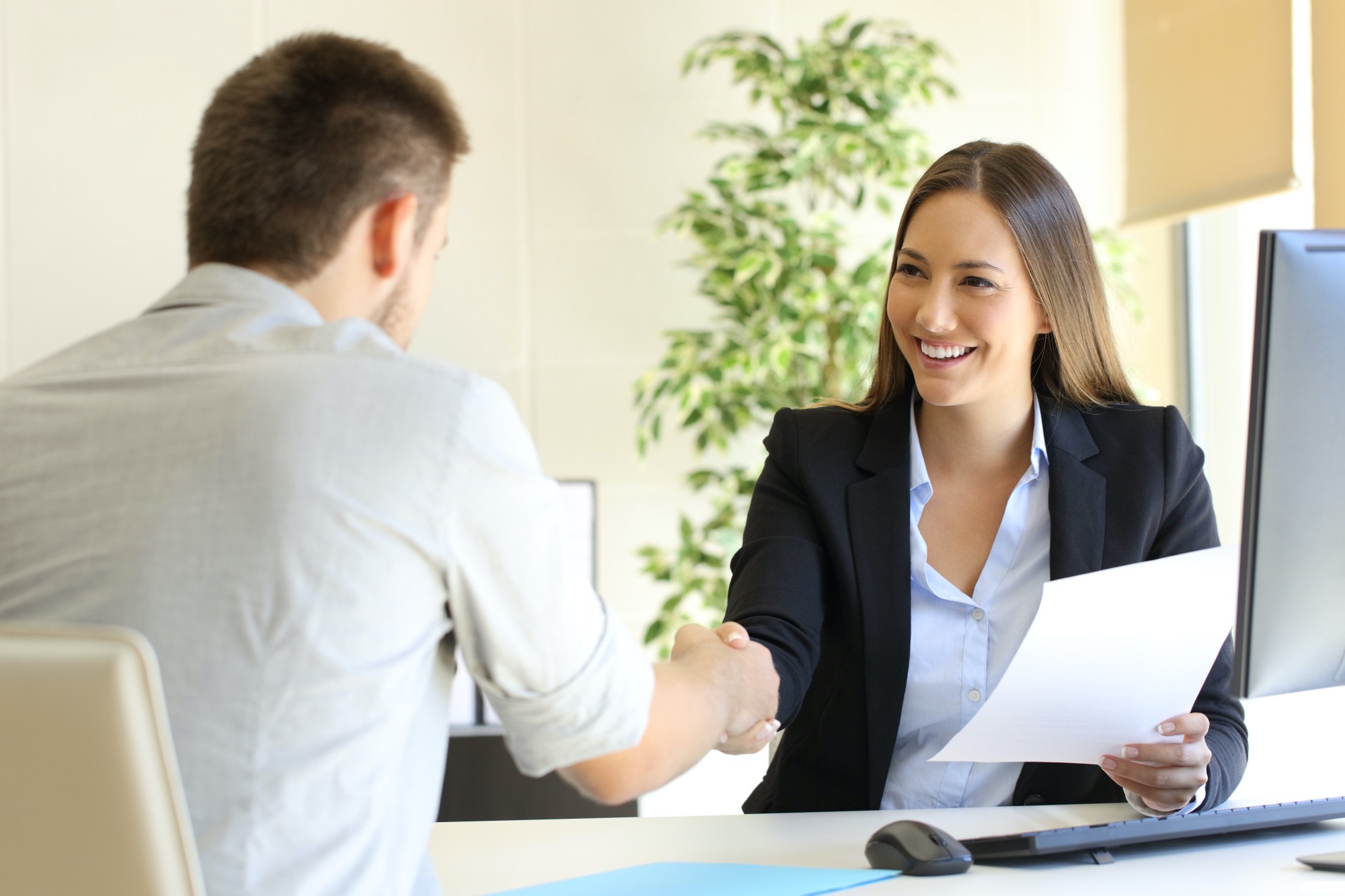 When you finally get a callback, do anything you can to sell your personality. Your skills and experience will be useful, but a good character will get you in the doors.
Try to ask them questions during the interview, as it shows that you are ready to learn. Try to relax and be a little friendly if it seems like it will help. But most of all, be prepared to tell a little about yourself.