Promotional products are a great way to reach out to your customers. A branded product can help your business grow in ways you would never expect it to grow. If you are providing your customers with promotional products that will be useful for them in daily life, you are going to get yourself a constant advertisement.
Promotional products can market your brand name in several ways. If you spend some money on quality products, then consider it an investment. You will see the returns in terms of improved sales, increased conversion rates, and a positive brand image in the market. Therefore, if you want to grow your business, get quality promotional products from providers such as Brandability, and see your business flourish.
Here are the top ways a promotional product will market your brand name.
Acts As A Business Card
A promotional product acts as a business card for your company. If you have organized an event, instead of handing out business cards to the audience if you distribute products like a branded bag, a water bottle, a mug, or other useful products, consider them as an investment. If a person is not interested in your business, he may throw away the card the moment you turn away.
Most people keep the card in their pocket and then forget about it. However, no one will throw away a good-quality water bottle. If you have your brand name and message printed on the product, people will remember it by heart.
Improves Brand Image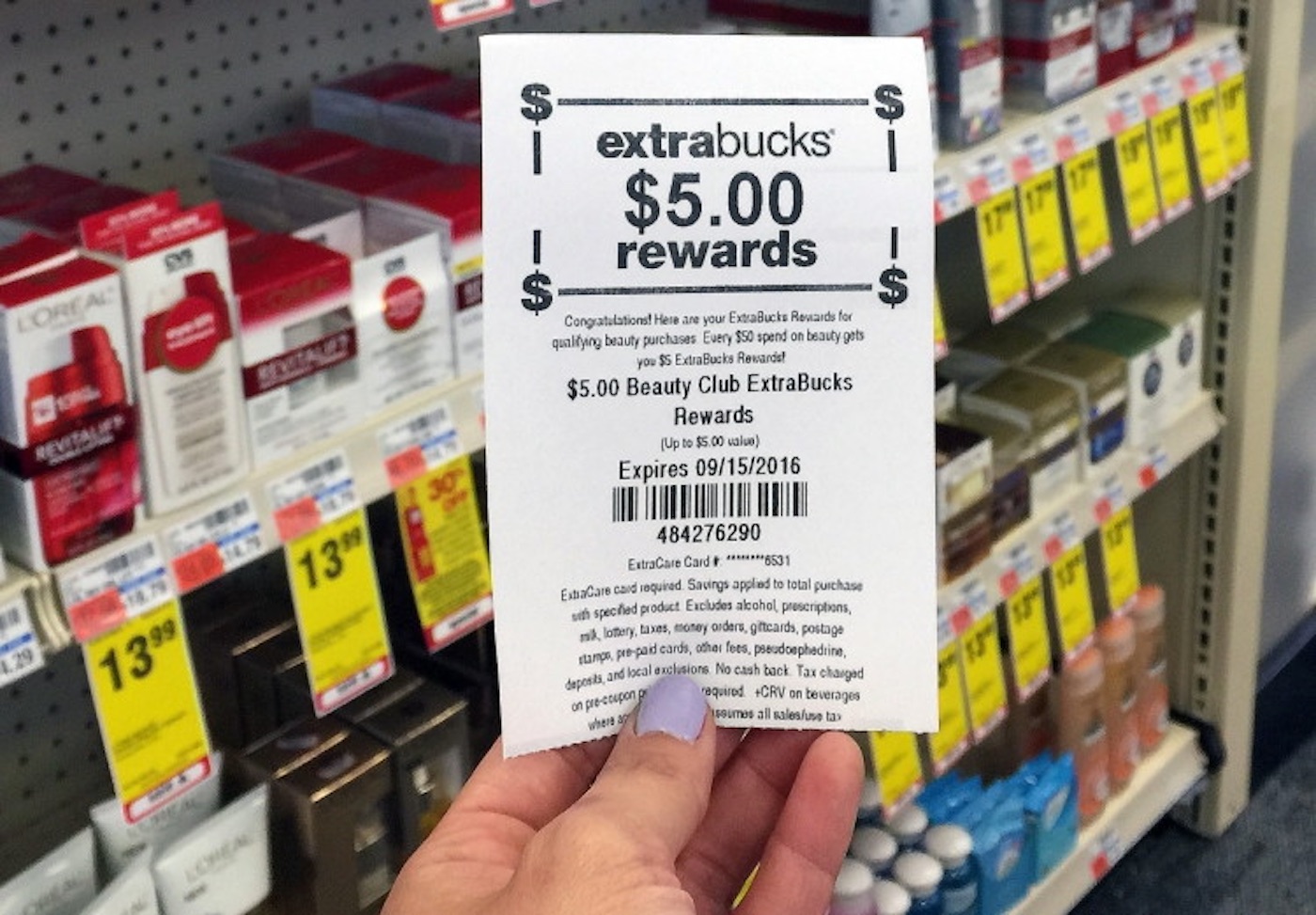 A promotional product can be used to improve the brand image in the market. For instance, if you customize your promotional product with an environmental or a political cause, people ( read potential customers) are going to love it. For example, planting trees is liked by people in all societies.no one can hate a brand that aims at working positively towards environmental sustainability.
Therefore, you can use your promotional products to send this message, like you can distribute cloth bags to prevent plastic use.
Such promotional products can help you create a positive brand image in the market.
Free Advertisement For A Long Time
Any marketing strategy you adopt has a lifespan. For example, if you are running a TV commercial, it will be on-aired only for the time you have paid for. If you want to run it a little longer, you will have to pay more money. Billboard advertisements will only last a few days, or until someone with a bigger price hires that board.
However, promotional products are cheap advertisements that can last for a very long time. These are only one-time investments. If you invest in good quality products that can be useful for people in daily life, you get yourself a walking advertisement for a very long time. For example, if you use wine bags, people are going to use these bags for grocery shopping. The time they will spend walking in the market while a bag is placed on their shoulder, they are advertising your brand to new customers.
Customers Love Free Gifts
Promotional products are also a great way to create a positive brand image because people love gifts. When someone gets a useful thing from a brand, they are going to keep it till it lasts. Useful products can create a soft brand image among potential customers, thus gaining their loyalty.
Customer loyalty is the most important thing to grow a business because loyal customers will stay with you forever, and they will recommend you to their friends and family, thus helping you grow your business.