When it comes to intricate businesses, one of the most prominent examples is the construction industry. If you've ever worked on a construction site, you know that it can be absolute chaos: workers are frantically scrambling to put structures together, managers are shouting at the top of their lungs to be heard, equipment and supplies are being moved all around the place, and it's difficult to both run and coordinate operations. This hectic environment can doom a firm to failure if one thing is not taken seriously: organization. In order to streamline processes, organize team performance, and improve employee accountability, one way to achieve this is by integrating time tracking into construction project management.
Every business owner understands the value of time. It may sound cliche, but it is true. Especially when it tends to come to time tracking software in construction. You focus on saving time, and money, and increase productivity when you automate time tracking for your construction workers. In the long run, this can reduce your stress while increasing your bottom line.
We have outlined some of the advantages of  time tracking software in construction.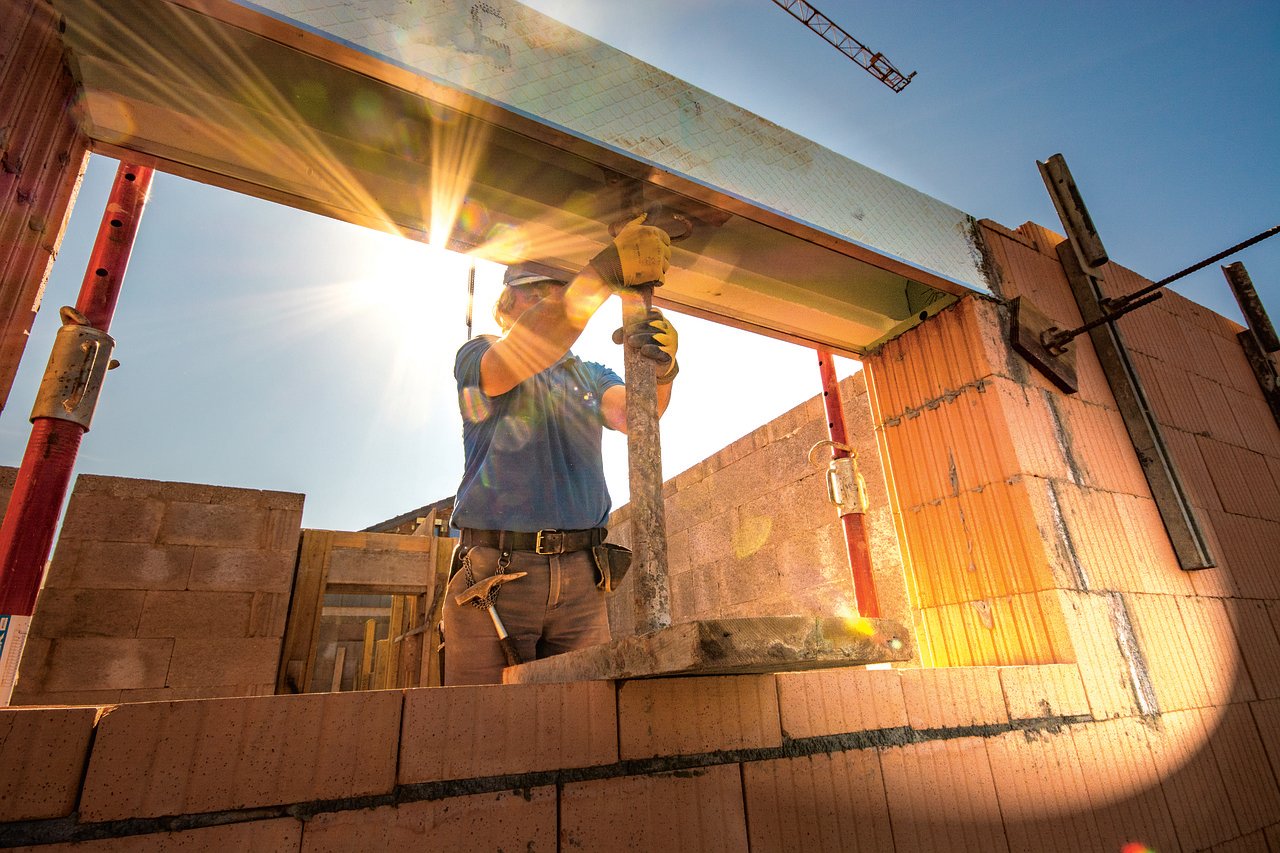 Monitoring Employee Performance
Analyzing time spent is a sensible approach of monitoring resources needed since if you give contractors a set number of hours for each work, you may receive reminders when that time is nearly used up or how much of it they utilized. With time tracking software, your employees can scan a QR code when they arrive at the site and login. This allows you to identify who is making improvements and who is falling short of their performance goals. This information is critical for the team and the corporation as a whole. You may also monitor employee productivity and spot if anything needs to be altered to bring everyone up to speed. As a manager, you could find that you need to re-allocate or divide effort and responsibility among employees.
Overtime Management
Overtime is inevitable. Automated time monitoring for construction employees also guarantees that you're up to speed on any state and federal requirements involving overtime as well as mandated breaks. With GPS tracking you can also see where the employee was when he/she signed in and how many hours have been spent at work.
Better WorkFlow Management
With a good time tracking software for your construction business, you can add different fields like client address and other project details. Your employees can use all those details to get to the client site and perform the specific tasks without asking for your assistance. This way a time tracking software can improve the workflow in the business and you can generate more revenue. You can also monitor how long it took to complete a specific project using TimeTrack.Receiving reports is particularly significant since it assists managers in identifying bottlenecks and wasteful processes inside their projects by using time tracking software in construction of how long activities take and comparing the findings to budgets, industry norms, and progress on similar projects.
Photographed Signatures
In some projects, signatures are needed to get access to specific items. Getting those signatures on a register and saving it for later can be a hassle. With TimeTrack, you can take a signature and upload a photographed version in the app for specific content or items. This way you can keep a record for the future.
Billing and Estimation
Numbers are the foundation of every firm. The necessity for ordering supplies, whether to recruit more staff, and how company procedures may be improved are all determined by having an exact log of the hours worked, job expenditures, project demands, and productivity level.
Accurate work costing data will help you analyze pricing and identify areas where you can improve performance. It can help keep track of project hours and limit the likelihood of overtime, saving you money and allowing you to accomplish results faster. It is very important in construction to handle projects correctly. Staying on budget and on schedule is beneficial to your business and ensures that your customers are satisfied.
To Conclude
Although running a construction company is difficult, time monitoring makes it possible to keep an eye on things without micromanaging. Implementing this approach can make a construction manager's life much easier by encouraging an in-depth analysis of employee performance, identifying bottlenecks and inefficient processes by tracking how long tasks take, and identifying pressing issues regarding the personnel and resources involved in completing a project.