If you're currently seeking workers' compensation, you are not alone. As a result of the events of the past year, worker's comp claims have absolutely skyrocketed across the US, reaching record highs in 2021. Worker's compensation is designed to ensure that you get the coverage, damages, and treatment you are entitled to as a result of a workplace accident, injury, or infection.
However, insurance adjusters continue to go to great lengths to avoid paying out adequate sums to workers that are supposed to be covered by their product. That's why you might need to seek workers' compensation attorneys.
A workers' comp attorney will pursue your claim on your behalf and fight to make sure that you get every penny of compensation you are entitled to. Before you lawyer up, read on to find out the five crucial factors you need to consider when mulling over options for attorneys.
1. Choose Actual Workers' Compensation Attorneys
When you talk to your attorney, make sure that they actually have a proven track record of pursuing (and winning) workers' compensation cases. Not all attorneys are created equal.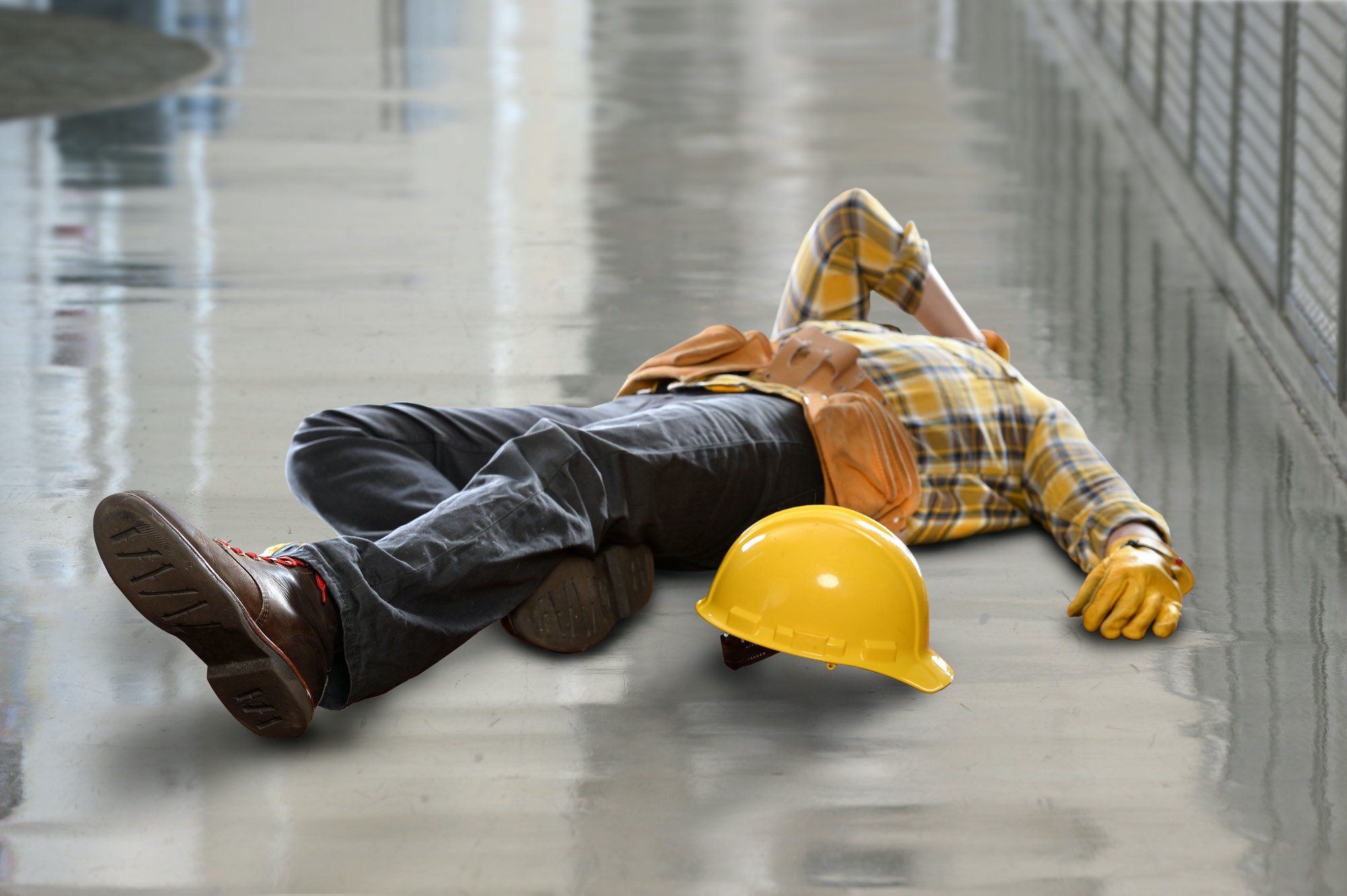 A lawyer that is excellent at winning traffic accident cases will not necessarily be of much use in a workers' comp case. Make sure that a lawyer is qualified in this field and can confidently walk you through the process of claiming compensation. If not, consider looking elsewhere.
2. Capacity is Key
A lawyer might promise you the world over the phone, only for you to find that they vanish once you have paid a retainer. Some lawyers are guilty of taking on too many cases at once, with the result being that they do not have the time or resources to fight for you. Always make sure that your lawyer can guarantee that they will be on your case all day, every day.
3. Ensure Transparent Pricing and Fee Policies
Comparing attorney fees is essential if you want to make the right choice. You are seeking adequate compensation for a workplace injury. This means that you want a lawyer that will not take all of your winnings as payment.
Most competent workers' comp lawyers should have a fully transparent pricing system with no hidden fees. What's more, the best lawyers should offer a no-win, no-fee structure, in which they will only collect a fee if they win your case.
4. Does the Attorney Have Experience in Your Industry?
It is one thing for a lawyer to have experience with workers' comp cases. It is another thing entirely for that lawyer to have proven experience in your industry. A workers' comp case in the manufacturing industry will play out very differently from a case in the retail industry. The best option is always to choose a lawyer that knows your industry well and understands the risk of injury within it.
5. Always Read References and Reviews
Finally, do not be afraid to get a second opinion. Read any and all reviews of any attorney you might be considering. Ask friends and colleagues if they can recommend a particular attorney. Ask your boss if this is appropriate. Never make the decision alone.
More Tips for Empowered Living
Now that you know what to consider when choosing workers' compensation attorneys, it is time to learn more. In our Lifestyle guides, you can find up-to-date advice on the everyday knowledge you need to live a more empowered life. Check it out today.