When it comes to optimizing coffee service, it doesn't stop till serving fresh, quality coffee. Next, you need to be detailed with every element of your presentation. People have a high demand for a caffeine fix, and their dining experience gets even more memorable if they are presented with pastries or desserts as accompaniments. Some of the restaurants even provide additional add-on purchases throughout all points of service.
It is important in a coffee service business to evaluate and improve how you serve coffee by enabling advanced specialized niche services mandatory in this industry. So let's look at some of the ways to improve the restaurant's coffee service that can produce bold, flavorful coffee with a consistent presentation.
Learn About Coffee Beans
To serve the finest quality of coffee, firstly, you need to learn about types of coffee beans. There are two types of them, one is whole beans, and the other one is ground coffee beans. They are even termed as arabica and robusta beans, in which one has a sweeter and smoother taste while the latter one has a bitter sensation. Your coffee service restaurant always chooses whole coffee beans as it retains its freshness longer than pre-ground coffee. Additionally, the coffee's flavour is found in the beans' essential oils, and when the oils evaporate, they take their flavour with them. So, to turn your coffee into a sensational one, you need to make sure that you don't serve any stale coffee and, if possible, always grind the whole beans with the commercial coffee grinder to avoid any inconvenience to your customer.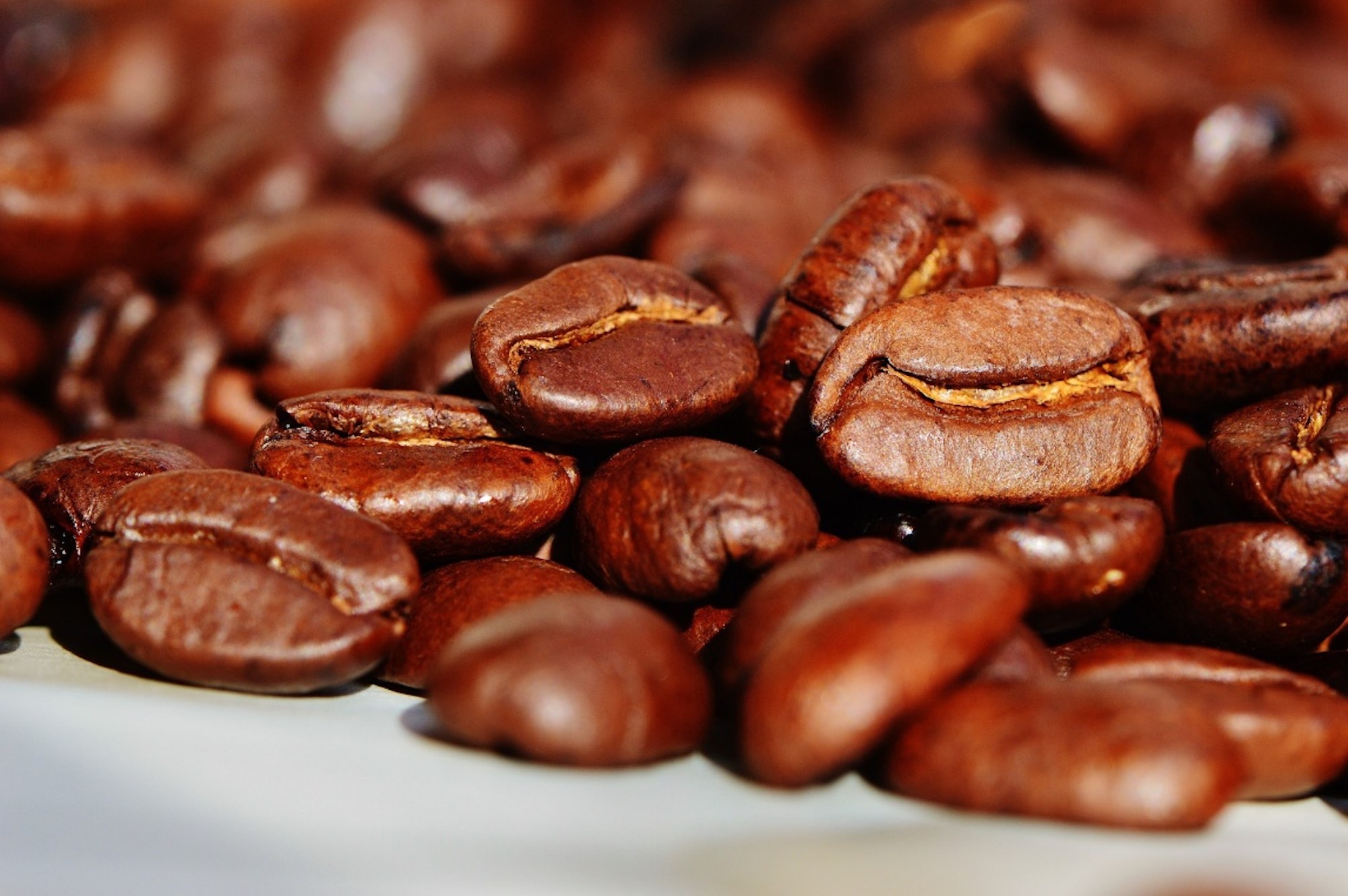 Choose the Right Grinder
Yes, you have read it. But write, a right commercial coffee grinder is equally important to improve your coffee service. It can impact your customers' desired coffee in many ways. A grinder produces better coffee and includes varying grind levels to grind very fine beans or keep them coarser to get the desired French press. Believe it or not, choosing a burr grinder instead of a blade grinder can give you maximum versatility. It has two revolving surfaces that grind coffee between them, and instead of chopping them up with a blade, it consistently produces same-sized grounds, thus lending the same consistency from cup to cup.
Market Test Blends
By investing in a commercial coffee grinder, you can ensure the beans are ground to the appropriate size. But to avoid creating an overpowering or underwhelming cup of coffee entirely depends on the market test blend style. There's a lot of international research on beans coming from various areas of the world and more about bean cultures. If you begin with lacklustre coffee grounds means your final product will be undesirable from the start. So, it is necessary to know the coffee industry and the many brews and blends to overcome being bewildered. With several bean varieties and specialties, you can make the best comparative choices and offer better coffee service with more refined taste options.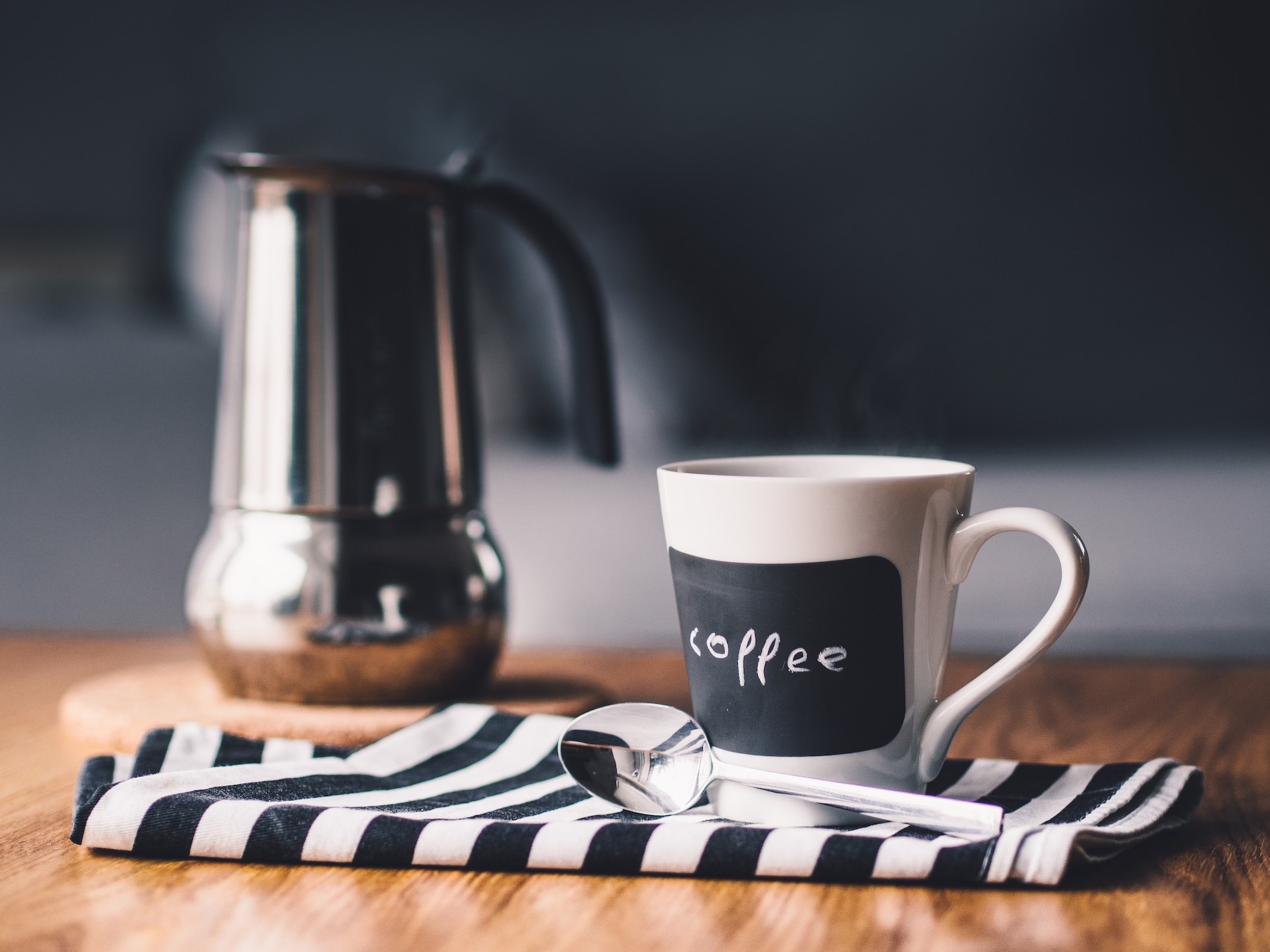 Properly Store your Coffee Grounds
When it comes to storing large amounts of coffee beans, one fundamental guideline is to keep inventory stored in a dark, dry place along with the café equipment. After you grind whole beans at the point of service, storing them at lower temperatures can help to keep their unique aromas and potency. The way you store your coffee grounds can impact how long the coffee will stay fresh. Storing in an opaque, airtight bag or container in the dark can help you improve the flavour of your customers' coffee and help preserve freshness.
Carefully implement your Water Quality.
Along with understanding the water quality measurement, remember that your coffee is only as good as your water. With so many brews and blends in the coffee industry, coffee shops use chlorinated tap water for specialized coffee blends. To save coffee from poor taste, the makers use distilled water or other similar resources in the supply chain. One way to go the extra mile is by lending extensive taste testing to please your customers' palates and then advertise them by their tastes.
Conclusion
From beans to brewing, coffees are considered an important part of the dining experience, but the expectation of good coffee is not met in daytime baristas.
You have to offer them something more than just the bean to stay in command of your growing business. It should enable and compel customers to leave their houses and associate with your café to sip their favourite coffee drink. We hope that you can lend some enthralling customer experience to your coffee shop with the ways mentioned above. So, allow yourself to make your coffee shop more efficient by providing craftsmanship at every turn and increasing your profits tremendously.
Happy brewing!