From romantic cascade bouquets to traditional hand-tied bouquets, brides have so many options to find perfect flower bouquets in bulk for their wedding. Weddings are one of the most important days in one's life. So, everything about this day has to be perfect. Here we shall discuss the types of wedding flower bouquets along with the online platforms and wholesale marketplaces to buy these bouquets. But first, let's learn about the different types of wedding flower bouquets.
Types of Wedding Bouquets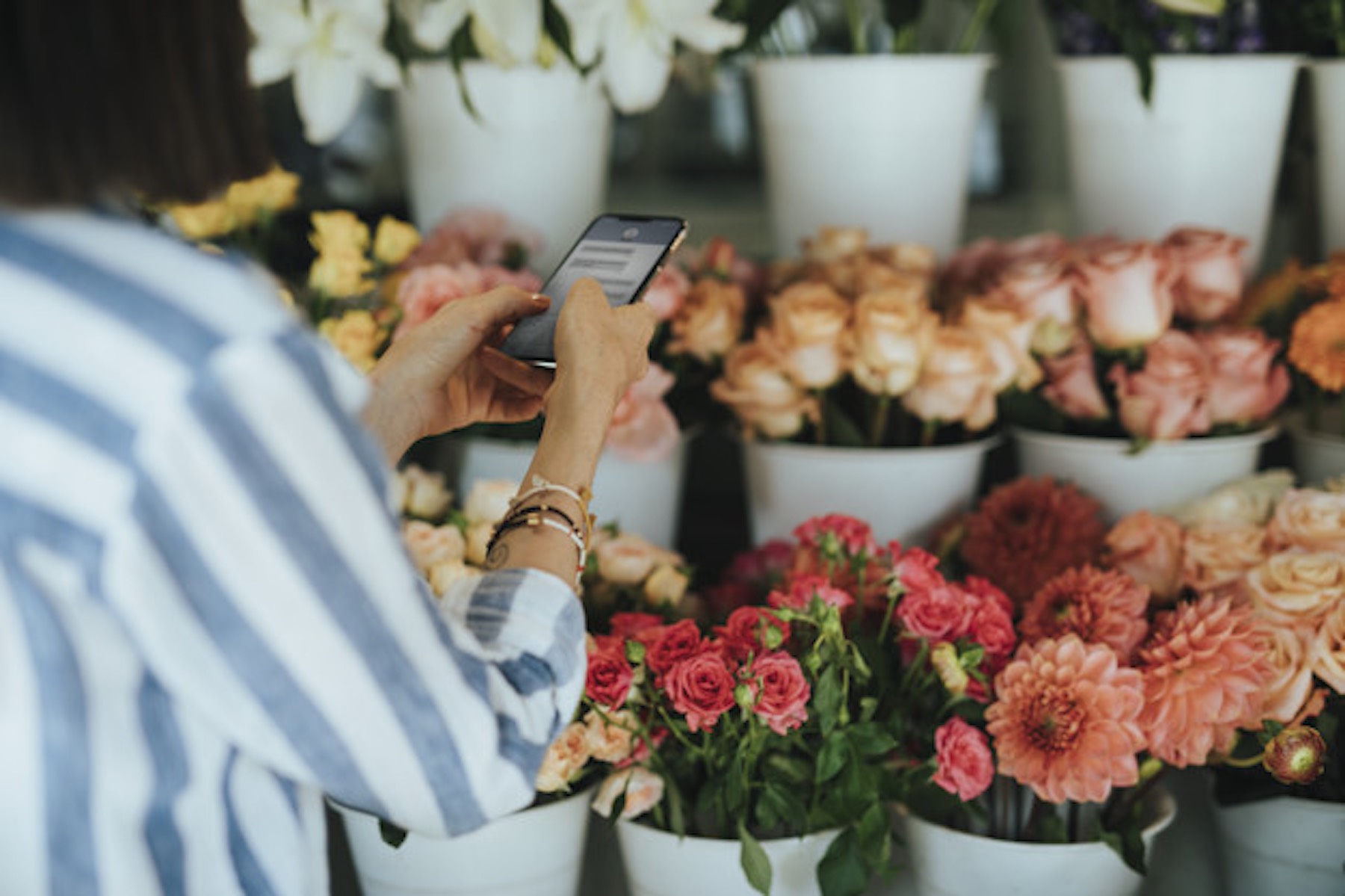 There are twelve different types of wedding flower bouquets below that you can consider as you walk down the aisle:
▪ Nosegay
▪ Cascade
▪ Round
▪ Posy
▪ Biedermeier
▪ Composite​
▪ Contemporary
▪ Crescent
▪ Pomander
▪ Single stem
▪ Presentation
▪ Hand-tied
Now that you know about the types of wedding flower bouquets, let's check the online places to buy the wedding bouquets below:
The Brides Bouquet
The Brides Bouquet is one of the best online platforms to purchase different types of wedding flower bouquets. It has been serving its customers for over twenty years. You can find a wide range of flower bouquets at The Brides Bouquets, including silk wedding bouquets, colorful wedding bouquets, and single stem bouquets. This company also offers budget bouquets with other wedding decorations, boutonnieres, and corsages.
Fifty Flowers
Liza Roeser founded fifty Flowers in 2003. It is an online wholesale platform to purchase freshly cut flower bouquets at affordable prices. They have an incredible collection of wholesale wedding flowers that are immediately shipped to the customers. Fifty Flowers has a wide range of flowers, including roses, ranunculus, hydrangeas, hypericum, eucalyptus, and eremurus.
Enjoy Flowers Events
Enjoy Flowers Events is a wholesale business run by a family. They started this company fifty years ago to provide fresh flowers at reasonable prices to their customers. This company is dedicated to making every moment memorable for you with its fantastic collection of wedding flowers.
JJ's House
JJ's House is another top online platform to purchase wedding flower bouquets. It was founded in 2007 and is a leading global online retailer now. The best thing about JJ's House is that they offer different discount deals and packages to their customers. It is a one-stop shop to purchase all the items that you need for your wedding. Besides a massive collection of fresh wedding flowers, JJ's House offers wedding gowns, special event dresses, wedding party dresses, and accessories.
Bloominous
Bllominous is one the best online platforms to purchase all kinds of wedding flower bouquets. They offer their products to both wholesalers and retailers. There are many reasons to select Bloominous to purchase your wedding flower bouquets. One of those reasons is that they provide different wedding packages to their customers according to their budget. Bloominous also offers the option to its customers to mix and match flowers to create a customized wedding flower bouquet.
Flower Moxie
Flower Moxie was established by Amy McCord Jones in 2013. This company is considered among the best online places for wedding flowers because of its huge collection of fresh flowers. They have categorized their flower collection in types and colors. You can also order customized wedding flower bouquets from their DIY package list. Another reason to purchase a perfect wedding flower bouquet from Flower Moxie is that they provide free shipping to their customers on all orders.
Bouqs Co.
Last but not least, Bouqs Co. is one of the leading online platforms to buy wedding flowers. This company was established in 2012 with the mission to care about the people and the planet. They provide amazing deals and packages to their customers. You could save up to 70% if you chose Bouqs Co. for your wedding services. Bouqs Co. also provides its customers with the choice to create DIY wedding flower bouquets.
Bottom Line
Having a perfect wedding day is every girl's dream. A big part of this dream is to hold a perfect flower bouquet in your hand while walking down the aisle. We hope that the above information will help you fulfill your dream of having ideal flower bouquets on your wedding day.