Although it seems like it would be difficult to manage a short-term rental property, many people have found that this business is actually very doable. This article provides you with the skills to launch your short-term rental property, including how to find properties, negotiate contracts, and hire staff.
What Is Short-term Rental Property Management?
Short-term rental property management is the process of managing rental properties for a short period of time. This could mean anything from a few weeks to months, depending on the property and the desired timeframe.
There are a few things you need to know when taking on this type of management job.
 First, be aware of your rental's operational needs. This includes things like setting up leases, collecting rent, and taking care of maintenance.
Second, be familiar with your local laws and regulations. Some jurisdictions have specific rules about short-term rentals, so be sure to read up on them before starting your project.
Lastly, take the time to research potential tenants. This will help you identify who is likely to be a good fit for your property and help you avoid any potential headaches down the road. This is one of the many roles of strata management services, ensuring tenants are happy and are a good fit for the property.
The Pros and Cons of Managing a Short-term Rental Property
Short-term rental properties offer a unique opportunity to make money while enjoying your vacation or staycation. However, managing a short-term rental property can be complex and require careful planning. Here are some pros and cons of managing a short-term rental property.
Pros of Managing a Short-Term Rental Property:
You can make money while you're away from home.
Short-term rentals can be a great source of supplemental income.
You don't need to have extensive property management skills.
Short-term rentals can be a fun way to get involved in the tourism industry.
You can easily find tenants who are compatible with your property and your lifestyle.
Short-term rentals can be a useful way to test the market for potential long-term rental properties.
You can easily expand your short-term rental business if it is successful.
Cons of Managing a Short-Term Rental Property:
There are a few cons to managing a short-term rental property.
The first is that you may not make as much money as you would if you owned the property outright.
The second is that it can be difficult to find tenants who will stay for an extended period of time.
Third, it can be difficult to get repairs done on short notice.
Fourth, you may have to deal with unexpected guests and wild parties.
Fifth, you may have to deal with irresponsible or unruly guests.
What to Look For in a Good Property Management Company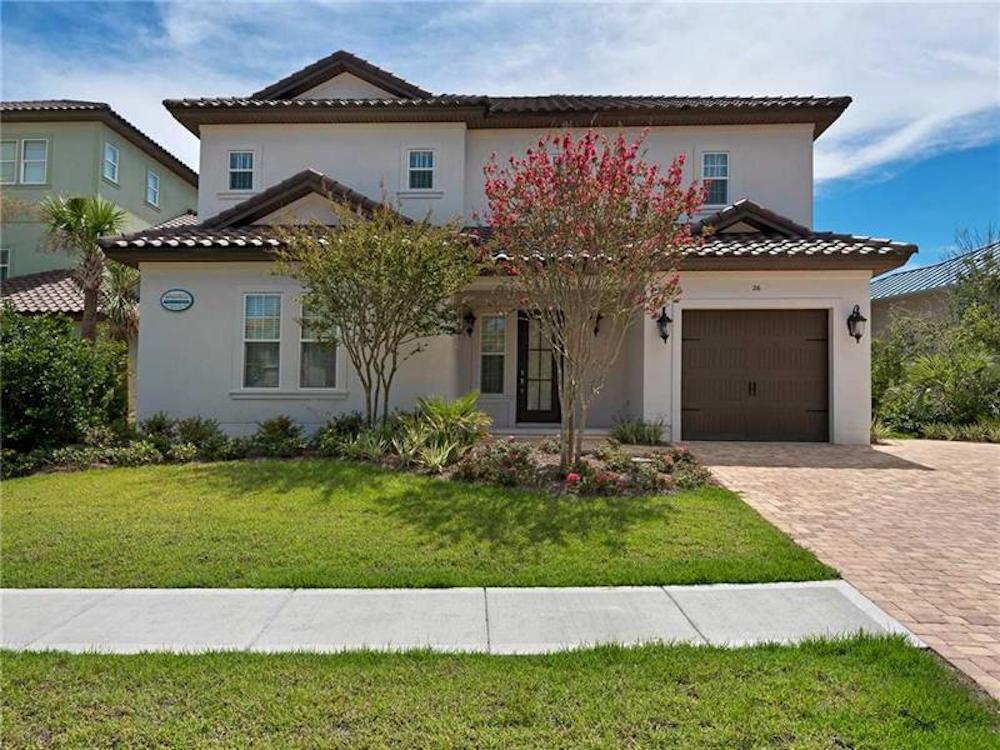 If you're thinking about taking on the responsibility of short-term rental management, there are a few things you'll want to take into account. Here are four key factors to keep an eye out for:
Experience -A good property management company like san bernardino property management will have a lot of experience managing rental properties. They'll know what works and what doesn't, and they'll be able to steer you in the right direction.
Pricing – A good company will charge fair prices for their services. You'll never feel like you're overpaying, and you won't wind up spending more money than necessary.
Customer Service – It's important to have a company that is responsive and customer-friendly. If something goes wrong with one of your rentals, you want to be able to get help right away.
Insurance – Make sure that the company you choose has insurance coverage in case of accidents or theft. This will give you peace of mind, and it will also protect the company from any potential lawsuits.
The Business Side of Renting Out Your Home or Business
When you decide to rent out space in your home or business, there are a few things you need to take into account. This guide will help you understand the business side of short-term rental property management.
First and foremost, it's important to determine whether renting out space is right for you. There are a number of considerations to make, including how much time you can devote to managing the property, how much money you think you'll make, and how much work it will be.
Once you've decided that renting out space is something you want to do, the next step is to identify your specific needs. Do you want tenants who stay for a short period of time or ones who stay for an extended period? Do you want to manage the property yourself or hire someone to do it for you?
Once you have your answers to these questions, it's time to start putting together a plan. Start by creating a budget and figuring out what kind of expenses are associated with running a rental property. Next, create a marketing plan that targets potential tenants who match your needs and budget. And finally, set up the property so that it's ready for occupancy.
Conclusion
Renting short-term property is a great way to earn some extra money and have some fun at the same time. If you are new to the world of rental property management, then this guide is for you. In it, we will outline what it takes to be successful as a short-term rental property manager and provide tips on how to improve your chances of success. Finally, we will offer our readers a few resources that they can use in order to get started in this exciting field. Thanks for reading!