Although many people believe that becoming a construction worker is easy, this cannot be further from the truth. Working on a construction site is one of the most perilous jobs out there. Therefore, being acquainted with all safety rules and regulations is an absolute must before jumping into this industry.
If you are interested in becoming a construction worker, these are some of the things you should be prepared for:
1. Be Knowledgeable About the Safety Construction Rules
A construction worksite is a dangerous environment involving a considerable number of safety hazards. To avoid construction site injury, you should always be aware of safety rules. If you fail to follow those, you will probably end up incurring severe injuries. Although some regulations may not make sense to you at first, the past has shown that serious injuries can occur when you expect them the least. Better safe than sorry!
If a construction worker does suffer an injury at a worksite, they can file a claim with the help of a workers' compensation attorney. They should then receive a payout to cover their medical bills and other costs related to their injury. To avoid engaging in such a complex process, make sure you follow the safety rules that have been put in place.
One of the most important safety rules is to make sure you are wearing the necessary PPE (personal protective equipment) at all times. You should also adhere to all safety tips put in place for activities such as loading and unloading equipment at the workplace and climbing ladders. Another top safety protocol is to make sure you stay away from the working area when on a crowded job site with large machinery on the ground.
2. Ensure You Have the Strength and Stamina
A construction worker should be strong, and they should have the stamina to handle heavy-duty tasks since this job is physically demanding. Remember, if a construction worker cannot complete physical tasks, they are on the wrong career path despite having the necessary skills and talent.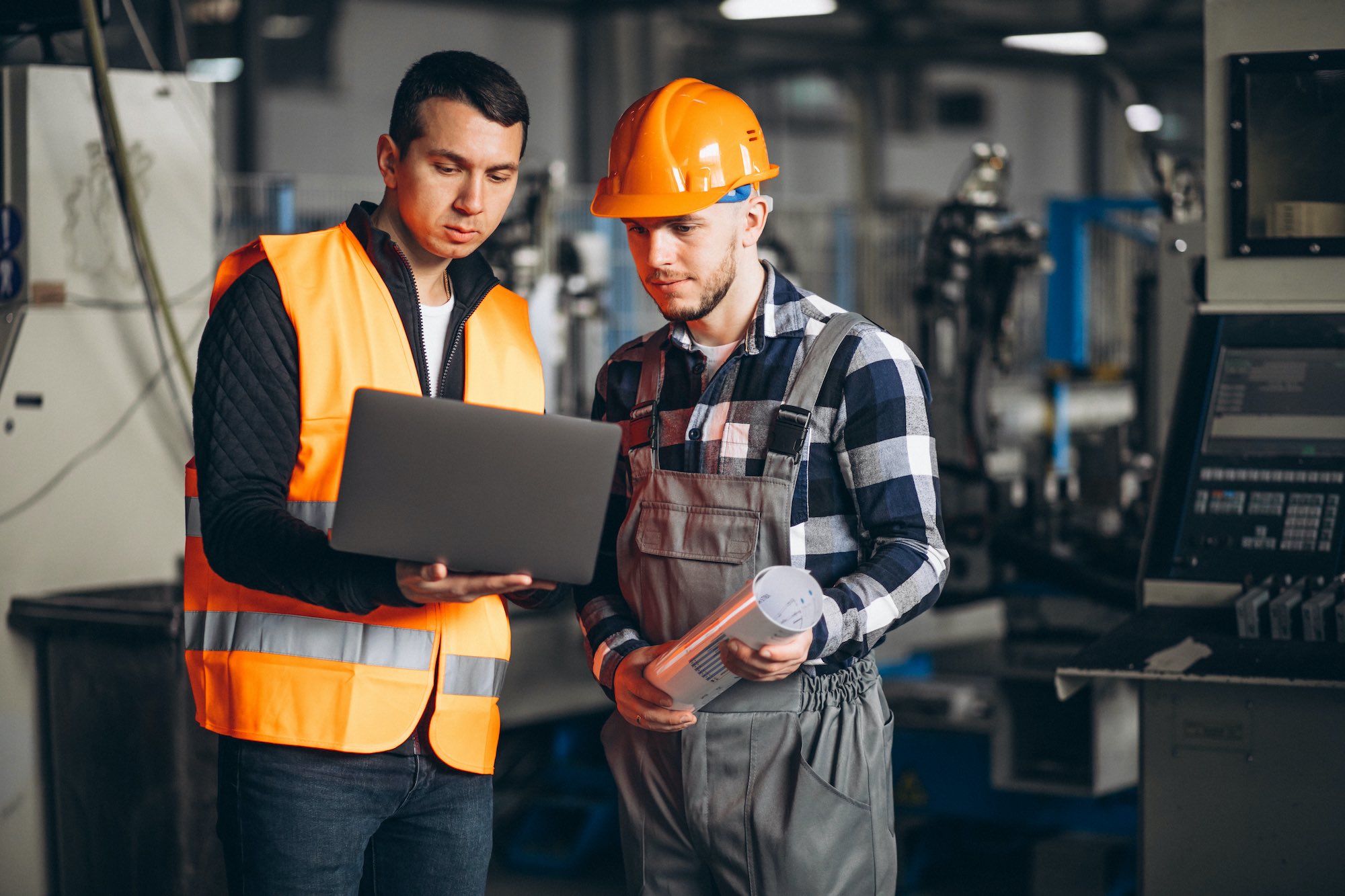 3. Ensure You're a Team Player
In the construction sector, it is advisable to be a team player. To accomplish different tasks, people at the construction worksite should collaborate. At the worksite, avoid doubts and disagreements. You need to have good communication skills to interact well with your co-workers and ensure they are motivated. Proper communication will help to guarantee that each project is completed within the stipulated time.
As you embark on your career as a construction worker, you should listen to the project manager since they know how to handle things professionally. With time, you will manage to guide an entire project on your own.
4. Your Decision-Making and Problem-Solving Skills Should be Top Notch
While it is important construction workers should be physically fit, it is also advisable to have good decision making and problem-solving skills. When you are stuck in the middle of a project, you'll manage to come up with a suitable solution. Common issues at the construction site include inaccurate measurements and project delays. Such issues should be addressed in time, especially when the safety of the construction workers is at stake.
5. Have Good Customer Service Skills
Regardless of how many great homes you have built, without good customer service skills, your potential clients will likely opt for your competitors. So, ask yourself about the customer service skills that you possess.
One of the skills that you should have is patience as you interact with each client. The clients usually have a multitude of questions about remodeling or building. Ensure you have answered each of their questions patiently. You should also have empathy. Show your clients that you are concerned about them. Make sure you also know the services offered in the construction sector. Finally, while addressing each concern, use positive language.
Final Thoughts
Regardless of your profession, you should have good management skills. Besides being a hard worker, you should complete each task on time. At the onset of your career, you might not require some of these skills. However, if you continue with this line of work, you will likely manage a team at some point.