There might have been a time when just a bachelor's degree could earn you the job of your dreams but those days are far gone. Over the years, with a consistent increase in graduates from different disciplines, there has been an increasing demand for professional certification. It is common to see candidates with a relevant certification get better job opportunities compared to those who don't possess any certification.
When a candidate is looking for ways to improve his/her job prospect, some common options they turn to include additional education, experience, degree, or certification. For a lot of these candidates, one of the top ambitions is to pursue a Six Sigma certification. It is known that a Green Belt certification can potentially have a positive impact on your career.
The current era is that of specialization and in this era, Lean Six Sigma is a form of credential that takes candidates a notch higher than their counterparts. Even though the course was initially established back in the '80s, it still holds relevance and has gained particularly high popularity over the recent years.
If you are interested in earning the Lean Six Sigma Green Belt certification, you may want to know a few things about it to decide if it is worth your time, effort, and money. It is important to understand what Lean Six Sigma is and how the Green Belt certification can be obtained. You would also want to know the role this particular certification can play in the growth and advancement of your career.
What is Lean Six Sigma?
Lean Six Sigma is a methodology that combines the concepts of Six Sigma and Lean intending to create a process that's devoid of any wastage. Zero wastage is too idealistic an imagination, but the objective is to ensure as minimal wastage as possible.
This is similar to the Six Sigma concept, from a technical and data-driven perspective. In this concept, six standard deviations lie between the mean of data and its nearest specification limit.
Here, the concept is that unnecessary steps in the production process are what results in waste. These steps don't add any value to the finished product. This concept is applicable for all processes, regardless of their nature, be it transactional, manufacturing, service based on product-based.
How to get the Lean Six Sigma certification?
If you are interested in getting the Green Belt certification, you will find numerous government and private institutes all across the country offering Six Sigma certification to candidates. Some top institutes are offering comprehensive courses to cover Green Belt certification examination concepts.
If you want to obtain a Green Belt certification, you need to first choose the institute where you will get your course training from. You need to enroll for the Green Belt certification course there. Seat availability in some of these institutes may be limited, so there might be an entrance exam for enrolling in their course. The course fee can also vary depending on where you are getting your training.
Once you have enrolled for the course, you will be required to attend the training course. During your training, you will be allotted projects, which you need to complete. Upon completion of your training, you are required to give a written examination. You will be eligible for the Lean Six Sigma Green Belt certification once you pass the certification exam.
If you don't have access to an institute near your area offering Six Sigma courses or if you are pursuing some other job and don't have the time for attending classroom training, you can earn the certification on digital platforms as well. Many websites are offering online training for Green Belt certification. The duration of your course can vary from 1-3 months, based on the institute or course provider you choose and the time you are willing to put in for it.
The impact of Lean Six Sigma Green belt certification on your career
A candidate who has a Lean Six Sigma Green Belt certification is in a position to help their organization in eliminating errors. This makes them more employable than others. As such, a certification like this can be the right step you need to take for your career development.
Since this particular certification is applicable across various industries, you have the flexibility of choosing the field of work you are interested in. Not just that, what makes this certification interesting is the fact that it provides candidates with hands-on experience in quality management.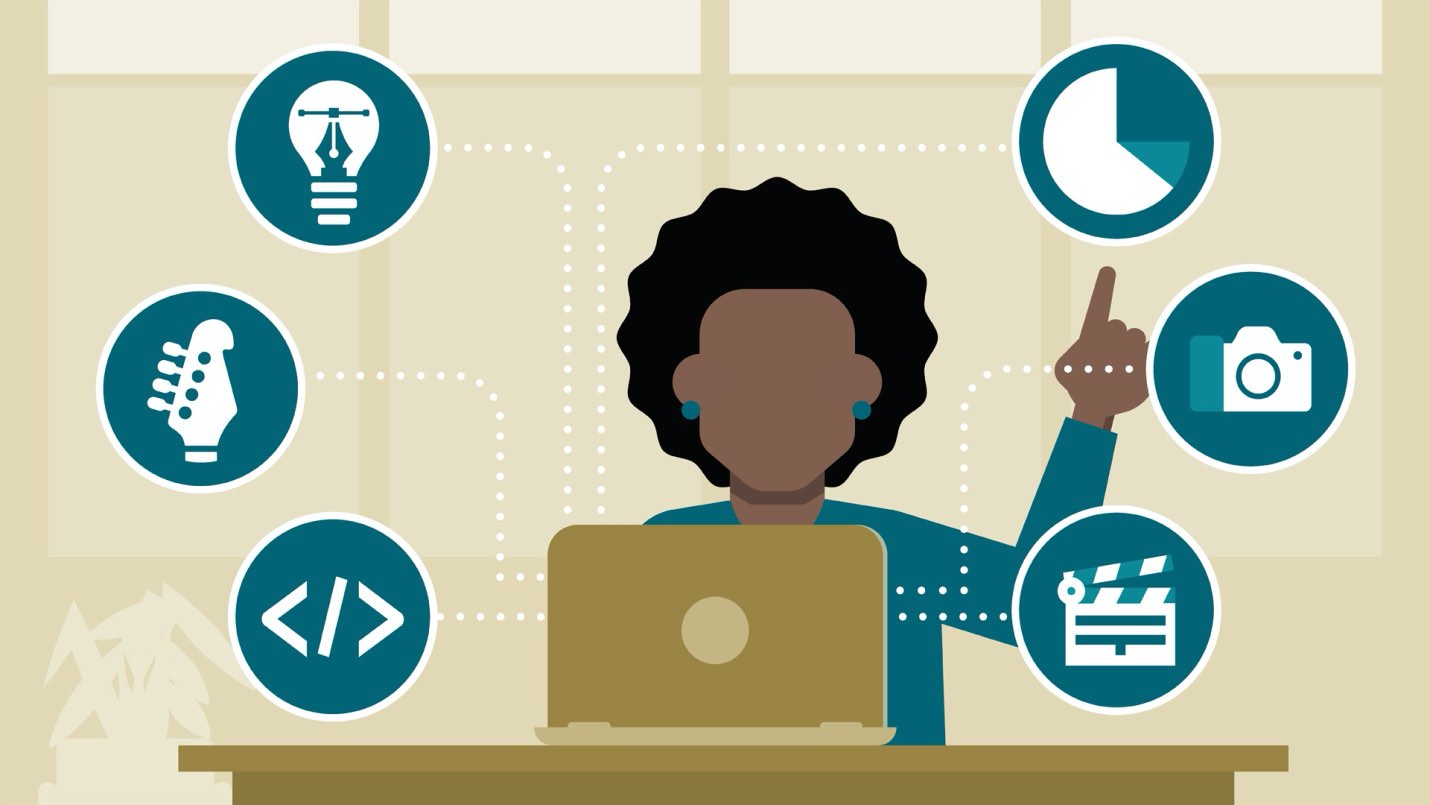 The skills you learn through the certification course can be incorporated in your personal life as well to improve your time management ability and personal development. Hence, the enormous benefits of a Lean Six Sigma certification for your professional life cannot be ignored but its impact on your personal life needs to be taken into consideration as well.
Assured Career Growth
For an individual candidate pursuing the Green Belt certification, the biggest advantage of earning the certification is the pay rise that can be expected. On average, a Green Belt certified professional can earn around INR 6,00,000 on an annual basis while a more experienced professional gets paid about INR 8,00,000.
Of course, the more you advance in your career, you are likely to earn more. For instance, if you decide to go for a higher level Six Sigma certification like Black Belt, you can work as a project manager, which offers a significantly higher salary. As you earn more experience and get better and skills of project improvement and process improvement, your annual pay is going to increase as well.
If the above figures are any indication, the Green Belt is an ideal certification for candidates who have the determination to experience career growth and earn good money. Since this particular certification has value across different sectors, its applicability is unquestionable.
So, if you feel you have reached a point of stagnation in your career if you want to give your career the right start, it is time you gave Lean Six Sigma a serious consideration.