Personal injury law involves legal disputes about an individual suffering from harm due to an accident or injury. It's also known as "tort" law and allows the injured individual to file a claim to get compensation for any potential damages. This can include medical expenses, income loss, or emotional distress. Personal injury is usually a result of negligence. It can take the form of several different cases such as auto accidents, medical malpractice, wrongful death, and slip and fall injuries under premises liability. If you're interested in pursuing this field of law, learn what it takes to become a personal injury lawyer below.
Earn your undergraduate degree from an accredited university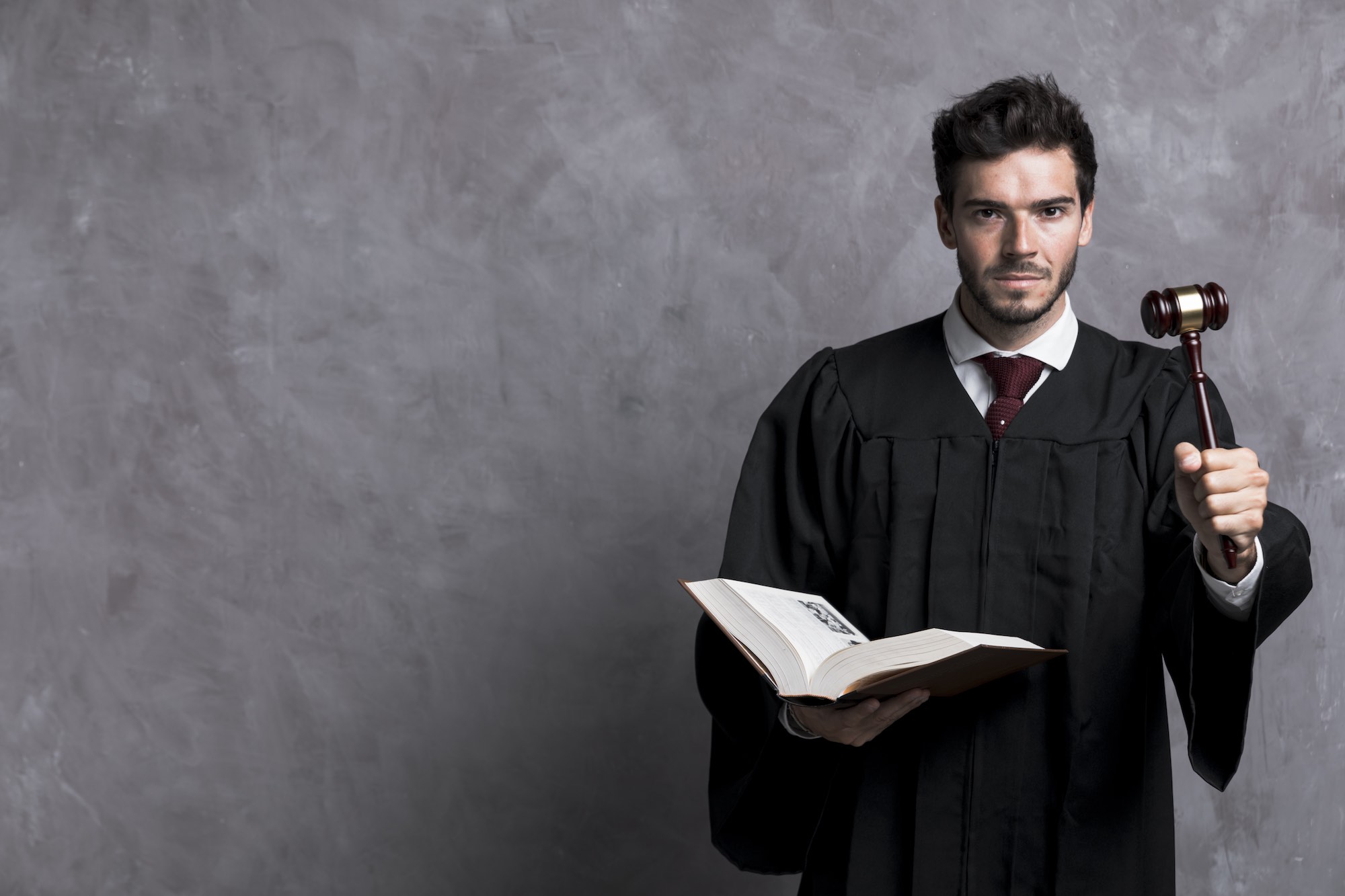 To become a personal injury lawyer, you'll need to first earn an undergraduate degree. Some people pursue degrees in history, English, political science, criminal justice, or they take pre-law if they already know they're headed for law school. It takes the average student four years to earn a bachelor's degree for an accredited college or university. Lawyers have pursued other majors, including philosophy, journalism, and psychology. There's a lot of flexibility, so the options are worth looking into if you're interested in going to law school.
Ace the Law School Admission Test and get letters of recommendation
After you've earned an undergraduate degree, you'll have to start studying for the Law School Admission Test. The LSAT is the most critical factor for your application, so it's essential to start studying sooner rather than later. Once you've obtained the score you're hoping for, then it's time to start putting together your application for law schools. College application advisors will tell you how important it is to build professional relationships throughout your education. Letters of recommendation are typically required to get into college and graduate schools like law or doctorate programs.
Get your law degree and work for a personal injury lawyer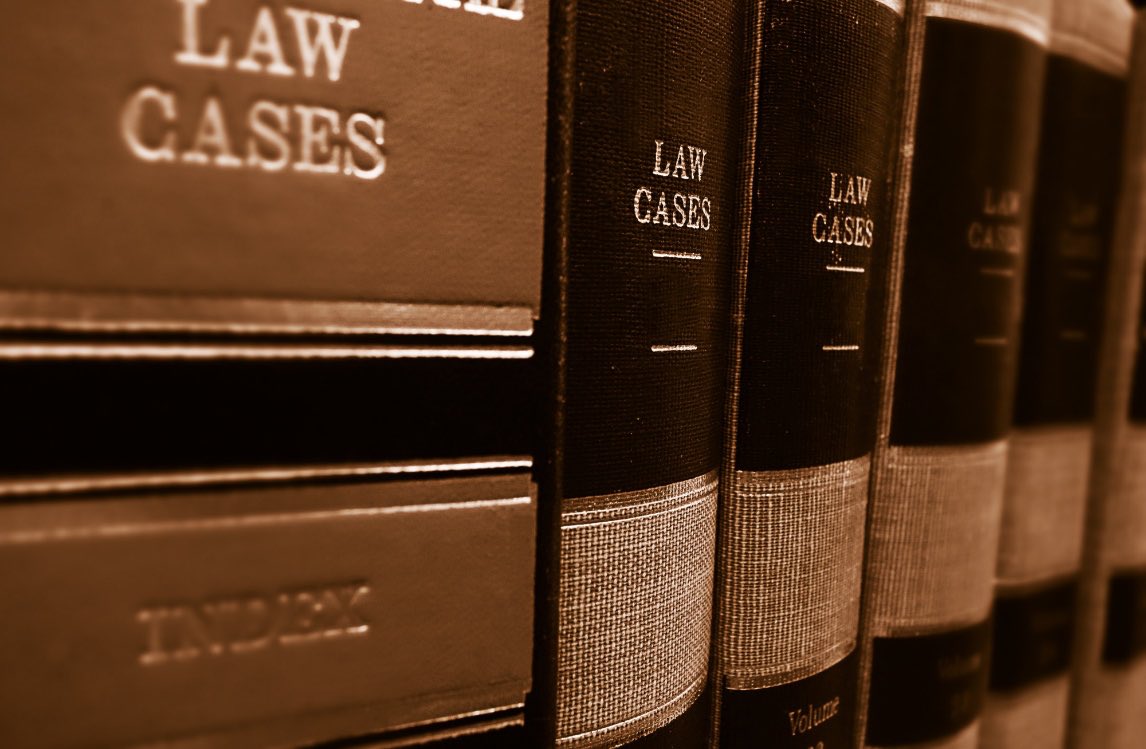 Once you get into law school, it's important to take your schooling seriously. Becoming a lawyer involves a lot of reading. Plus, you'll need to look for internships while you're getting your legal education. If you already know that you want to pursue personal injury as a career path, then you can work for a slip and fall lawyer at a law firm like the Conrad Law Offices. Working as an extern for a personal injury attorney will allow you to learn more about the legal process. You'll get to do research and look closely into the process of a lawsuit. You may or may not get paid, depending on the position. Often, your law school will help you find work.
Take the bar exam and start working as an attorney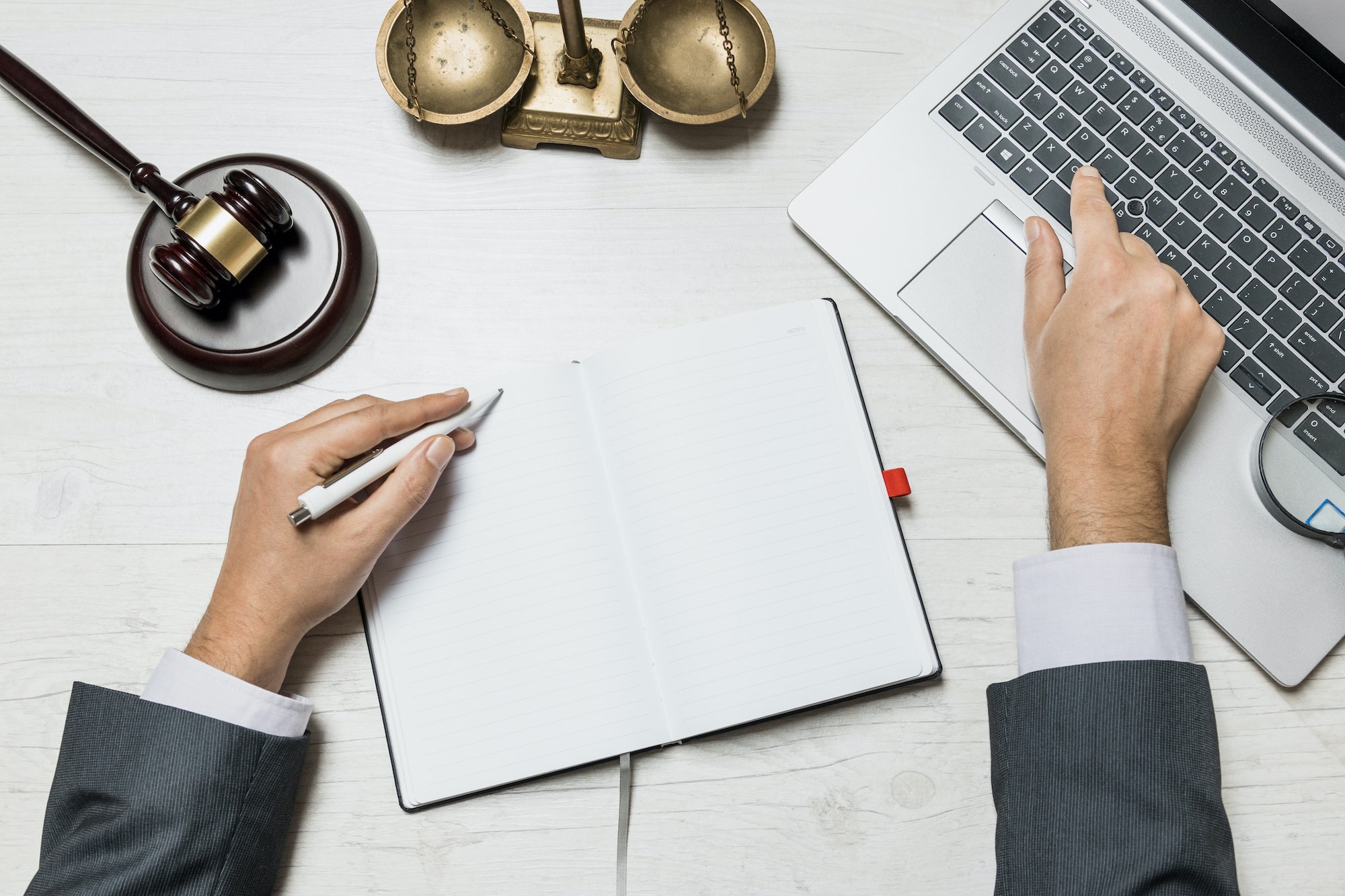 Before you can become a lawyer, you'll have to take a few important tests, such as the Multistate Professional Responsibility Examination as well as the bar exam. Every state will administer its bar exam, so you'll need to pass the written test, which typically takes place twice a year. Take all of the prep courses to feel the most prepared. After that, you can start participating in interviews on your campus or search for job listings online. You could also reach out to anyone you may have worked within the past.
If it's your goal to become a personal injury attorney, you must take all the necessary steps to achieve your dream. Get your bachelor's degree from a top university and study hard to do well on the LSATs and the bar exam. Make connections within the community and leverage your professional network to land a good job. These are the goals you'll have to set to become a personal injury attorney.