Continuing education courses are supportive or side courses that a person can enroll in to enhance their skills in a particular field. It will teach certain aspects comprehensively, which will help you in becoming better in your field. The same aspect works for a contractor's job profile as well.
Continuing education programs for a contractor is extremely important, especially when so much competition is already existing in the industry. As a contractor, you need to establish yourself as an authorized and trained individual who is capable of performing their job effectively. And for that, you need to do everything that makes you stand out. Having a license and opting for a skill development course should never be an option for any contractor out there.
What exactly is a contractor's job, and why being a licensed contractor is extremely important?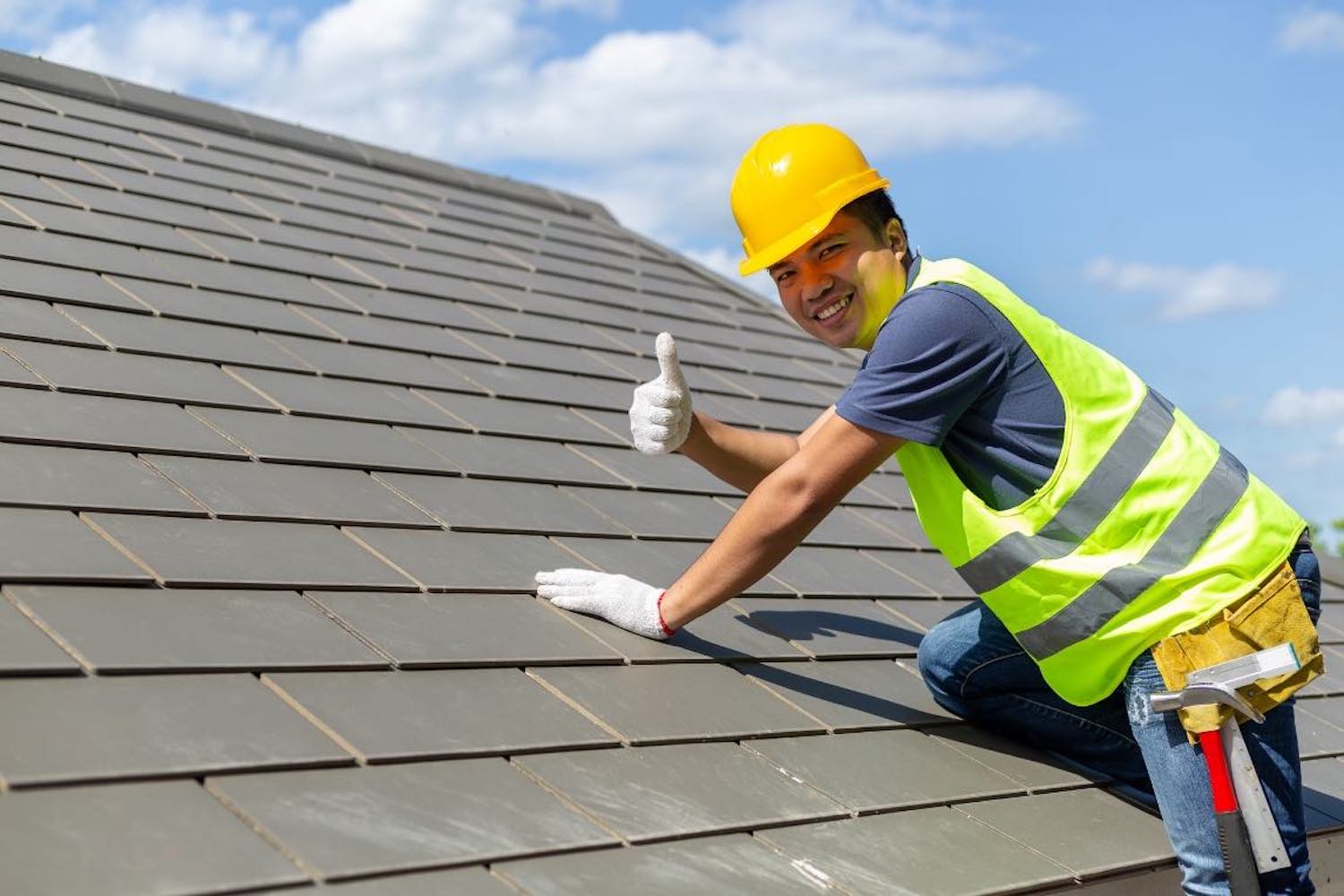 A contractor's job in real estate is to conduct the project initiation and maintain the smooth functioning of the entire process as well. Having a license for this job is important as it has many benefits like:
• You become answerable for your actions to the law, which eventually makes you extremely cautious about your job. You tend to make no mistakes as well.
• It makes you reliable and trustworthy.
• It enhances your profile, makes you authorized, and increases the integrity of your work as well.
• It brings more number of clients.
• It helps in elevating your position in the industry.
• It helps in portraying your dedication and diligence towards serving your clients ethically.
• It helps in making you stand out in the crowd and also brings better projects.

Acquiring a contractor's license will not be an easy job; you have to prepare for an examination and qualify it with proper marks as well. You also need to ensure that you keep renewing your license; otherwise, with an expired license, you will never get the benefits you are supposed to enjoy.
Why is it important to get enrolled in a continuing education program?
A continuing education source or program is mainly focused on enhancing your skills as a contractor. These programs are offered by many certified organizations and are conducted by experienced specialists as well.
To get the maximum out of these continuing education courses, you need to focus on selecting a program that specifically helps in enhancing your skills and should be focused on the area where you need the guidance and enhancement. Other than that, you need to select a course that is approved by the government or the body that governs the contractor's association at least. This will make sure that at the end of the course, you learn legitimate and valid techniques and skills and also get an authorized certificate which will help you in growing in your profession.
Conduct thorough research before selecting a course; you can also take help from an online consultation or ask for a recommendation from your tutor.
Here are some reasons why continuing education courses can be really helpful for contractors.
It makes a contractor valuable
Having both certification training along experience makes any contractor extremely valuable in the industry. The job of a contractor is extremely important, and most importantly, contractors are very much in demand in today's date.
Having a legitimate certificate that states you are trained by a reputed institution in your profession, and also you have the required experience in this field to make you an expert will help you grow and stand out in the crowd. Lastly, it enhances your portfolio and helps you demonstrate your CV writing skills as well.
It will help in getting better projects
A lot of times, bigger enterprises, when looking forward to initiating a project, only look up hiring certified, licensed, and experienced contractors. In such cases, getting trained from a continuing education program will help you immensely in your profession. It will help in supporting your profile and will undoubtedly make you much desirable and appropriate for the job. Bigger projects will demand better qualifications and experience from any contractor; that is why having a certificate from a good continuing education course will be of extra help.
It enhances your marketability
Education is always going to help you excel no matter what field you are into, and the same is applicable in the job profile of a contractor as well. Getting enrolled in a continuing education program shows that you are not only interested in meeting the minimum qualification requirements but also look forward to doing more than that. It will always help you in staying ahead of your competitors. Your certifications and training will always help you in getting better gigs effortlessly. Apart from that, your dedication towards getting educated furthermore and getting trained to be better will help in portraying your determination and enthusiasm in becoming better in your field, which will effortlessly make you a better selection than your competitors. It shows that you are not running away from working hard, and that is extremely important for your targeted clients.
The insights you can incorporate into your work from your training will undoubtedly elevate your marketability. Other than that, it will make your work effortless as well. You will be having knowledge plus experience about what you are doing, and that will save you from making any mistakes as well.
It is always better to keep learning about your profession; getting educated and learning new skills should be a lifelong process because investing your time into learning new techniques and enhancing your skills will always going to benefit you by all means.
Getting enrolled into North Carolina Contractor Continuing Education is going to enhance your profile, and apart from that, it is amazing for your personal development as well. Plan and find time from your schedule to attend the classes and learn the lessons effectively.
If you look forward to growing and establishing yourself as a successful contractor, then having proper certifications is a must.