As you begin to approach the end of your school career, you need to start thinking about what comes next. Of course, for a lot of students, this will be a university degree. However, it can be incredibly difficult to try and choose what field of study you want to pursue; with so many options out there, it is hardly surprising. This is why we have put together this brief guide to help you to narrow down your options.
Choose a Subject You Have Already Studied
An easy way to choose a course is simply to consider your favourite subjects. What lessons do you look forward to or naturally excel in? Think about whether you will remain interested enough in said subject to study it exclusively for another few years. You could also look at module examples to see if it piques your interest. Does the subject give you enough transferable skills for you to take out into the world of work with you?
Choose a Subject Related to a Career
Some people are fortunate enough to already have a career goal in mind. In which case, they simply need to pick a course that can help them achieve this dream. What course would prove advantageous in the industry that you want to enter into? Are you sure that this career is for you? Have you done enough research or work experience to know for sure?
You should also consider that some careers require more than just an undergraduate degree. For example, those who choose to pursue a dentistry degree would benefit from further learning. They will also be able to gain a post-graduate degree. You can gain be provided with all of this from the London Dental Institute. This offers you a great chance to get involved in a growing and booming industry.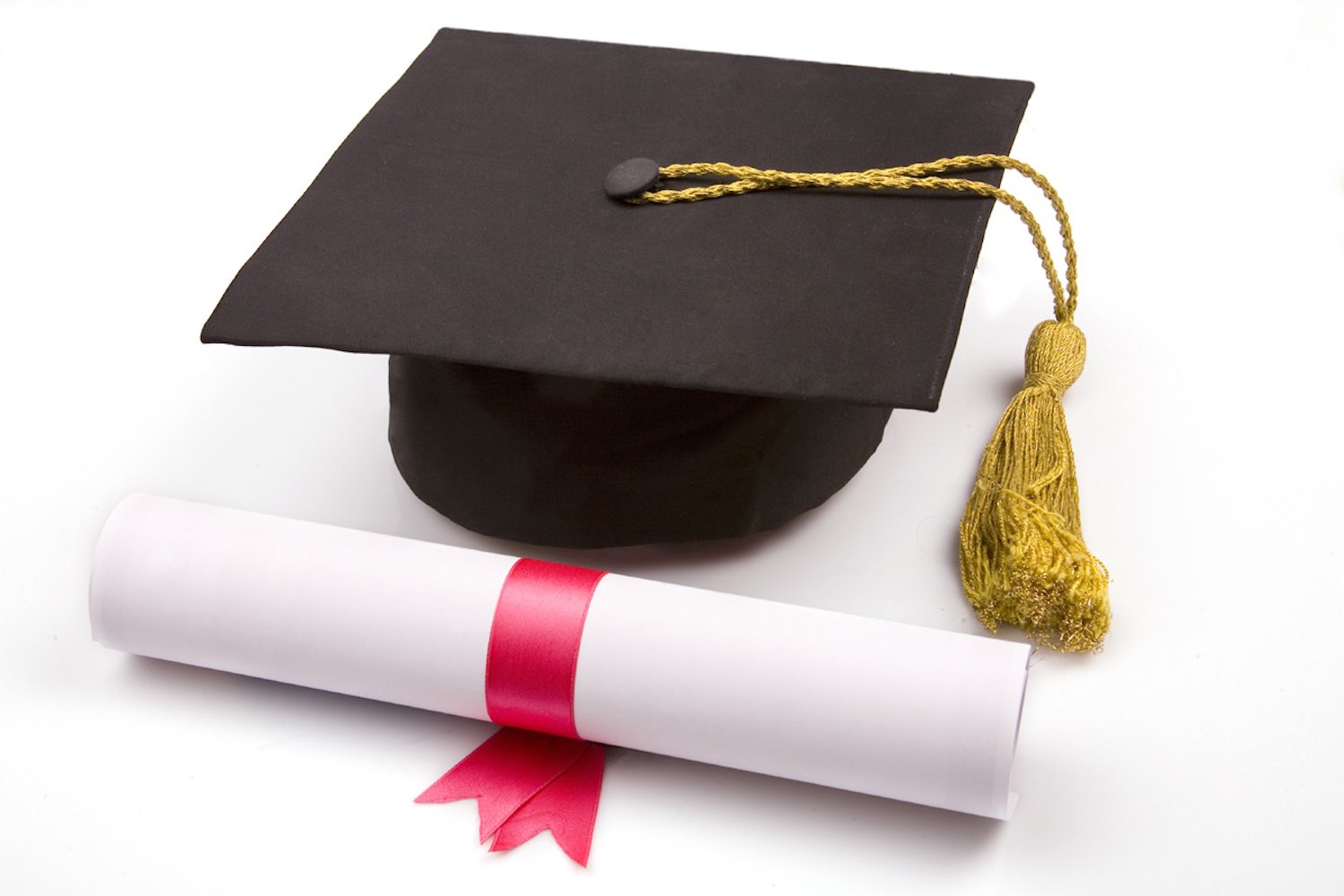 Choose Something Entirely New
If the previous two options aren't speaking to you, you could always choose a completely new course to you. Speak to your school's career advisor or a trusted teacher; they can suggest some subjects that you might be suited to you.
Make sure to do your research to get a better idea as to what the course will entail. What options does this course provide to you in terms of a career too? These are things you need to think about, especially if you have o previous experience with the subject matter.
Course Considerations
Once you have narrowed down your choices, you need to look more closely at the course specifications. They can differ between universities, so it is important that you take this into account. Which universities offer the course that you are interested in. Does the course have the necessary accreditations ensuring that you are work-ready at graduation?
Remember to check out the content of the course and the modules that you will be expected to study. What type of assessments will you be expected to complete? Are there any grade requirements for entry, and will you be able to fulfil them? What prospects does this course offer you? Finally, don't forget that there are other possibilities too like a joint honour's degree or a study abroad programme.