Millions of dollars of freight falls off trucks every year and there is the potential for this to injure other road users, as well as be a significant cost for the carrier. With increasingly stringent health and safety laws, companies are more reluctant to take on apprentices or people who need to be upskilled as the penalties for incidents can be steep and the cost of training can add up.
While more and more companies are moving to online training, the transport industry has been slower to adopt this than many, with a prevailing belief that drivers of heavy vehicles must be taught in the cab or on the job. However, attitudes are changing and now new drivers start off by learning the theory online or using an app and can continue their learning right through to specialist equipment such as forklifts and truck loader cranes, and compliance-based training such as work-time rules and the requirements for carrying dangerous goods.
Regardless of what type of truck a driver drives, it will carry some kind of load. Some loads are relatively easy to secure as they are contained and not dangerous (e.g. water in a water tanker), while some are technical and difficult to load (e.g. specialist machinery on a flat-bed trailer) or contain dangerous goods (e.g. petrol tankers or containers of organic peroxides).
There are legal requirements and a multitude of techniques for ensuring that the load is secure and restrained, and a load restraint course is an excellent way of providing targeted training to a driver. This means that a driver can learn the specific requirements for different types of load security by watching videos showing best practice, then put that new knowledge into practice with the confidence that the load will be stable and secure.
A heavy vehicle loading course must cover the law and any permits required, the options and equipment available for load restraint, how to apply that to various types of vehicle and load, and how to position the load on the truck or trailer so that an acceptable balance is maintained. A course might also cover how specific loads might affect the handling of the truck, for example, liquid loads sloshing during cornering and braking.
When coming to load the truck or trailer, the first thing to understand is what kind of load restraint is required. Ratchet webbing straps and chains with binders are the most common where the load cannot be directly locked to or contained within a vehicle, i.e. where the load must be strapped down. Rated curtains are extremely common for palletised general freight. Bulk tippers use the best brand of commercial tarp for their choice of covers for aggregates and soil. Tankers are the choice for liquids and some powders. Shipping containers with ISO locks are common for intermodal freight transferred from ships or rail.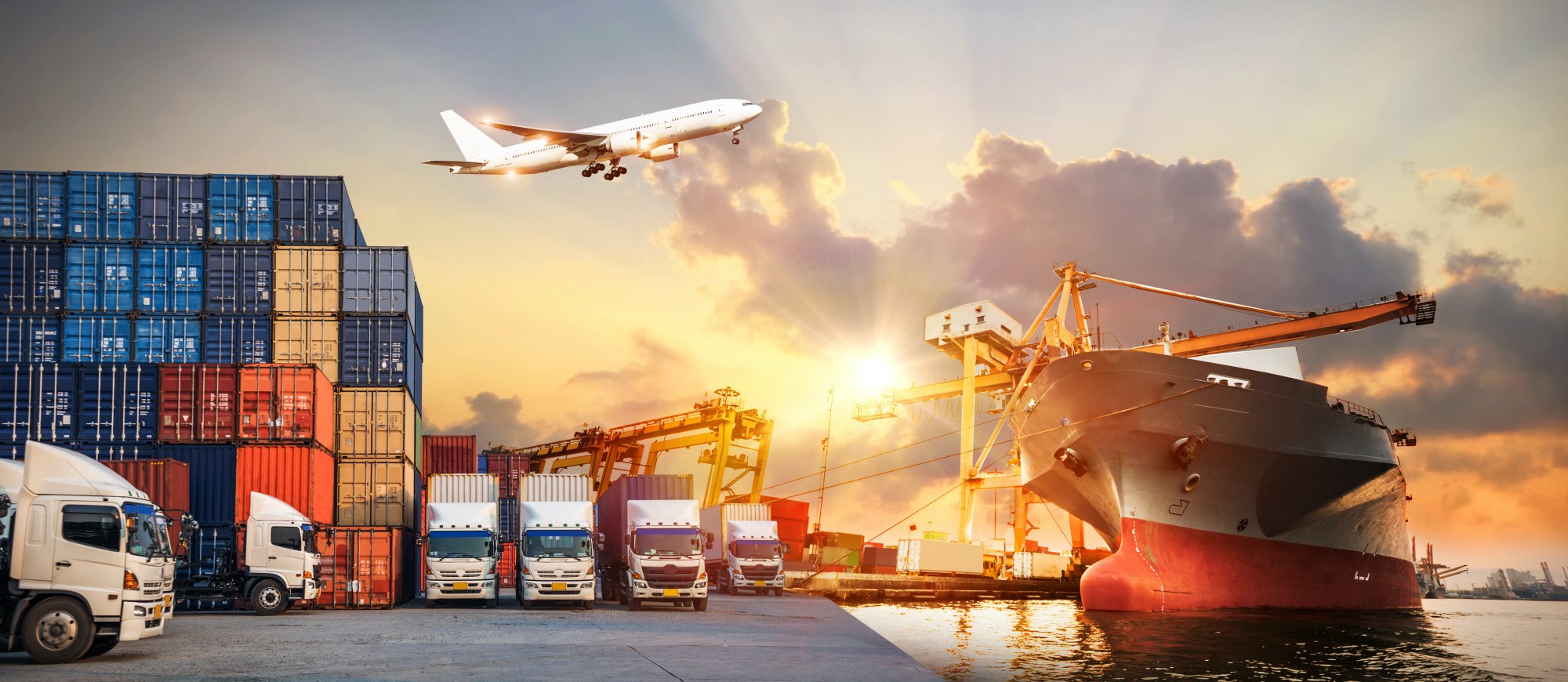 Once the type of truck and trailer is chosen, the legal requirements for the strength of the restraints must be followed. Different countries have different specific requirements, but they tend to follow the pattern of one or more times the weight of the load forwards, half the weight of the load sideways and backwards and a fifth of the weight horizontally. This means that if you are carrying 10,000kg, the combined rating of all the load restraint devices must equal at least 10,000kg forwards, 5000kg sideways and backwards and 2000kg vertically. This enables the driver to choose the right number and type of restraints.
Once the minimum number of restraints are determined, the driver needs to load the truck or trailer with the right load balance, taking into consideration any axle load restrictions. When the load is positioned correctly, the load restrained can be applied.
While it could be just the driver loading the truck, some companies will employ a loader who takes responsibility for placing and securing the load; the final check and ultimate responsibility, though, is with the driver. The driver can then make the delivery.
An important consideration for a company that uses online driver training is that a supervisor can monitor how a driver is progressing through the training and identify areas that the driver might be weak in. For example, if a driver takes four attempts to pass a module about chain binders, the supervisor may want to do some more intensive training to ensure the driver understands the requirements. This type of functionality is available within a learning management system.
Online training for drivers is cost-effective and flexible. It can be used as a standalone option or it can be adopted in a blending learning environment by supervisors who are willing to back up the learning with practical training and assessment.