B. Sc. microbiology is a program that is designed to examine the characteristics of microorganisms. This course focuses on the study of cell forms of different microorganisms, genetics, recombinant DNA technology, culturing, enzyme technology, immunology, fermentation procedures, and industrial microbiology. Microbiology offers exciting career options, B.Sc. microbiology degree lays a robust foundation for plenty of job opportunities in the field of research and development of viruses, vitamins, bacteria, enzymes, hormones, parasites and mycology to amplify new methodologies to combat against the diseases. You can read more about all these terms on https://www.biomadam.com/.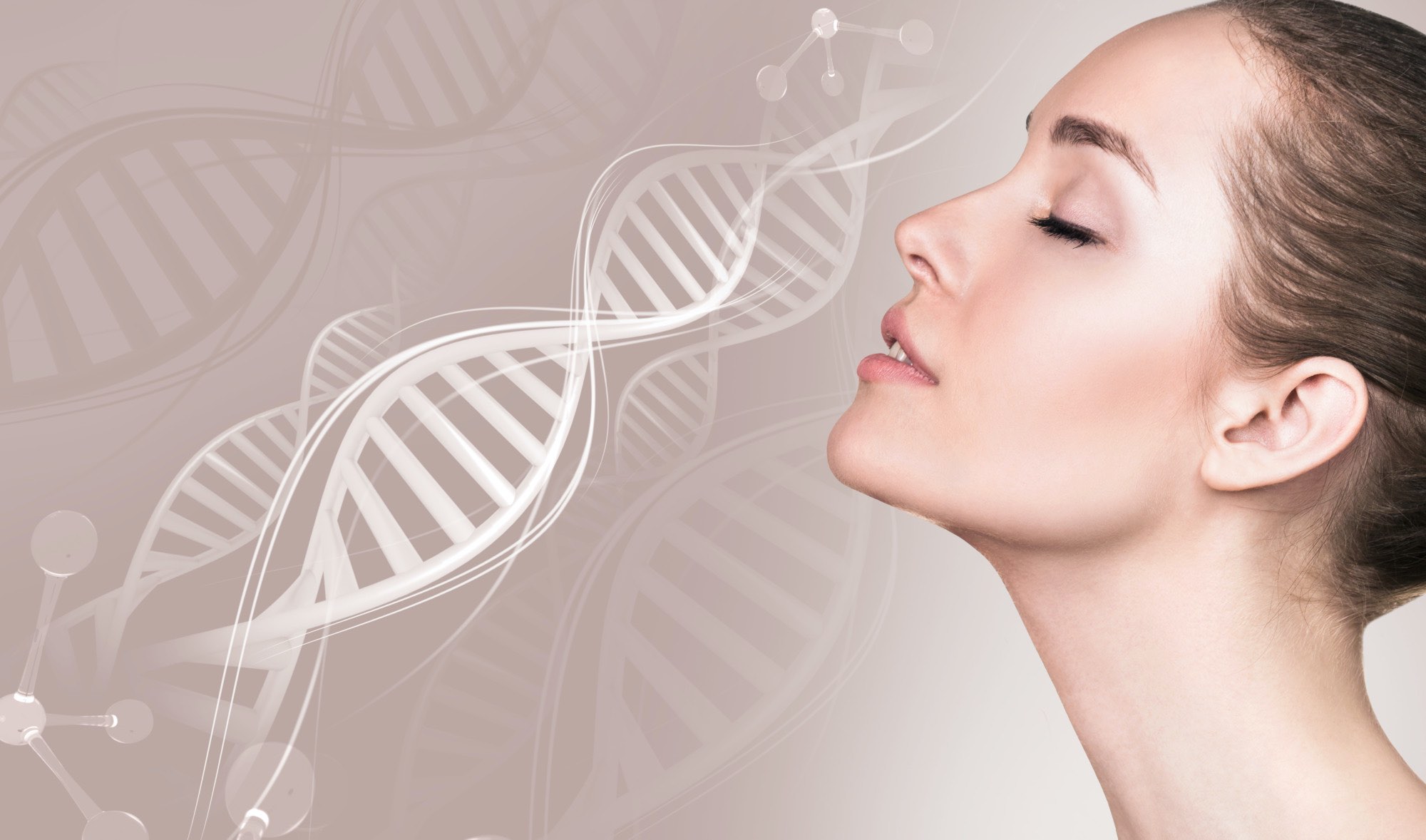 Have a look at some of the insightful and interactive career options that you can explore after pursuing B.Sc. microbiology:
A microbiologist, is employed in almost all the healthcare industries including pharmaceutical or biotechnological industries, environmental agencies, hospitals, research organizations, pathological laboratories, universities, agricultural industry, and many others.
Microbiologists: Microbiologists work in labs and conduct research on microorganisms to monitor and track them in a range of environments by using a variety of identification methods, including some molecular techniques. They have to develop and register new innovative diagnostic tests, vaccines, medicines, and pharmaceutical products. Due to the excessive training and experimentation skills, they possess an advanced ability to design and plan research investigations and experiments with a good level of numeracy and IT skills.
Nanotechnologists: Nanotechnologists are involved in the study of the interdisciplinary science of Nano-scale interactions to create new methods, procedures, and materials including drugs and diagnostic tools. Their workstation is usually limited to laboratories but there can be an exception while working in academia. In order to generalize the data to develop their theories and to explain their experimental results, they design, contrast and operate complex instruments to analyse and investigate Nano-scale systems.
Clinical research associate: They develop and write trial protocols, coordinate with the ethics committee to present these trial protocols to a steering committee while safeguarding the safety, rights, and wellbeing of all trial subjects. Clinical research associates manage regulatory authority approvals and applications that oversee the marketing of drugs.
Food technologist: A food technologist analyses and evaluates the food production methods to make sure that the food quality and safety is not legally compromised during the whole process. They modify existing processes to develop new efficient technologies with improved safety and quality control procedures beginning from the initial stage to the finished product. Building relationships with suppliers and customers to ensure the process is profitable and comes under their domain.
Lecturer: A career as a lecturer is also a remarkable option for many microbiologists, as it gives them the liberty to research while caring for their profession and actively participating in their research projects. Students can also opt for a Masters or Ph.D. program to increase their understanding of the subject.
Water quality scientist: The role of a water quality scientist is to safeguard the overall aspects of water quality through scientific analysis and experimentation by setting standards and targets to provide advice on avoiding problems.
Microbiology has created a lot of buzz from the past few years leading to a gust of students who are looking to follow this field as a long term profession. There are numerous career paths that you can pursue with a BSc in microbiology.