An MBA is one of the most popular graduate degrees. However, it also comes with significant costs, including tuition and fees. Luckily, online MBA programs allow you to save on many of these costs. For example, choosing an online program can avoid boarding costs and meal plans. An MBA can make a significant difference in your career.
Convenience
Online MBA program allows students to network with other business professionals from all over the country/globe. This is especially helpful if you live in an area with more diversity. Additionally, studying online saves you the time and expense of traveling to campus for classes. This is especially beneficial if you work full-time or have other family/life obligations.
Many people pursue an MBA to help them make a career change or fuel advancement within their current organization.
Some also use their degree to launch their businesses. No matter your reason, an online MBA is a wise investment.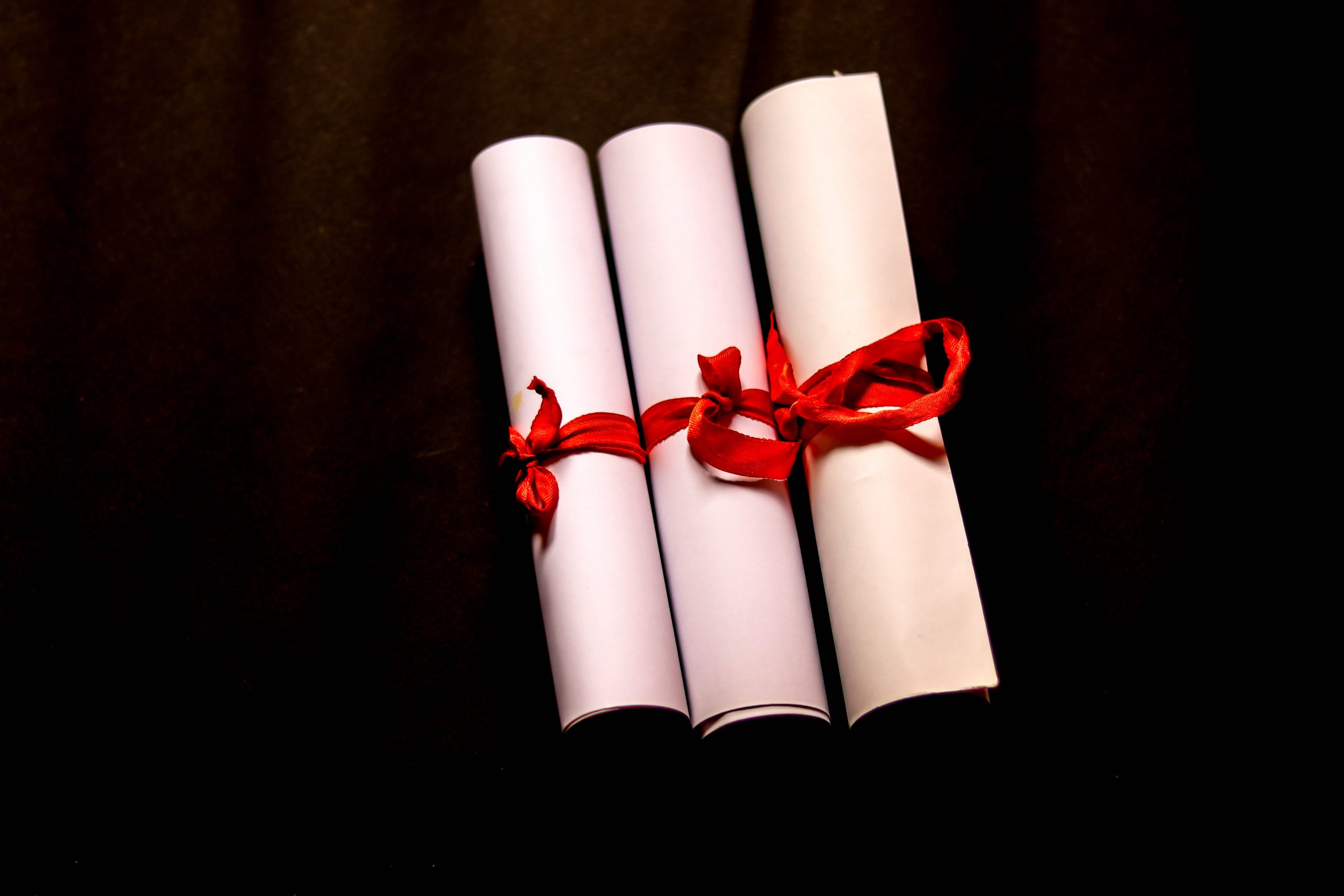 Affordability
Business master's degrees are the most popular graduate degrees in the United States, but pursuing an MBA can be expensive. Online programs, even from top-ranked universities, tend to be less costly. The online format reduces the cost of a traditional MBA program by eliminating overhead and travel costs.
Students should research their online options to find a program that fits their budget and academic expectations. Students also should consider whether the school provides assistance with job placement for their online graduates.
This can help them recoup their investment more quickly. It's important to talk with current and past MBA students to get their perspective on a particular school or program. They can tell you about their experience with the curriculum and support services.
Flexibility
Online MBA programs can cost as much or more than their traditional campus counterparts but provide much value in return. The core of that value lies in the degree's expected higher earning potential, which more than makes up for tuition and other costs. Another significant benefit comes from the time savings associated with an online program.
Students pursuing a full-time MBA at a traditional business school must dedicate two years to earning their degrees.
Those who study online can continue to work full-time and earn income while in school, which maximizes their ROI and allows them to apply what they learn immediately. Additionally, students can save on travel expenses by studying remotely. They also can choose textbook alternates and accelerate their studies by overloading credits.
Accessibility
It makes sense to consider online MBA programs in a world that has become accustomed to completing so much through email and Zoom. With these, students can pursue their degrees while continuing to work. This helps them avoid forfeiting income and sacrificing career advancement opportunities.
Many online MBA programs offer the same resources as their on-campus counterparts, including career services and mentorship programs, research libraries, and virtual classrooms.
In addition, asynchronous MBA classes often include live videoconferencing with professors and fellow students. Recruiters also recognize that successfully earning an online MBA demonstrates commitment, focus, and the ability to learn without physical classroom interaction. This is an excellent indicator of the value of a candidate and can help increase job offers.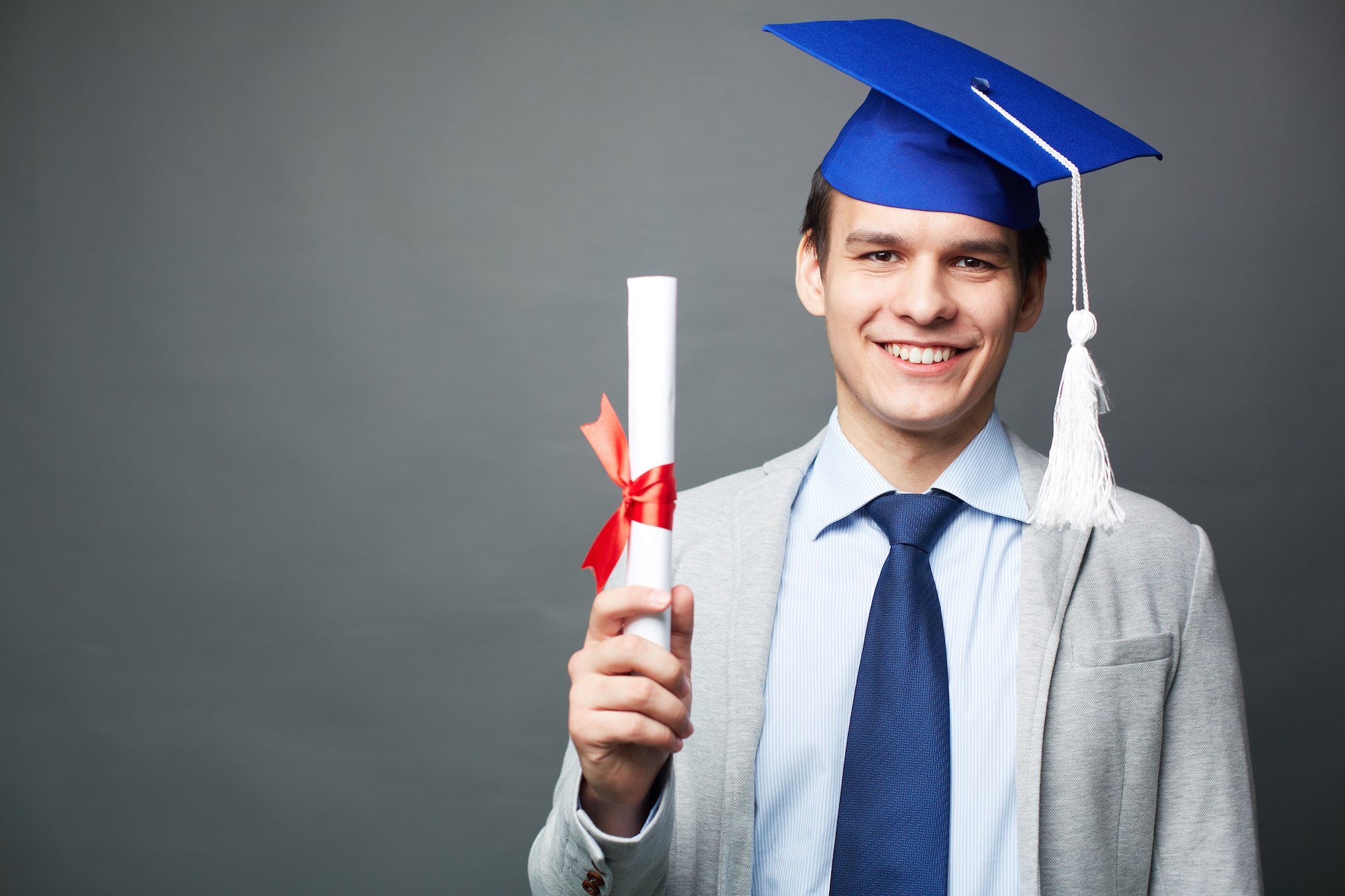 Accuracy
An MBA isn't cheap but can be worthwhile if you choose the right program and school. Utilizing scholarships and other financial aid opportunities is also wise to minimize costs.
While salaries vary depending on location and job title, online MBA programs typically offer a more comprehensive range of pay levels than campus MBAs. They also typically have flexible schedules that enable students to work while they study, avoiding employment gaps and losing income.
Additionally, a wide range of networking opportunities exist in online MBA programs. For example, some schools allow online students to attend and access weekends on campus to network with faculty and other students. This helps develop interpersonal skills and can help increase alum network size.