Germany has established itself as one of the premier centers in the world for research and engineering and one of the best places in the world to get a foreign education. Germans are known for their meticulous engineering and commitment to quality in every aspect.
Universities in Germany have upgraded the standards of their academic degrees in wide range of domains. With each passing year, an increasing number of foreign  students are flocking to various German cities to obtain professional degrees and build successful business careers.
If you are an MBA aspirant who wants to pursue their management studies abroad and are looking for options, this blog can be an interesting read. You can learn about the different benefits of pursuing management studies in Germany.
Benefits of pursuing a course in Germany
Here are the primary advantages of pursing a bachelor's or a master's degree in the subject of your choice from Germany.
• Affordable course fees: Since higher education such as a post-graduate degree can be expensive, the tuition fees of any course often becomes the primary concern for most students. The universities in Germany usually charge relatively lower tuition fees as compared to other popular study destinations like the UK or USA. Hence, pursuing your higher education here can be an affordable way to obtain a degree.
• World-class faculty and excellent college campuses: Germany is well-known for its world class education and universities. Many professors in Germany can boast of an international presence and numerous publications in reputed journals—this technical expertise can help them lead you to a successful career in your chosen domain. The faculty can also develop your intellectual strengths and subject knowledge to enhance your career prospects.
• English as a medium of instruction: With more and more international students opting to study in the country, most universities and colleges in have adopted English as one of the mediums of instruction for teaching various pre and post-graduate courses. This ensures that you won't have to face major problems in adjusting to the German education system and excel in your academic life.
• Innovative curriculums:
Irrespective of any course you choose, most curriculums in German universities are constantly revised and updated to give the most current knowledge and help you excel in research and innovation. They will also improve your
decision-making skills
and problem solving skills.
• Opportunities to learn the German language: There are many studies that show learning a second language can improve your cognitive and problem solving capabilities. When you study in Germany, you can get plenty of opportunities to learn the German language which can improve your academic prowess and help you make friends in a foreign country.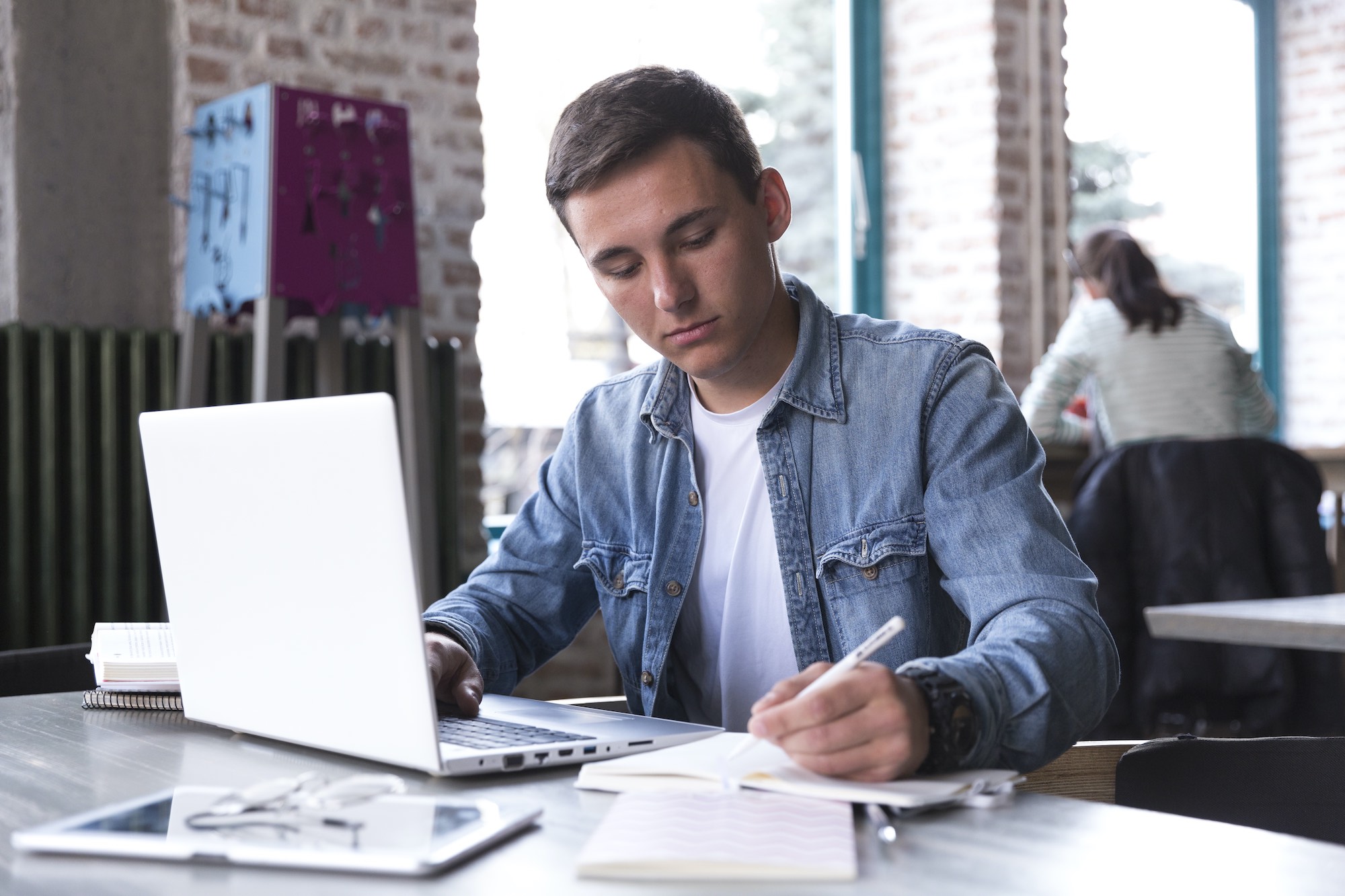 Studying MBA in Germany can expose you to a diverse international student community, a rich German culture, beautiful natural and historical sites and first-world facilities that create a conducive environment for your education and a strong base for your future career.