Amid the accumulation of fortune of both individuals and institutions, it has been well recognized that making fiscally wise decisions on how to manage your money has been a key to your lifelong financial success. One of the crucial decisions at the first place that you need to hire an online financial consultant.
Some people may argue that the cost associated with hiring a financial advisor is not a small amount, and an individual is able to take care of their basic personal financial situation, for example, filing for tax obligations or saving for the retirement.
That's true to some certain extent, while unfortunately, not everyone has the skill sets and experience needed to make all of these decisions alone or simply just has been facing more difficult and complicated situations. And even if you do own those skills, you might not have enough spare time to dedicate to fulfil the process. You will need a Wall Street Cheat Sheet to understand the terminology used.
This is when financial advisors show their edge to help you understand and prioritize how you invest for the future. They have the latest information and strategic insights to set direction and stay on the path to meeting your financial goals.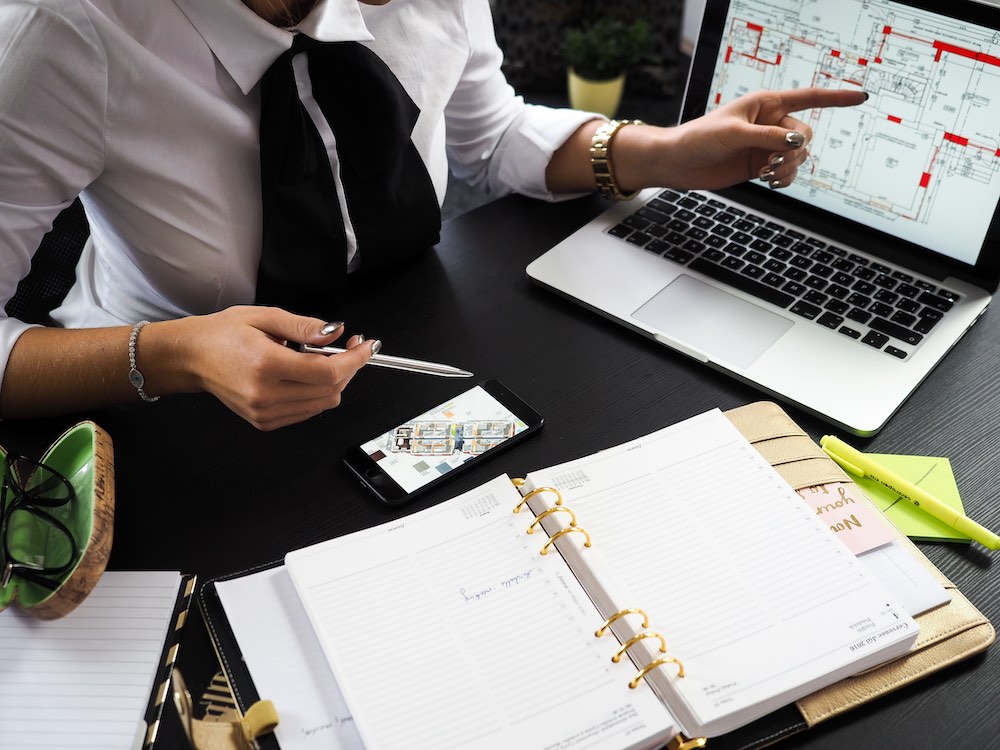 1. Expertise
The first and foremost benefit of hiring a professional financial advisor is that they are equipped with the expertise to help with your financial health. Their expertise will not only help to achieve your financial goal, but also prepare you for turbulences and get resilient in times of uncertainties like the COVID-19 health crisis.
That's where your Finance advisor comes in; they provide the big picture and clarity on the details. They know the questions to ask, the research to conduct, the latest details, rules, regulations and issues, plus benefits, you need to consider. It's your financial advisor's job to take in all that information and present it back to you as your path forward to the goals you want to meet. You'll be surprised how quick and enjoyable the conversation can be.
2. Customized services to improve your portfolio
A professional financial advisor will not simply follow a pre-designed formula for all clients, but is more disciplined to custom the financial plan that best meets your requirements while suit your financial status according to your personal IPS, which is subject to at least annual review.
Especially for those business owners who are apt to get wrapped up in the passion and forget to look at the big picture to plan their finances in a wiser way. Financial advisors can work as fresh eye and look into your personal finance as well as your business from a different angle to potentially shed some lights to improve your situation.
3. Striking a Balance between Return and Risk
Return and risk are two fundamental considerations in terms of investing. Higher return always goes hand-in-hand with increased risks. Therefore, it is always important to limit the risks in a reasonable and affordable range whether you want to stabilize or maximize your returns. However, it is never an easy job to do. This is when a professional financial advisor.
4. On-going Monitoring and rebalancing
Once the financial strategy is finalized, it requires constant monitoring and timely rebalancing to make sure that it complies with the mandate and fits into financial environment to avoid divergence from the set portfolio design and risk tolerance level. It is just like growing plants in your garden, you should always check in on it from time to time. Your financial advisor can work with you to review your approach and make changes when necessary, in order to ensure the efficiency and suitability of your current portfolio.
5. Time-saving
To save your time and energy could be a benefit from any professional services. An experienced professional financial advisor can help you improve the efficiency and performance of your portfolio.
Mr. Rani Jarkas is a highly experienced and accomplished financial services executive, with over two decades of international financial services experience. Currently, Mr. Jarkas is the Chairman and CEO of Cedrus Group, a global boutique investment firm headquartered in Hong Kong and Switzerland, specializing in Asset Management, Financial Advisory Services and Private Wealth Management.