Financial stress has a great deal of impact on American lives. A survey conducted in 2014 by the American Psyhcological Association showed that money and finances are the top notch reasons for causing stress especially after the global financial crisis of 2008.
If you are a young individual who has just completed their university and are about to kick start your career, I am sure managing your financials is one of the top most things on your head. With student loan looming large on your profile and monthly expenses such as rent, groceries and other expenses to pay for one is certainly worried about how to manage their monthly expenditures within their income. All these worries leads to a certain type of stress known as the Financial stress which is one the most widely reported stresses that our young generation faces today.
Education teaches an individual many things but very often-practical realities of life are different from what is taught within books. This is one of the primary reasons that many young individuals suffer from financial stress because they do not have any prior experience in handling their finances.
To overcome this ever-growing problem of financial stress there is a helping hand available in town. You must be wondering that we are here talking about another loan scheme by some bank or some random financial consultants offering you investment avenues? Well, certainly not. We are here talking about Pigly, a website that offers multiple financial services and that too completely free.
The website, Pigly, was developed by individuals who themselves faced hard times financially in their past and this was one of the primary reasons that they came up with the idea of developing this very website. The website offers multiple financial calculators related to savings, investment and loan payments, which are very simple and easy to use. One of the stand out features of this website is that it is completely free to use and free from advertising. Yes, you read that right; our website is completely advertisement free. The founders at Pigly believe that financial decisions should be made with a completely peace of mind hence the website has been kept free from advertising spam.
Types of Calculators:
Savings Calculator:
One of the best advice you will ever receive during your lifetime is that always save for a rainy day! The saying is hundreds of years old but still stands true today. Bad days will never intimate you before coming and one thing is for sure that you are likely to come face to face with many situations in your life where you will need cash in emergencies. To have all such days covered with an umbrella over your head it is essentially important that you save today for a safer tomorrow. The savings calculator helps you in making the best financial decisions when it comes to savings. It tells you the amount of money you need to invest, the interest rate you will get and the amount of tax you will have to pay. All just with the click of a button. There are multiple other offerings like goal-based savings, which tells you how much you need to save to reach at a certain financial goal.
One very unique feature that the savings calculator offers is that it not only calculates numbers but also educates our clients on how to make the best saving decisions. There is also an option of calculating your university expenditures over a 4-year period and how you can save enough to finance it.
Vehicle Calculator:
The vehicle calculator is one of the most diverse built calculators of the platform. It has a never-ending list of options that you can make use of. The amount of financing you need, the monthly repayments you will have to make in a certain time period, the sales tax you will have to pay, the application fees and even the rebate that you can get; the calculator has got it all covered. It also allows you to compare the interest rate costs of different mortgage and auto-loan providers. Moreover, it also allows you to compare the different fuel costs of different cars and the license fees etc. that you will have to pay. Last but not the least it also gives an option of a monthly car planner that tells you how much you need to save every month to be able to buy a certain car.
Loan Calculator:
This calculator as its name suggests helps you in finding out what is the best loan option available for you in the market. In today's global market, there are hundreds of banks and financial institutions willing to offer you credit on very low interest rates. The website helps you in selecting the best option that suits you in every way possible.
These are just a few of the main calculators that we have talked about, on the website you can find much more to choose from. Moreover, there are other financial services where we advise you on the best available credit cards in the market, the most paying retirement plans and any other financial information that you may require.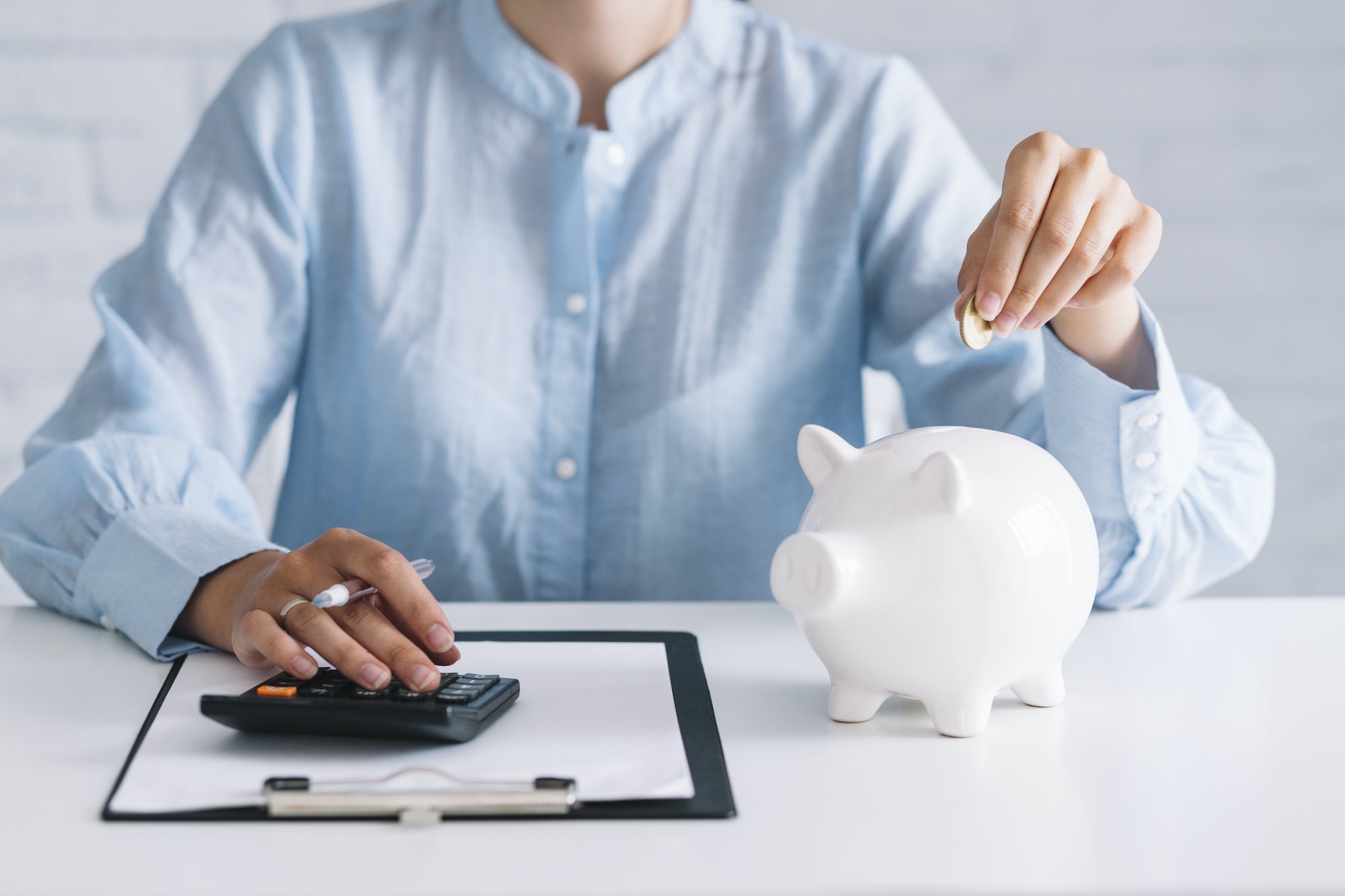 Covid-19 has adversely affected millions of individuals around the world leaving many jobless and in poor economic conditions. This gives us another very solid reason to save for times, which are unprecedented. Making the right financial decisions saves us from a lot of financial stress and leads us to live a much happier life.
It is not always about showing off your assets to people around you at the expense of financial decisions that only haunt you for the rest of your life. There are multiple other financial platforms available such as market watch, Investors arena and Economic times etc. that advise individuals on how to manage their financials. Hence, it is very important for you to make the right financial decisions at the right time to make sure you do not suffer in tougher times. For every financial decision you want to take platforms like Pigly are there to help you around the clock.