Starting and owning a business is not an easy job, especially now because of the pandemic. You need to ensure that you are still making money, or else how are you going to pay your staff and bills. So it would be best that you know how to save money as a business owner.
But, if you are still new to the business world, you might have a hard time knowing what you can do to save money. Lucky for you, this article is here to help you with your business endeavors.
Spend on practical things
One of the biggest mistakes people make when they are still starting their business is they spend on things that aren't practical. It's easy to get blinded by your earnings but, your goal is to grow your business. Buy a pool table or an espresso machine once your cash is flowing consistently.
Keep track of your utility bills, too, and ensure that you are getting the best deal on your energy supplier. Ask for energy quotes from other suppliers so you can switch to save more money if your current supplier is too expensive.
Keep Track Of Personal Investments
Many business owners like to invest a good amount of their cash to grow their business. If you've done this, it's essential to keep track of those investments. So when you take that money, you will be able to lessen your tax in the future. Work closely with your bookkeeper so you can put a system in place to track your investments.
Get Tax Advice
Everyone has to pay taxes but, if you're not an expert, you may not avoid tax consequences along the way. So, it would be best to hire a professional tax adviser. Sure, it'll cost you money but, the knowledge they'll tell you is priceless.
Think of it this way, would you rather pay an absurd amount of tax for the rest of your life, or would you rather pay a professional to help you lessen your tax and save money in the long run? The latter is better obviously.
Document Your Processes
It's essential to document processes. Yes, it may sound like it's a lot of work but, doing so will make it easier for you to find inconsistencies and track where you are spending too much money. Documenting your processes will also prevent or reduce the risk of rebuilding said processes if, for example, an employee leaves unexpectedly.
Outsource Tasks You Can't or Won't Do
Is there a part of your business that you don't have time to do or don't know how to do? If so, then it would be best that you outsource these tasks to other people. Tasks like social media management, IT support, or bookkeeping are better left to the professionals who do these jobs. Why? Because you will be able to focus more on growing your business.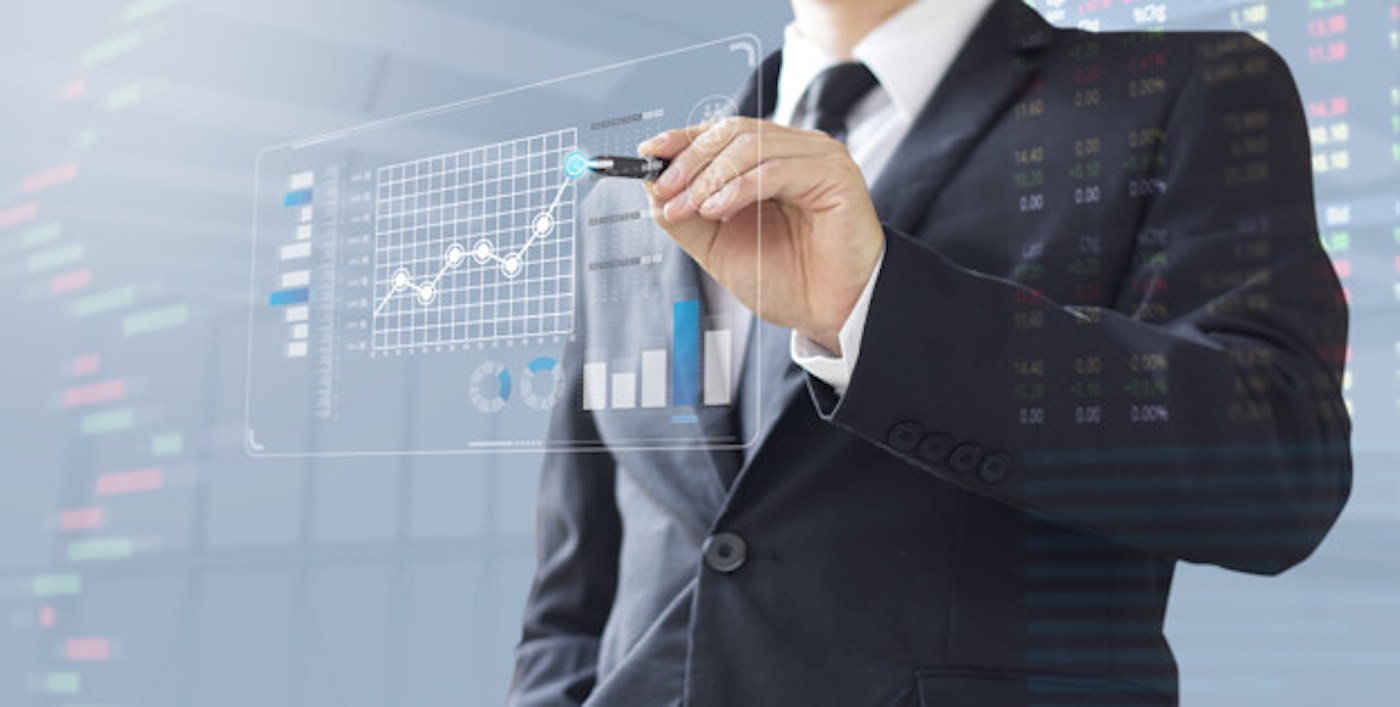 Take On Other Opportunities
When it comes to business, you must take on other opportunities. This may sound like spending instead of saving, but if you become stagnant as a business, your competitors will easily one-up you. Meaning you will lose your customers and therefore lose money. So, instead of hoarding your money, research and think of new ideas you can serve your customers or expand into other markets.
You won't necessarily recreate your business every time. A little reframing will suffice.
Conclusion
Profit is everything if you are a business owner. Why would you even start if you are not going to make money right? To ensure that you're making money, you need to save money. So follow the tips above to make your business more profitable.