Binance is the biggest online service for exchanging cryptos. It lets you swap hundreds of popular cryptos. All new traders interested in buying XRP using Litecoin on Binance will have a chance to find out how to do it in this short guide.
Step-by-Step Explanation on How to Buy XRP with LTC on Binance
To use the popular service, you need to load it in your browser and click on Register. That's a yellow button, which is in the top menu (for PC users). If you're using a mobile device, you'll definitely not miss the button.
Opening an account is fairly simple.
You'll have to provide an email, as well as create a password. At this moment, there's no option to re-type your password, meaning you'll have to enter it only once.
The platform will send a confirmation code. Make sure to use it to verify your account. But beware, the code only lasts for some time, so try to use it as quickly as possible.
Once you log in, you'll see the following options: deposit cash or crypto. The site will also offer you to obtain crypto using a card.
Since your goal is to use LTC to buy XRP and vice versa, we'll go for the Deposit Crypto option.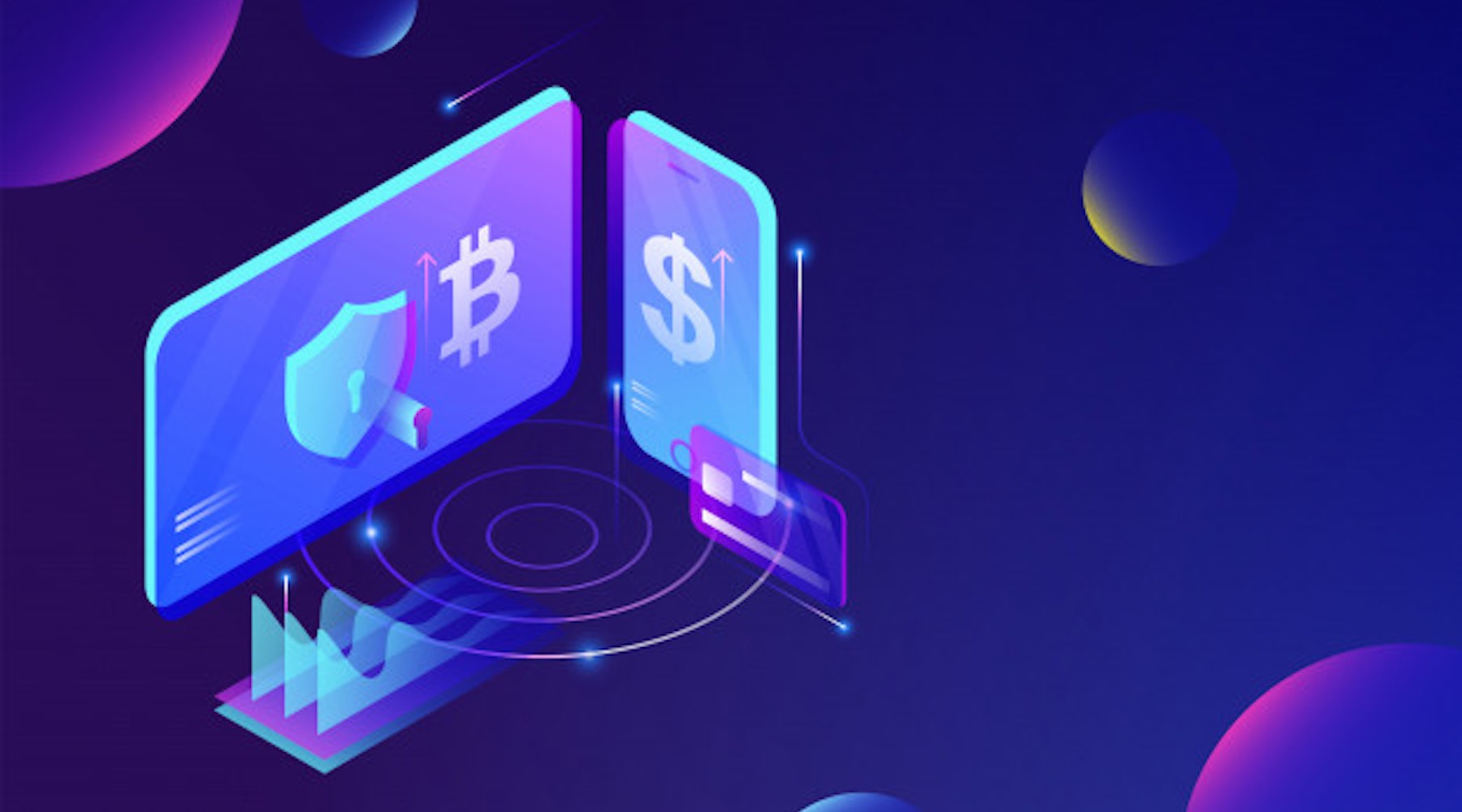 Select your preferred cryptocurrency and let Binance create a QR code for you. If you deposit LTC, you will have only one QR to scan. The minimum deposit amount is 0.001 LTC. However, if XRP is deposited, you'll also have to scan the XRP tag QR code, which is the inevitable part of Ripple transactions.
Now you are ready to trade. Binance allows two types of trading: basic and advanced, but even the basic one might seem too complex if you're new.
First of all, you must pick the trading pair, which should be XRP/LTC in this case.
Next, select the type of order you want to make — limit, market, or stop-limit order. We'll not go into detail about what they mean.
The simplest option is to select the market order and input the amount of XRP that you want to buy.
Just select Buy XRP after that, and you've successfully made your first swap!
Alternatives to Binance
If you're not sure how to use Binance and you experience trouble getting around, you might want to seek an alternative. We understand that Binance could be a bit overwhelming, especially if you're new to the crypto trading world.
Moreover, we understand that many crypto users might not feel comfortable using an exchange where they have to provide additional details about themselves.
At the moment, the best alternative to Binance is definitely Godex.io. If you need a simpler trading tool, then Godex is a perfect option.
Binance is confusing as it offers plenty of stats and graphs that you may find distracting. Godex features no direct XRP to LTC chart. Instead, it provides two small charts for both cryptos so that you understand how they have been performing against USD. They do not disrupt your attention. You can focus on what really matters — buying XRP with LTC.
Most importantly, Godex is made to avoid all the difficult steps and make the exchange as easy as possible.
All you have to do is use the Godex converter. Enter the amount of XRP you'd like to buy or LTC you'd like to sell. The platform will automatically calculate the latest price and display it.
After that, input the destination address and select Exchange. That's basically all you need to know to make a successful exchange on Godex. Feel free to explore it and try exchanging other cryptocurrencies besides XRP and LTC to understand how it works.