As bills pile up, we're constantly looking for ways to save money – even for life cover. Cheap life insurance is a great way to provide your family with financial protection whilst saving money. But how exactly does life insurance work and why do we need it?
How does life insurance work?
Simply put, life insurance provides cover in the event of your death. When you die your insurer makes a lump sum payment to your loved ones, providing them with financial support during this difficult time.
Once you take out a policy, you begin making monthly payments to your insurer. If you stop making these premium payments, your cover will be ended.
There are two main types of life insurance cover – whole life insurance & term life insurance. These policies differ, both in price and the length of cover.
Whole life insurance (also known as life assurance) provides permanent protection for the remainder of your life. While it is one of the more expensive types of cover, your family is assured of a payout (fixed amount), no matter when you die.
Term life insurance provides cover for a set period of time (i.e 20 years or so). The length of cover is known as the 'policy term'. You have to die during the term to trigger a payout, of which your cover then ends.
Term life insurance has three forms of cover:
Balanced cover – The standard type of cover in which your premiums and the eventual payout amount are fixed throughout the policy.
Decreasing cover – Often referred to as mortgage life insurance, this type is designed to cover large payments. The pay-out amount decreases over time as you pay off the outstanding balance.
Increasing cover – The payout amount increases over time to protect it from the effects of inflation. Because of this,  the cost of your monthly premiums also rises.
Why buy life insurance?
It's a question many of us are faced with at some point in our lives, but why do we need life insurance? The fact is, we are all going to die at some point, that's why we need to make sure our loved ones are protected for when the time comes.
Of course, if you are single with no children, there's very little reason to take out a life insurance policy. However, if you are married, have children – or both and are responsible for your family's income, then getting coverage is a priority.
The last thing any of us would want is to leave our loved ones struggling financially. Thankfully the payout from a life insurance policy can help support your family with finances such as:
Everyday expenses
Household bills
Rent or mortgage payments
Childcare support
Funeral expenses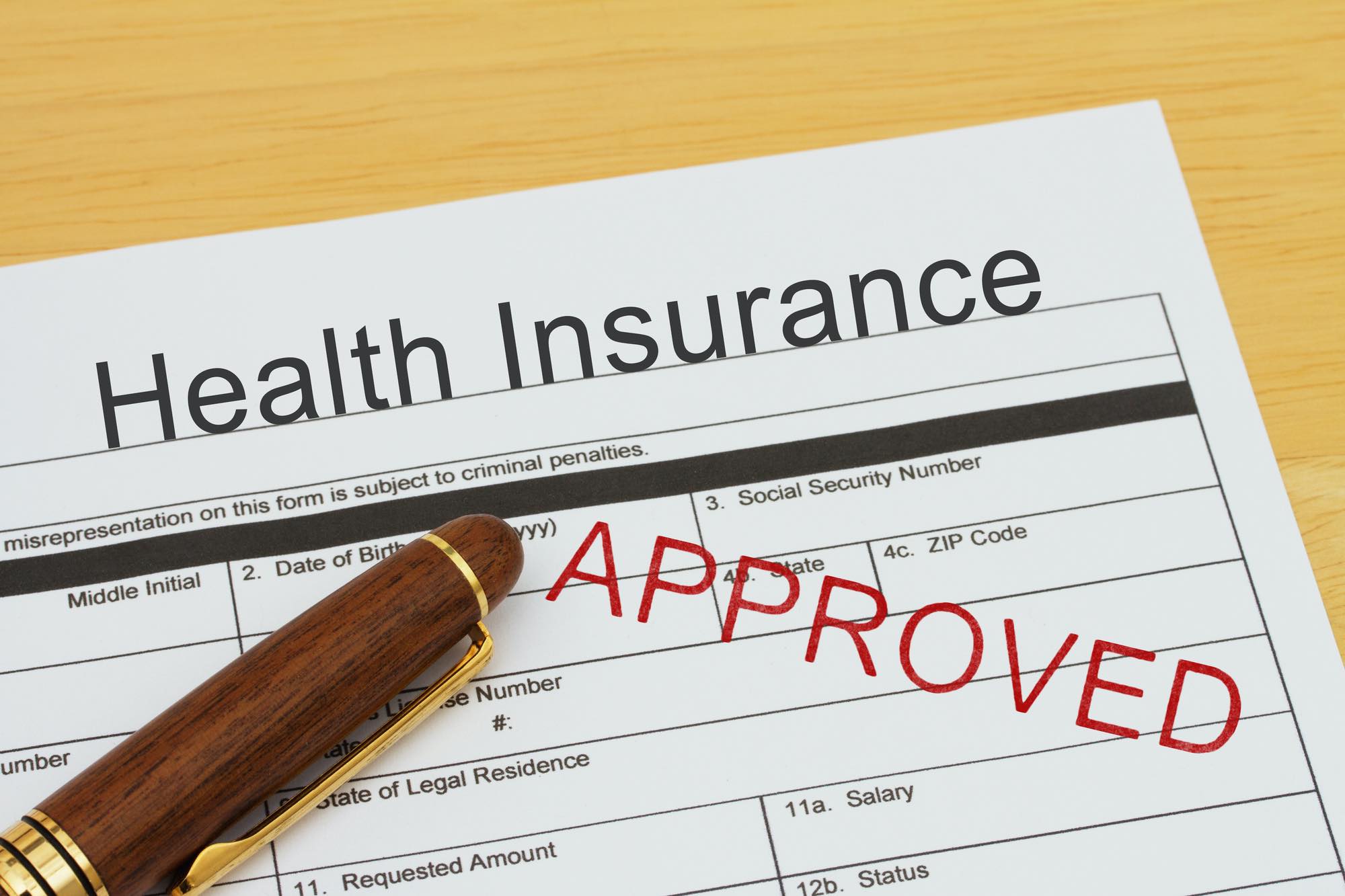 How can I get cheap life insurance?
Before you start applying for life insurance, there are several ways to help keep the cost of your premiums down:
Get cover at an early stage
As you get older, the risk of developing health conditions increases, therefore the cost of cover increases significantly. Because of this, it's best to take out cover at the earliest stage, when premiums are at their cheapest.
Buy a term life policy
While whole life insurance provides permanent protection, it is one of the most expensive types of cover. If you're looking for a cheap life insurance policy then term life insurance is your best option. Though this type of cover has an expiry date, it can protect your loved ones at a low cost.
Quit smoking
No two ways about it, smoking is bad for your health. Not just that, they also hurt the cost of life insurance cover. Many insurance providers will raise the cost of premiums for those who smoke. Some providers will also reduce the cost of your cover if you manage to quit.
For those who are unable to quit smoking it is still possible to save on your monthly premiums by comparing quotes from multiple providers. Leading UK brokerage Reassured have created this comprehensive best life insurance for smokers guide 2023 which could help you save valuable time and money.
Consider getting a joint policy
If you are married or in a long-term relationship, it may be worth looking into getting a joint policy. This is even more so if you and your partner share responsibility for your household income. Many couples find joint life insurance cheaper and easier to manage than two single policies.
A joint policy typically pays out after the first death of the couple, in which the policy then ends. This means that the surviving member will need to seek further cover if required.
Live a healthy lifestyle
It seems simple enough, but the healthier you are, the less you are likely to pay for life insurance. With that in mind, the best way to stay healthy is by keeping active, eating right and lowering your alcohol intake.
Not to say you need to become a fitness freak overnight, but adding health elements to your lifestyle is encouraged. Not only is it good for your overall health but it can also save you money on life insurance.