For some reason, you may have decided to finally live and work in the United States. One of the most heard reasons why people migrate into the US is because of its vast opportunities for aspiring entrepreneurs. Well, no matter what your reason is, here is a guide to successfully live and work in the country. Avoid every beginner mistake that can detour your progress.
Focus on Your Goal
Going abroad will guarantee one thing: a lot of adventure, and when we talk about a lot of adventure, temptations come in.
What is your goal for migrating into the US? Is it to grow your business? Is it to popularize your product? Is it to be a successful entrepreneur? Then, focus on that goal and keep a hold of it until it comes true.
The best way to do this is:
By making a long-term plan. Write things down.
 By far, this is the most neglected yet most effective methods for remembering your goals. Once you let your hand write the words down, surely you'll let your mind follow along. Make it a habit. Practice writing down your plan for tomorrow, the night before.
Acquire an E2 Visa
Before you enter the United States to do some business, you'll need to acquire an E2 Visa. This visa will allow you to open a business in the US, may it be a brick-and-mortar shop or an online store. This visa will also allow you to invest in other companies in the country.
An E2 Visa will not only allow you to operate your business in the country, but this could also lead to a green card.
There are actually different kinds of immigrant visas that you can acquire. It all depends on what you're doing in the land of the free. If you're in the agriculture business, you'll get an H-2A.
If You Have Extraordinary Skills, Apply for an O1 Visa
First of all, what is an O1 Visa?
 An O1 Visa is given to individuals who are experts in a specific field, in other words, specialists who have undergone comprehensive studies to improve on a skill that only a small percentage of the population possess.
There are two types of this visa: O1A (for individuals with extraordinary skills, placing them on top of their fields) and the O1B (for individuals with extraordinary skills, earning them prominency or distinction in a field)
Visit Ashoori Law to learn more about how you can utilize your extraordinary skill to finally ace a US green card.
Why should you acquire an O1 Visa?
 If you are not yet a permanent US resident, your O1 Visa may become your temporary pass to landing a job or building a business in the country.
Are you fit for an O1 Visa?
 If you can call yourself a specialist, most likely, you're eligible to receive the benefits of this visa.
How do you determine your eligibility? (for O1A)
You have received awards for your excellence in your profession/field of study: Oscar, Nobel Peace Prize, etc.
You've been featured in publications for your extraordinary skills
Smaller prizes
Membership in organizations
How do you determine your eligibility? (for O1B)
You should be a renowned personality in your field of expertise given your extraordinary ability.
Be Familiar with US Consumer Protection Laws
Entering a new environment presents new responsibilities such as getting to know the laws and by-laws that govern businesses' operations.
It is a must that you familiarize yourself with how you should operate your business legally as the owner, but it is a bigger MUST to know your customers' rights.
There are federal laws that aim to protect every consumers' rights which can harm your business and even have you put in jail once violated.
If you are a business owner, you should know that:
You must not use deceptive techniques to collect bills.
You must use comprehensible language for warranties.
You must provide complete details when giving loans such as the length and amount of the loan.
You are not allowed to sell potentially dangerous products.
Find a Good Business Partner
The challenge of going on an individual venture is quite appealing, but if you're a beginner, better find a partner, and as much as possible a partner that is already a US citizen.
It's going to be a jungle filled with predators – competition will always try to get ahead, and will even pull you down. Sometimes, your own self will be your very own competition. Your ideas can betray you and your innovations can sink your business.
It's Never Too Late to Get Involved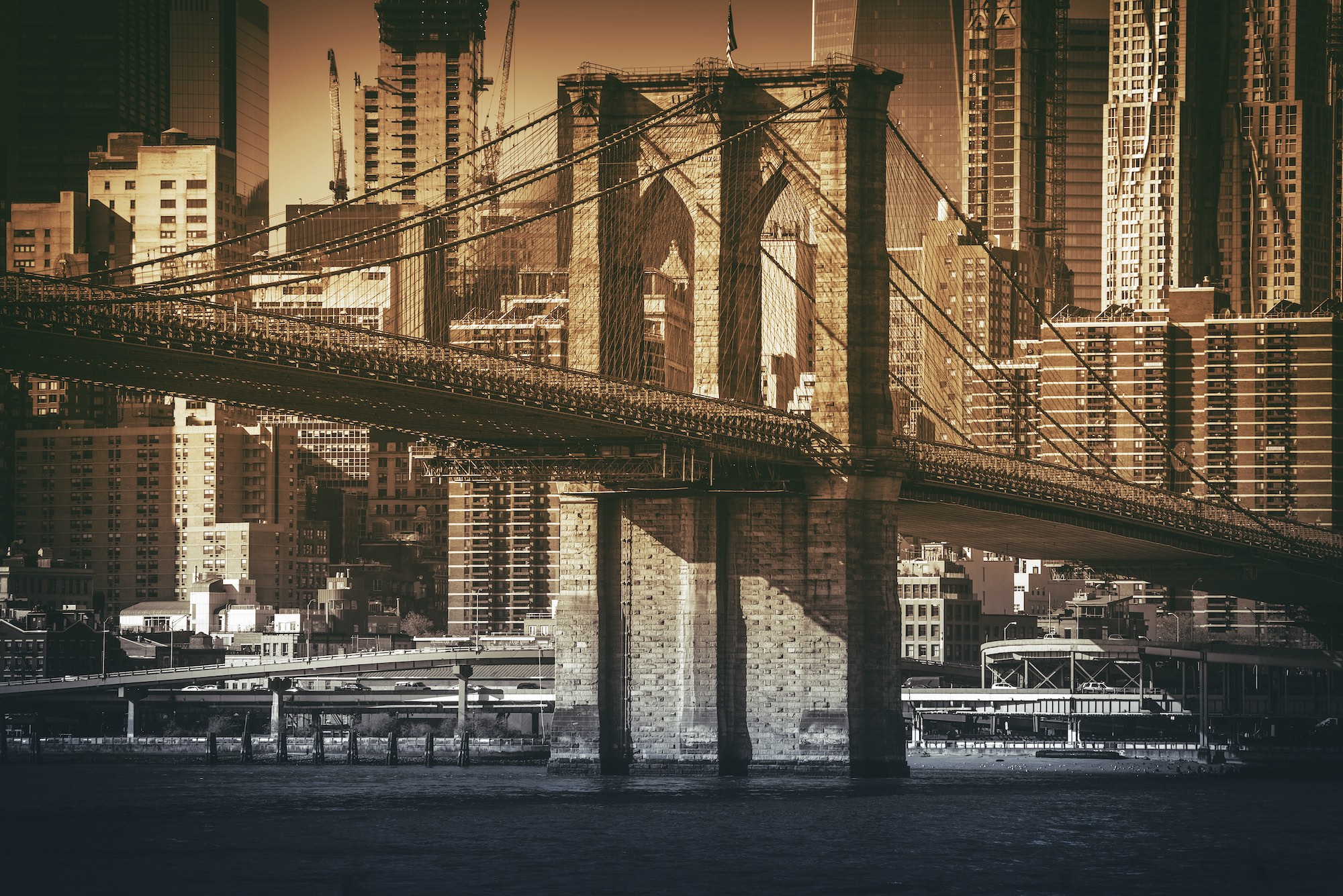 Indulging into the business world especially in the United States will submerge you into a new dimension you have never seen before, filled with boundless opportunities, immeasurable challenges and inestimable competition, but don't get too worried because the beauty of business is that: everybody can learn it.