There are more than 11 million confirmed COVID- 19 cases are there worldwide and out of them, 6.27 million people are recovered with the death toll of 537 thousand cases. According to the World Health Organization, the people with pre-existing medical conditions (such as a high vital sign, heart problems or diabetes), older people are identified as high-risk contacts and appear to be more vulnerable.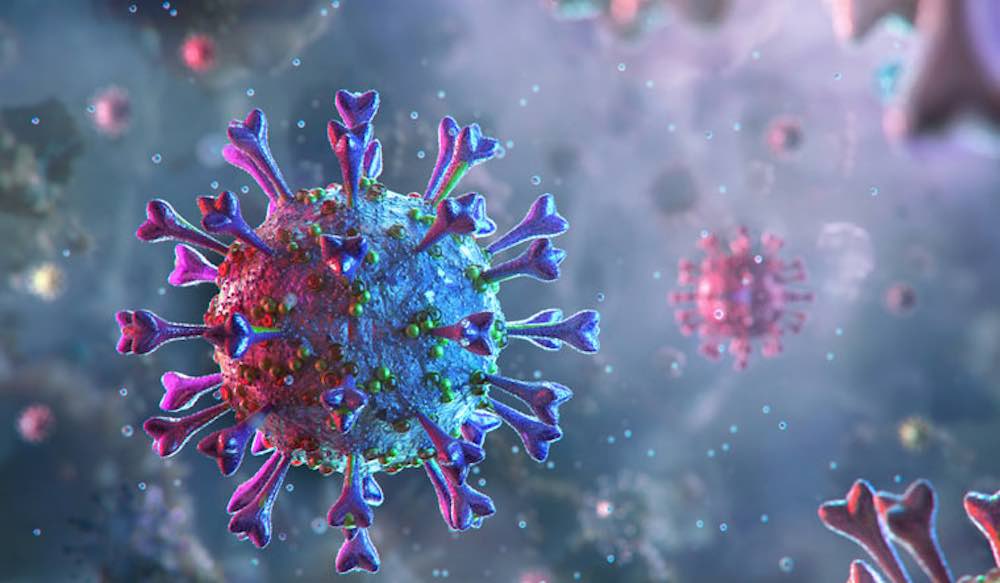 If a COVID-19 outbreak happens in your community, it could last for an extended time. Public health officials might recommend steps you and others in your community can take to help slow the spread of COVID-19 and reduce its impact. If you are an older adult, you are at higher risk for serious COVID-19 illness. It is vital for you to require the subsequent steps to remain healthy.
Therefore In this checklist, I am going to share the best and easy practices that you can adapt to live a long life.
Plan and Prepare
Take Action
Plan and Prepare
Update your crisis tasks plan with the help of your nearby general wellbeing office, crisis activities facilitator or arranging group, and other important accomplices to fuse COVID-19 arranging. Be sure to include plans on how to protect staff and congregants at higher risk for severe illness from COVID-19.
Designate a staff person to be liable for responding to COVID-19 concerns. Staff and congregants should know who this person is and how to contact them if they become sick or are around others diagnosed with COVID-19. This person should also be aware of state or local regulatory agency policies related to group gatherings and other applicable state and local public health guidance and directives.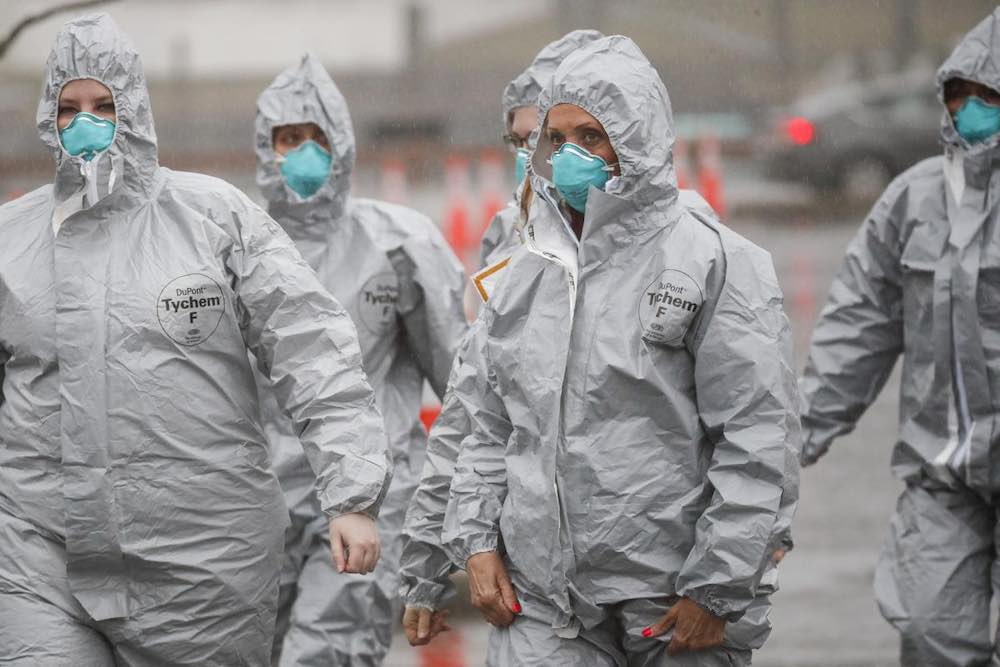 Identify space that can be used to separate sick people, if needed, and make plans for safely transporting them to their home or a healthcare facility, notifying the health department, and cleaning and disinfecting the facility after they have left.
Develop an emergency communication plan or distributing timely and accurate information to staff, congregants, and others who use your facility.
Identify actions to take if you need to temporarily adjust operations, and be sure to account for staff and congregants who need extra precautions.
Promote The Practice Of Everyday Preventive Actions:
Frequently wash hands with soap and water for at least 20 seconds. If soap and water aren't readily available, use hand sanitizer with a minimum of 60% alcohol.
Cover coughs and sneezes with a tissue or use the inside of your elbow. Throw the tissue within the trash and immediately wash your hands.
Practice social distancing, that is, maintain at least six feet between people not living in the same household.
Encourage the use of cloth face coverings among staff and congregants, noting that cloth face coverings should not be placed on children younger than 2 years old, anyone who has trouble breathing or is unconscious, or anyone who is incapacitated or otherwise unable to remove it without assistance.
Clean and purify often contacted articles and surfaces.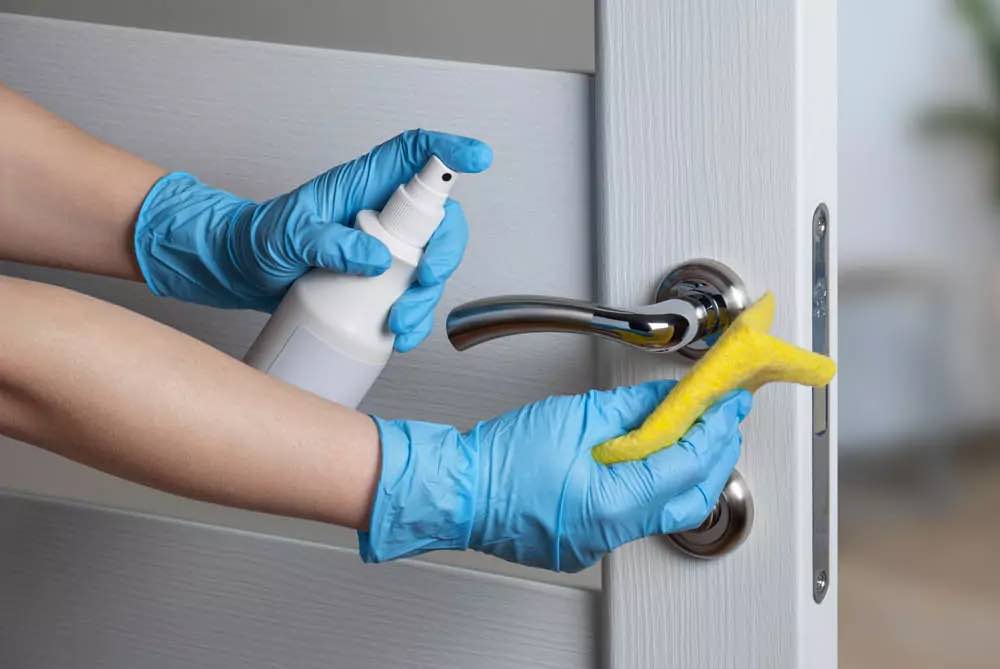 Find unreservedly accessible CDC print and advanced assets that advance these preventive activities on CDC's COVID-19 interchanges principle page.
Have COVID-19 prevention supplies available for staff and others who come to your facility (e.g., soap, water, hand sanitizer that contains at least 60% alcohol, tissues, non-touch trash cans). Keep a few disposable cloth face coverings in stock for those who need them.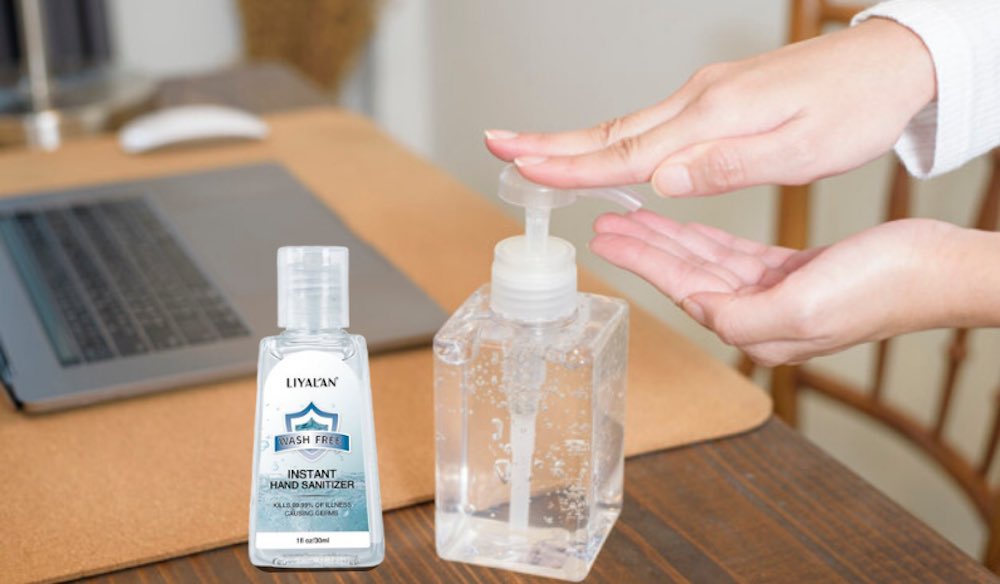 Plan for workers absences by developing flexible attendance and sick-leave policies, plan for alternative coverage and monitor and track COVID-19-related staff absences.
Offer support to groups of people stigmatized by COVID-19 and speak out against negative behavior to help counter stigma and discrimination.
Remain educated about nearby COVID-19 data and updates; check for refreshes from neighborhood wellbeing and different specialists.
Put your emergency operations and communication plans into action, including notifying local health officials and alerting staff and congregants who may are exposed to COVID-19.
Communicate with your staff, congregants, and others using your facility if you need to adjust operations.
Encourage staff and congregants to talk with people they trust about their concerns and how they are feeling.
Emphasize the everyday preventive actions listed above through intensified communications with staff, congregants, and others who use your facility.
If someone becomes sick while at your facility, separate them into an isolated room and safely transport them home or to a healthcare facility as soon as possible. Tell the wellbeing office and follow CDC direction on cleaning and sanitizing the structure where the individual was available.
What Is Your Check-List? How You Will Safeguard Yourself From The Novel Coronavirus?
That's all folks! I have shared the complete checklist that you can follow after COVID- 19 outbreak. If I missed out at any point, let me know in the comment section below. Don't forget to share this amazing article with your friends and family.